Electrophoretic deposition and characterization of boehmite coatings on titanium substrate
Authors
Đošić, Marija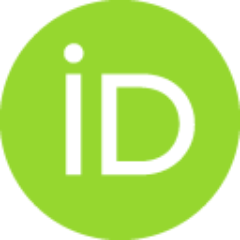 Mišković-Stanković, Vesna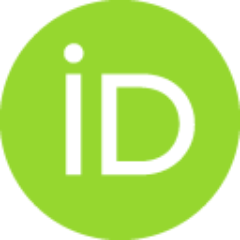 Janaćković, Đorđe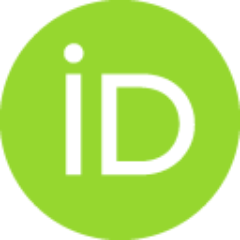 Kacarević-Popović, Z. M.
Petrović, RD
Article (Published version)

Abstract
Boehmite aqueous sol was prepared by the peptization of Al(OH)(3). The solid phase, obtained by drying the prepared aqueous sol, was characterized by infrared spectroscopy and X-ray diffraction (pseudoboehmite was confirmed), thermogaravimetric analysis (the water content in the pseudoboehmite solid phase and the starting formula of pseudoboehmite, Al2O3 center dot 1.82H(2)O, were calculated) and scanning electron microscopy. The influence of the applied voltage and deposition time on the electrophoretic deposition of boehmite coatings on titanium from aqueous sol was investigated. The deposition was performed at constant voltage between 1.0 and 10 V and for a constant deposition time between 10 and 30 min. An increase in the applied voltage and deposition time increased the mass of the boehmite deposit, its welt as the amount of evolved hydrogen, causing a more porous structure. It was shown that boehmite coatings of maximum thickness, low porosity and good adhesion can be formed at l
...
ower deposition voltage and longer deposition time.
Keywords:
titanium / thermal transformation / electrophoretic deposition / boehmite sol / boehmite coating
Source:
Colloids and Surfaces A-Physicochemical and Engineering Aspects, 2006, 274, 1-3, 185-191
Publisher:
Elsevier Science Bv, Amsterdam