Identifikacija metoda za separaciju i karakterizaciju nanoplastike iz vodenih sredina / Identification of methods for separation and characterisation of nanoplastic from aquatic environments
Authors
Milojkov, Dušan
Mitrović, Angelina
Smiljanić, Danijela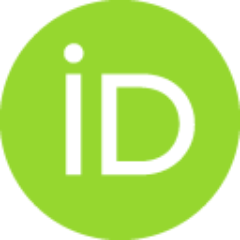 Jovanović, Gvozden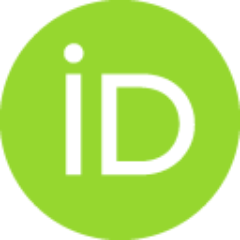 Sokić, Miroslav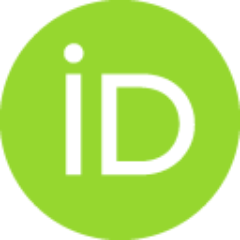 Contributors
Živković, Milovan
Conference object (Published version)

Abstract
Zagađenje vodenih resursa mikro- i nano-plastikom je prepoznato kao globalni problem. Trenutno ne postoje dostupne specifične metode za identifikaciju, karakterizaciju i kvantifikaciju nanoplastike u vodenim sredinama. Mnoge od metodologija razvijenih za analizu mikroplastike ne mogu se direktno primeniti na nanoplastiku, dok konvencionalne metode karakterizacije nanoplastike obično izoluju i proučavaju pojedinačne nanočestice, što može biti naporan i dugotrajan proces. Korišćenjem mikroskopskih tehnika u kombinaciji sa spektroskopijom, moguće je ubrzati proces analize, ispitati morfologiju i veličinu čestica i istovremeno identifikovati hemiju. Pošto nanoplastika nastala degradacijom mikroplastike ima drugačija svojstva od sintetisanih nanočestica plastike, neophodno je kreirati nove analitičke i mikroskopske tehnike koje će pomoći da se bolje razume ozbiljnost problema nanoplastike. Ovaj rad ima za cilj da identifikuje metode koje bi mogle da se primene za odvajanje i karakterizaci
...
ju nanoplastike iz vodenih sredina.
Pollution of water resources with micro- and nanoplastics is recognized as a global problem. Currently, there are no specific methods available for the identification, characterization and quantification of nanoplastics in aquatic environments. Many of the methodologies developed for the analysis of microplastics cannot be directly applied to nanoplastics, while conventional nanoplastic characterization methods usually isolate and study individual nanoparticles, which can be a laborious and time-consuming process. By using microscopic techniques combined with spectroscopy, it is possible to speed up the analysis process, examine the morphology and size of the particle and identify the chemistry at the same time. Since nanoplastics created by the degradation of microplastics have different properties than synthesized plastic nanoparticles, it is necessary to create new analytical and microscopic techniques that will help to better understand the seriousness of the nanoplastics problem.
...
This work aims to identify methods that could be applied for the separation and characterization of nanoplastics from aquatic environments.
Keywords:
nanoplastic / separation / characterization / microscopy / spectroscopy / nanoplastika / separacija / karakterizacija / mikroskopija / spektroskopija
Source:
43. Međunarodna konferencija Vodovod i kanalizacija '22, Zrenjanin, 2022, 110-115
Publisher:
Beograd : Savez inženjera i tehničara Srbije
Funding / projects: