Influence of Hydro-climate Extremes on Microplastic Environmental Pollution: what do we Know so Far?
Authors
Mikavica, Ivana
Ranđelović, Dragana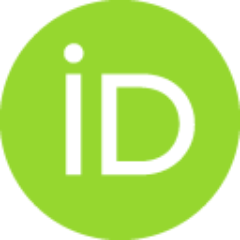 Jovanović, Aleksandar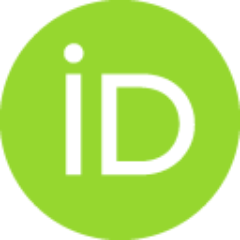 Mutić, Jelena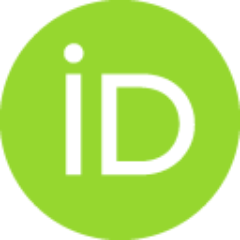 Contributors
Pavkov Hrvojević, Milica
Conference object (Published version)

Abstract
Hydro-climate extremes, such as floods, heatwaves, and drought severely endanger ecosystems, energy, human health, and agricultural yields. The trend of the intensity, frequency, and duration of hydro-climate extreme events has seriously increased during the last decades at both regional and global scales. Supplemental hazards may occur by climate change's linkage with other environmental issues. Owing to its ubiquity in terrestrial, freshwater, and marine environments, microplastics (MPs) pollution, originating from plastics degradation into small debris via physical, chemical, and biological processes, has become a global environmental concern. Growing evidence of microplastics' negative effects on soil and water properties, and organisms populating those habitats have been reported. Furthermore, plastic debris presence disrupts ecosystems' ability for climate regulation, as its production directly contributes to greenhouse gas (GHG) emissions. Discovered microplastics affect to soi
...
l water regime, and may be of high importance during drought periods. Climate changes (wetting-drying, rain intensity, soil cracking, etc.) influence the microplastic migration rates into soil layers. The mobility of microplastics in certain environmental mediums, such as sediments, depends on the microplastics' shape and type. Accumulation of microplastics, together with variable environmental conditions may affect soil physicochemical properties, such as its water-air capacity. The impact of catastrophic flooding on microplastic organization has been reported in riparian soils, which could be considered sinks for microplastics. Also, dust storms, monsoons, and other meteorological phenomena could promote MPs' transboundary migration. Microplastic abundance positively correlates with climatic factors such as rainfalls and winds, especially in tropical countries possessing high volume and intensity precipitation, which could influence the transport and settlement of MPs suspended in the air. MPs deposition was found to be higher in wet periods, depending on the intensity of the occurring precipitation. Recent studies highlight that climate change further impact on plastic pollution concentration and fluxes in global distribution. Tropical storms and other extreme weather events already cause the dispersal of mismanaged waste between freshwater, marine, and terrestrial environments. Additional inputs of terrestrial MPs into aquatic environments might be increased by stronger winds, while sea level rises and frequent rain events may likely release plastic debris trapped in coastal sediments. Flooding has the potential to further intensify plastic pollution, and flood-risk areas often become high plastic mobilization sites. Recently a new type of plastic material was discovered, representing the rock-plastic complex, formed during microplastics' irreversible sorption onto the parent rock after the flooding events. Microplastics-rock complexes testify to the anthropogenic waste entering the geological cycles while inducing new potential ecological risks. Microplastic omnipresence as a potential hazard should be seriously considered as a component of the climate change impacts on ecosystems and the environment, on a worldwide level. Further research is needed for a beter understanding of the aging and risk assessments of microplastics under hydro-climate changes
Source:
International Conference on Hydro-Climate Extremes and Society 2023, 2023, 38-38
Publisher:
Novi Sad : University of Novi Sad, Faculty of Sciences
Funding / projects: