Removal of toxic dye by eco-friendly biochar derived from sour cherry stone
Authors
Antanasković, Anja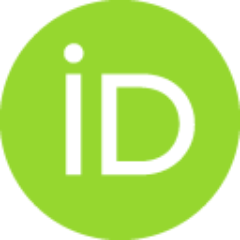 Lopičić, Zorica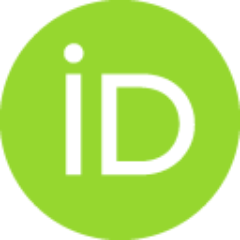 Adamović, Vladimir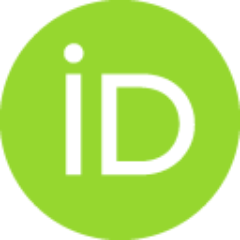 Šoštarić, Tatjana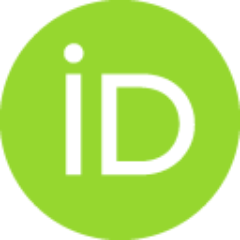 Smiljanić, Danijela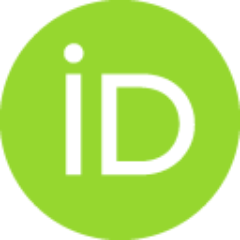 Milivojević, Milan
Contributors
Uskoković, Dragan P.
Conference object (Published version)

Abstract
In this study, the use of low-cost, widely available waste biomass of sour cherry stone (CS) was used for the production of biochar (CSB), and used as an alternative to the expensive removal techniques for removing toxic dye Brilliant green (BG) from wastewater. Produced CSB was characterized using Fourier Transform Infrared spectroscopy with attenuated total reflectance (FTIR-ATR) and Thermogravimetric method (TG-DTG). FTIR-ATR results indicated the evolution of aromatic functional groups replacing aliphatic groups of CS. The effects of various operational parameters (pH, contact time, initial dye concentration, adsorbent dosage and temperature) were investigated and optimal conditions were determined. According to the results, optimized parameters were: pH 6, contact time of 120 min, initial dye concentration of 50 mg/L, adsorbent dosage of 2 g/L, and temperature of 35 ℃. These parameters were used for kinetic and isothermal investigations. The adsorption of BG was evaluate
...
d using two kinetic reaction models (pseudo-first-order and pseudo-second-order). The results showed that the pseudo-second-order model fitted better the experimental data, indicating chemisorption involving valence forces through the exchange of electrons between the dye and CSB. According to the adsorption isotherm analysis, the Langmuir isotherm model better fits experimental data than the Freundlich and Sips models. The maximum monolayer adsorption capacity of BG on CSB was found to be 109.25 mg/g. The RL value (0.392) verifies that the BG adsorption on CBS is a feasible process. Using CS as a raw material for biochar production, the problem of waste disposal, its decomposition and secondary pollution might be solved. In the same time, this waste materials would gain not only ecological but also significant economic value. These findings demonstrated that CSB, which is made from waste biomass, can be used as a promising and affordable adsorbent for removing dyes from aqueous solution.
Source:
Twenty fourth annual conference-YUCOMAT 2023, 2023, 97-97
Publisher:
Belgrade : Materials Research Society of Serbia
Funding / projects: