Thermal characterization of bioactive polyphosphate glass with strontium addition
Authors
Topalović, Vladimir
Matijašević, Srđan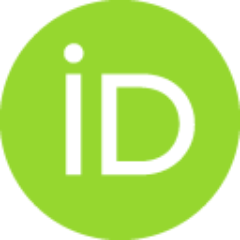 Nikolić, Jelena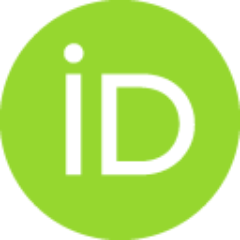 Savić, Veljko
Đošić, Marija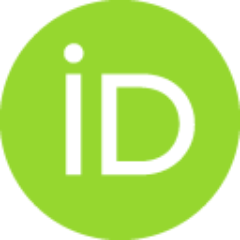 Grujić, sn
Contributors
Uskoković, Dragan P.
Conference object (Published version)

Abstract
Polyphosphate glasses are a class of bioactive glasses that have gained significant attention in recent years due to their unique properties and potential applications in various fields, particularly in the area of biomedical engineering. These glasses exhibit excellent biocompatibility, which is a crucial requirement for biomaterials. Furthermore, their dissolution and degradation rates can be tailored by modifying their composition, allowing for control over their bioactivity and biodegradability. Polyphosphate glasses also have the ability to form a hydroxyapatite-like layer on their surface when in contact with biological fluids, which facilitates their integration with surrounding tissues. The unique properties of polyphosphate glasses make them promising candidates for various biomedical applications, including bone tissue engineering, drug delivery, and wound healing. This paper presents the thermal characterization of two bioactive polyphosphate glass compositions with the addi
...
tion of strontium, to investigate the sintering and crystallization processes. The samples were synthesized using the melt-quenching method and then sintered at various temperatures. Differential scanning calorimetry (DSC) and X-ray diffraction (XRD) were used to analyze the thermal behavior and crystalline phases formed during sintering. Our results showed that sintering and crystallization are separate processes for both compositions. The addition of strontium to the glass improved its sintering behavior, resulting in a denser glass structure. Moreover, strontium incorporation did not affect the formation of the crystalline phase during sintering. These findings provide useful insights into the design and development of bioactive polyphosphate glass compositions for bone tissue engineering applications.
Source:
THE TWENTY-FOURTH ANNUAL CONFERENCE YUCOMAT 2023, 2023, 163-163
Publisher:
Belgrade : Materials Research Society of Serbia
Funding / projects: