Elektroforetski taložene biokeramičke kompozitne prevlake sa gentamicinom za biomedicinsku namenu u formi koštanih implantata
Authors
Stevanović, Milena
Đošić, Marija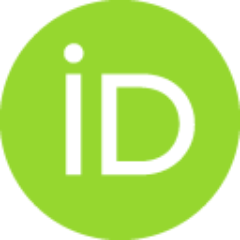 Janković, Ana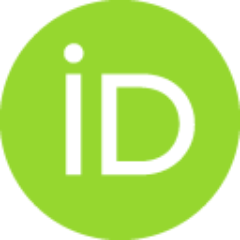 Vukašinović-Sekulić, Maja
Kojić, Vesna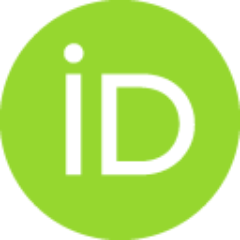 Mišković-Stanković, Vesna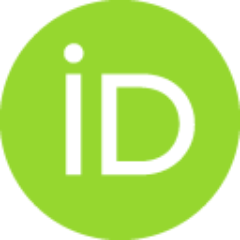 Contributors
Čanadi, Janoš
Panić, Sanja
Dekanski, Aleksandar
Conference object (Published version)

Abstract
Sposobnost osteointegracije i izvanredna biokompatibilnost hidroksiapatita (HAP) u kombinaciji sa dobrim mehaničkim i antimikrobnim svojstvima hitozana (CS) uz dodatak antibiotika gentamicina (Gent) omogućava dobijanje biokompatibilnih prevlaka sa poboljšanom biološkom funkcijom. U cilju povećanja biokompatibilnosti i bioaktivnosti titanskih (Ti) implantata, izvršena je modifikacija površine Ti nanošenjem biokeramičke HAP/CS/Gent prevlake postupkom elektroforetskog taloženja (EPD). Taloženje je izvedeno u jednom stupnju, iz trokomponentne vodene suspenzije pri konstantnom naponu. Karakterizacija dobijenih prevlaka je izvršena primenom infracrvene spektroskopije sa Furijeovom transformacijom (FT-IR) i skenirajuće elektronske mikroskopije (FE-SEM). Citotoksičnost dobijenih prevlaka je ispitana MTT testom, a primenom testa u suspenziji verifikovana je antibakterijska aktivnost. Dobijeni rezultati su potvrdili formiranje nove kompozitne prevlake HAP/CS/Gent sa velikim potencijal
...
om za upotrebu u biomedicini.
The ability of osseointegration and excellent biocompatibility of hydroxyapatite (HAP) combined with good mechanical and antimicrobial properties of chitosan (CS) with the addition of antibiotic gentamicin (Gent), enabled the production of biocompatible coatings with improved biological function. In order to increase the biocompatibility and bioactivity of titanium (Ti) implants, Ti surface was modified by applying the bioceramic HAP/CS/Gent coating using electrophoretic deposition process (EPD). Deposition was carried out in one step from a three-component aqueous suspension (HAP/CS/Gent) at constant voltage. The obtained coatings were characterized by Fourier transform infrared spectroscopy (FT-IR), and field emission scanning electron microscopy (FE-SEM). The cytotoxicity of the obtained coatings was evaulated by MTT assay, and the antibacterial activity was verified using test in suspension. Results obtained confirmed the formation of a new HAP/CS/Gent composite coating
...
with future prospect for biomedical use.
Source:
55. savetovanje Srpskog hemijskog društva, 2018, 21-21
Publisher:
Belgrade : Serbian Chemical Society
Funding / projects: