Bioaktivne kompozitne prevlake na titanu koje otpuštaju gentamicin / Bioactive Gentamicin-Eluting Composite Coatings on Titanium
Authors
Janković, Ana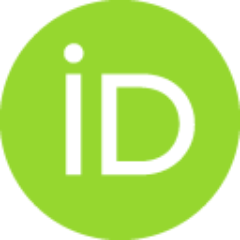 Stevanović, Milena
Đošić, Marija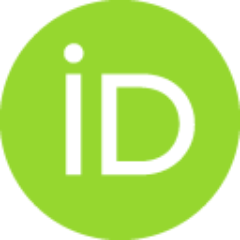 Vukašinović-Sekulić, Maja
Kojić, Vesna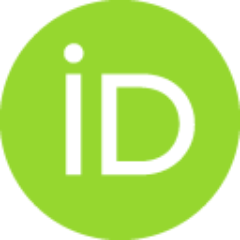 Grujić, Svetlana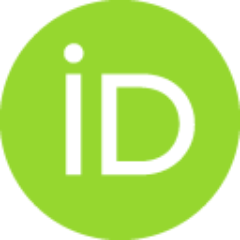 Matić-Bujagić, Ivana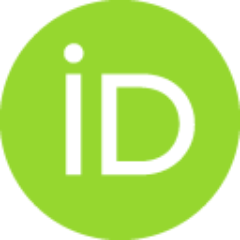 Mišković-Stanković, Vesna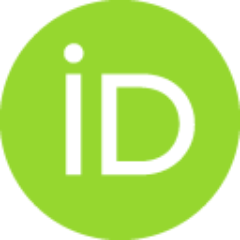 Contributors
Rajković, Snežana
Radisavljević, Snežana
Međedović, Milica
Andrejević, Tina
Conference object (Published version)

Abstract
Trenutni trendovi u nauci o biomaterijalima favorizuju dizajniranje multifunkcionalnih prevlaka za implantate koji služe kao nosači antibakterijskih sredstava sa primarnom namerom da inhibiraju rast bakterija na površini kontakta implantata i tkiva, a da istovremeno promovišu osteointegraciju. Elektroforetskim taloženjem (EPD) u jednom koraku pri konstantnom naponu, uspešno je dobijena kompozitna prevlaka na bazi hidroksiapatita (HAP), hitozana (CS) i gentamicina (Gent) iz vodene suspenzije na titanu. Kinetika otpuštanja leka ispitivana je u dejonizovanoj vodi na 37 °C tečnom hromatografijom visokih performansi u kombinaciji sa masenom spektrometrijom. Sposobnost osteointegracije dalje je potvrđena merenjem aktivnosti alkalne fosfataze (ALP), što ukazuje na povoljne osteopromotivne osobine taloženih prevlaka. Kada su testirane na humane i mišje fibroblastne ćelijske linije (MRC-5 i L929), kompozitna prevlaka pokazala je necitotoksični efekat. HAP/CS/Gent prevlaka je pokazala
...
dobru antibakterijsku aktivnost prema Staphylococcus aureus i Escherichia coli, što ukazuje na visok potencijal za biomedicinske primene.
Current trends in biomaterials science favor designing multifunctional implant coatings that serve as carriers of antibacterial agents with the primary intention of inhibiting bacterial growth on the implant-tissue interface, while still promoting osseointegration. Electrophoretic deposition (EPD) in a single step at the constant voltage was successfully used to obtain composite coating based on hydroxyapatite (HAP), chitosan (CS) and gentamicin (Gent) from an aqueous suspension on titanium. Drug-release kinetics was investigated in deionized water at 37 °C by liquid chromatography coupled with mass spectrometry. The osseointegration ability was further validated by measuring the alkaline phosphatase activity (ALP) indicating the favorable osseopromotive properties of deposited coatings. When tested against human and mice fibroblast cells lines (MRC-5 and L929), composite coatings showed a noncytotoxic effect. HAP/CS/Gent coating exhibited good antibacterial activity against
...
Staphylococcus aureus and Escherichia coli, indicating the high potential for biomedical applications.
Source:
57. savetovanje Srpskog hemijskog društva, 2021, 46-46
Publisher:
Belgrade : Serbian Chemical Society
Funding / projects: