Organophillipsite as potential low cost adsorbent for removal of ibuprofen
Authors
Spasojević, Milica
Daković, Aleksandra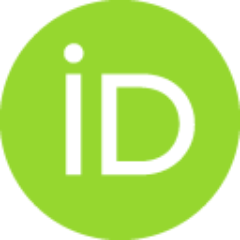 Rottinghaus, George E.
Obradović, Milena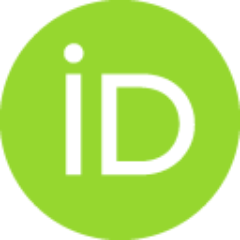 Krajišnik, Danina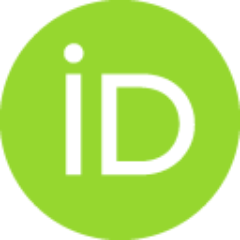 Mercurio, Mariano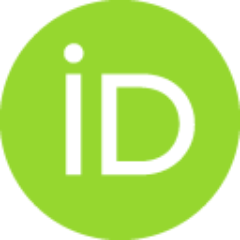 Smiljanić, Danijela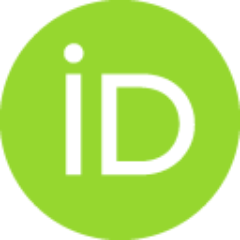 Contributors
Rakić, Vesna
Hrenović, Jasna
Ristić, Alenka
Conference object (Published version)

Abstract
Zeolite – phillipsite was modified with long chain organic surfactant – hexadecyltrimethyl-ammonium bromide (HB). Two different amounts of HB were used to modify the zeolitic surface (150 % and 200% of phillisite external exchange capacity - ECEC). Adsorption of non-steroidal antiinflam matory drug – ibuprofen (IBU) was studied at pH 7, at different initial drug concentrations. Adsorption increased with increasing the initial drug concentrations as well as with increasing amounts of organic phase at the phillipsite surface. From the Langmuir model, the maximum IBU adsorption capacity for phillipsite modified with surfactant at 150 % of ECEC was 12.72 mg/g, while for organophillipsite containing surfactant in amount of 200 % of ECEC, the maximum adsorption capacity was 18.25 mg/g.
Keywords:
zeolite / phillipsite / surfactants / ibuprofen / adsorption
Source:
8th Serbian-Croatian-Slovenian Symposium on Zeolites, 2019, 122-125
Publisher:
Serbian Zeolite Association
Funding / projects: