Adsorption of ibuprofen by surfactant modified kaolin
Authors
Obradović, Milena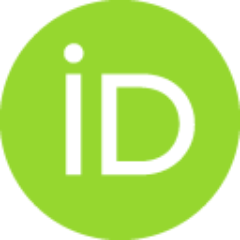 Daković, Aleksandra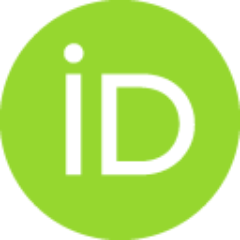 Rottinghaus, George E.
Spasojević, Milica
Marković, Marija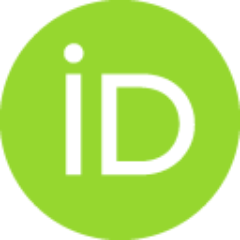 Smiljanić, Danijela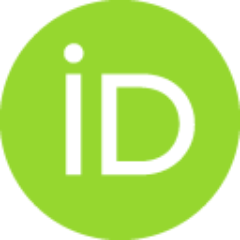 Krajišnik, Danina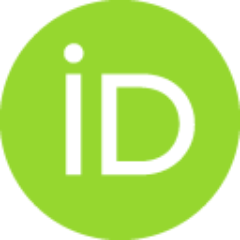 Contributors
Čupić, Željko
Anić, Slobodan
Conference object (Published version)

Abstract
In this paper, results of ibuprofen (IBU) adsorption by organokaolins obtained by modification of the natural kaolin (KR) with surfactant - hexadecyltrimethyl ammonium bromide (H) are presented. Two different amounts of surfactant were used for modification of KR (50 and 90% of kaolin's cation exchange capacity). Samples are denoted as HKR-50 and HKR-90. Adsorption of IBU on organokaolins was investigated with different initial drug concentrations (2 – 20 mg/L) in phosphate buffer at pH 7. Compared with KR which has no affinity to adsorb IBU, modification of KR with H improved adsorption of this drug. Results showed that adsorption of IBU increased with increasing of the amount of surfactant in organokaolins as well as with increasing of the initial concentration of the drug in solution. Adsorption of IBU by both adsorbents followed nonlinear isotherms and from the Langmuir model, the maximum adsorption capacities were 2.05 mg/g for HKR-50 and 3.12 mg/g for HKR-90.
Source:
15th International Conference on Fundamental and Applied Aspects of Physical Chemistry, 2021, 525-528
Publisher:
Belgrade : Society of Physical Chemists of Serbia
Funding / projects: