Adsorption of ochratoxin A by surfactant modified phillipsite
Authors
Marković, Marija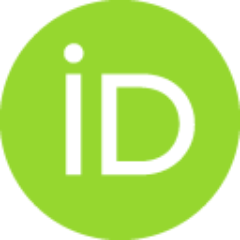 Daković, Aleksandra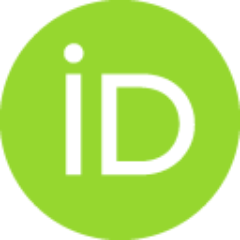 Rottinghaus, George E.
Petković, Anđela
Mercurio, Mariano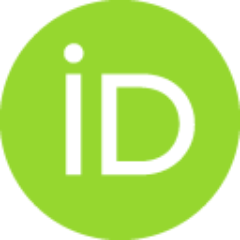 de Gennaro, Bruno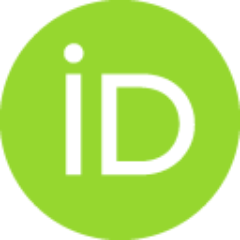 Langella, Alessio
Contributors
Zabukovec Logar, Nataša
Rajić, Nevenka
Bronić, Josip
Conference object (Published version)

Abstract
Two different surfactants, cetylpyridinum chloride (CP) and hexadecyltrimethylammonium bromide (HDTMA) were used to modify the surface of a natural zeolite - phillipsite (PHI) and adsorption of ochratoxin A (OCHRA) was investigated. Adsorption experiments were done with different amounts of adsorbents and with different initial OCHRA concentrations at pH 3 and pH 7. Results showed that modification of phillipsite surface with CP and HDTMA significantly improved adsorption of OCHRA in comparison to unmodified phillipsite. CP modified phillipsite showed similar adsorption behavior as HDTMA modified phillipsite. The highest adsorption capacity for OCHRA was obtained with CP modified phillipsite at pH 3.
Keywords:
mycotoxins / ochratoxin A / adsorption / zeolite / surfactants
Source:
7th Slovenian-Serbian-Croatian Symposium on Zeolites, 2017, 103-106
Publisher:
Croatian Zeolite Association
Funding / projects: