Nanoplastika u vodenoj sredini - poreklo, separacija i karakterizacija - pregled
Nanoplastics in aquatic environments: Origin, separation and characterization: Review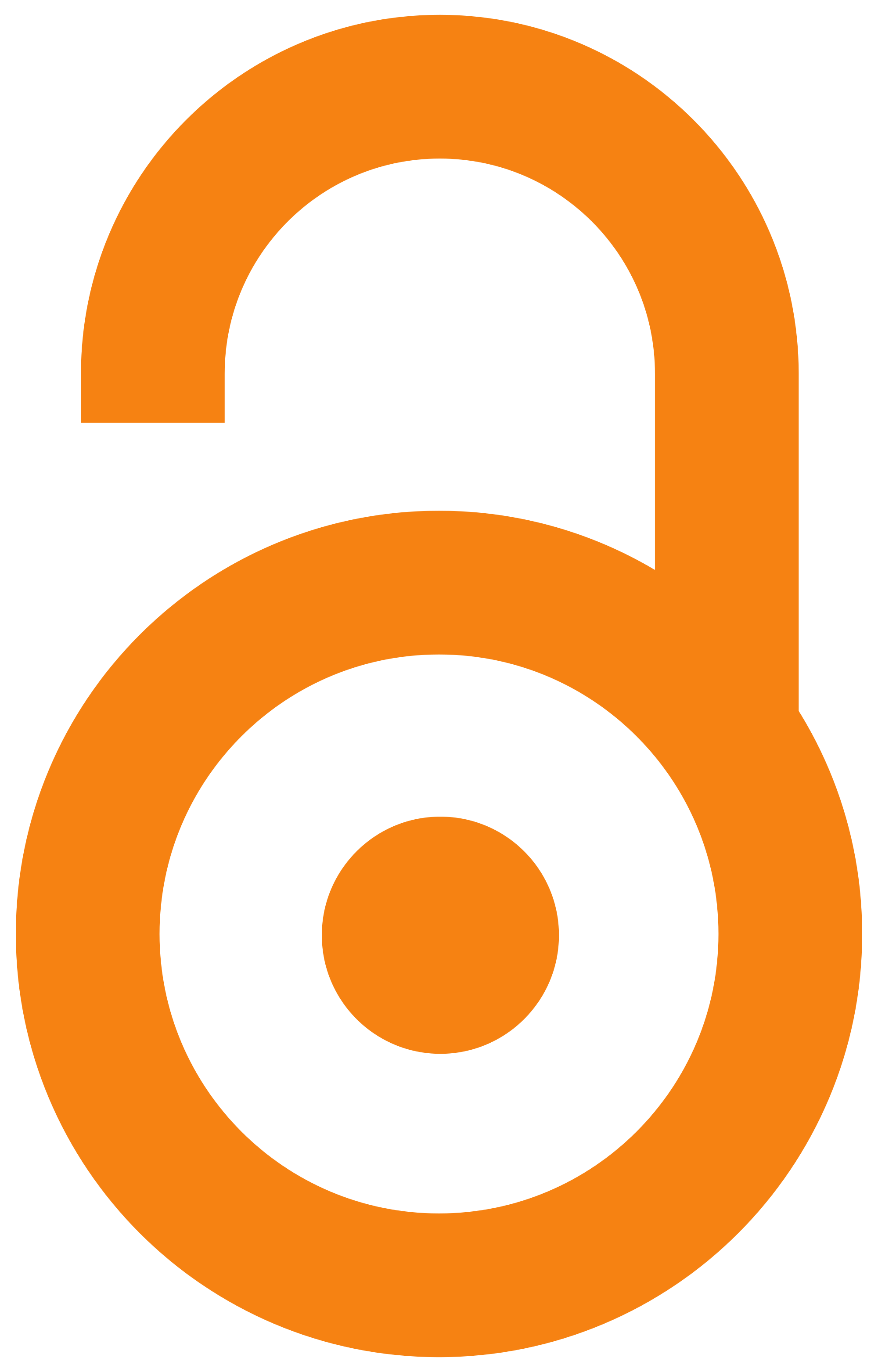 2023
Article (Published version)

Abstract
Naučnici su otkrili plastiku ranih 1900-ih, ali nisu shvatili kakve štetne efekte njena fragmentacija može imati na životnu sredinu 100 godina kasnije. Konkretno, čestice nanoplastike (NP) veličine od 1 do 100 nm mogu izazvati velike probleme u živom svetu zbog svoje velike specifične površine za adsorpciju drugih zagađujućih materija iz vode i njihove dalje bioakumulacije kroz lanac ishrane. Ne postoji poseban metod za identifikaciju, karakterizaciju i kvantifikaciju nanoplastike u vodenoj sredini. Iako mnoge metode razvijene za proučavanje mikroplastike nisu direktno primenljive na nanoplastiku, konvencionalne metode karakterizacije nanoplastike su obično zamorne jer proučavaju pojedinačne nanočestice u izolaciji. Pošto nanoplastika koja je rezultat razgradnje mikroplastike ima drugačija svojstva od sintetisanih plastičnih nanočestica, potrebno je razviti nove tehnike koje će nam pomoći da bolje razumemo ozbiljnost problema nanoplastike. Nanoplastika se može izolovati iz vodenog okru
...
ženja kombinacijom filtera i ultracentrifugiranja. U novijim publikacijama se navodi da će kombinovanje mikroskopije i spektroskopije, uz podršku hemometrijskih tehnika, omogućiti bolje razumevanje ponašanja čestica nanoplastike u životnoj sredini i organizmima. Velike nade se polažu u mikroskopiju u kombinaciji sa neuronskim mrežama za kvantifikaciju i karakterizaciju nanoplastike u složenim sistemima. Ovaj rad opisuje puteve degradacije plastike i formiranje nanoplastike u vodenim sredinama, kao i moguće metode za odvajanje i karakterizaciju nanoplastike u odnosu na nedavne publikacije.
Scientists discovered plastic in the early 1900s, but didn't realize the detrimental effects its fragmentation could have on the environment 100 years later. In particular, nanoplastics (NPs) particles ranging in size from 1 to 100 nm can cause major problems in the living world due to their high specific surface area for the adsorption other polluting substances from water, and their further bioaccumulation through the food chain. There is no distinctive method to identify, characterize, and quantify nanoplastics in aquatic environments. Although many of the methods developed to study microplastics are not directly applicable to nanoplastics, conventional methods of characterizing nanoplastics are usually tedious because they study individual nanoparticles in isolation. Since nanoplastics resulting from the decomposition of microplastics have different properties than engineering plastic nanoparticles, new techniques need to be developed to help us better understand the seriousness of
...
the nanoplastic problem. Nanoplastic can be isolated from the water environment by a combination of filters and ultracentrifugation. A recent publications states that combining microscopy and spectroscopy, supported by chemometric techniques, will alow a better understand he behavior of nanoplastic particles in the environment and organisms. High hopes are placed on microscopies combined with neural networks for the quantification and characterization of nanoplastics in complex systems. This article describes the degradation pathways of plastics and the formation of nanoplastics in aquatic environments, and possible methods for separation and characterization of nanoplastics in relation to recent publications.
Keywords:
uticaj na životnu sredinu / separacija / nanoplastika / karakterizatija / fragmentacija / separation / nanoplastic / fragmentation / environmental impact / characterization
Source:
Tehnika, 2023, 78, 1, 103-108
Publisher:
Beograd : Savez inženjera i tehničara Srbije
Funding / projects: