Efikasnost primene preparata na bazi zeolita u obrocima jagnjadi u tovu
Efficiency of zeolite basis preparation in fattening Lamb diets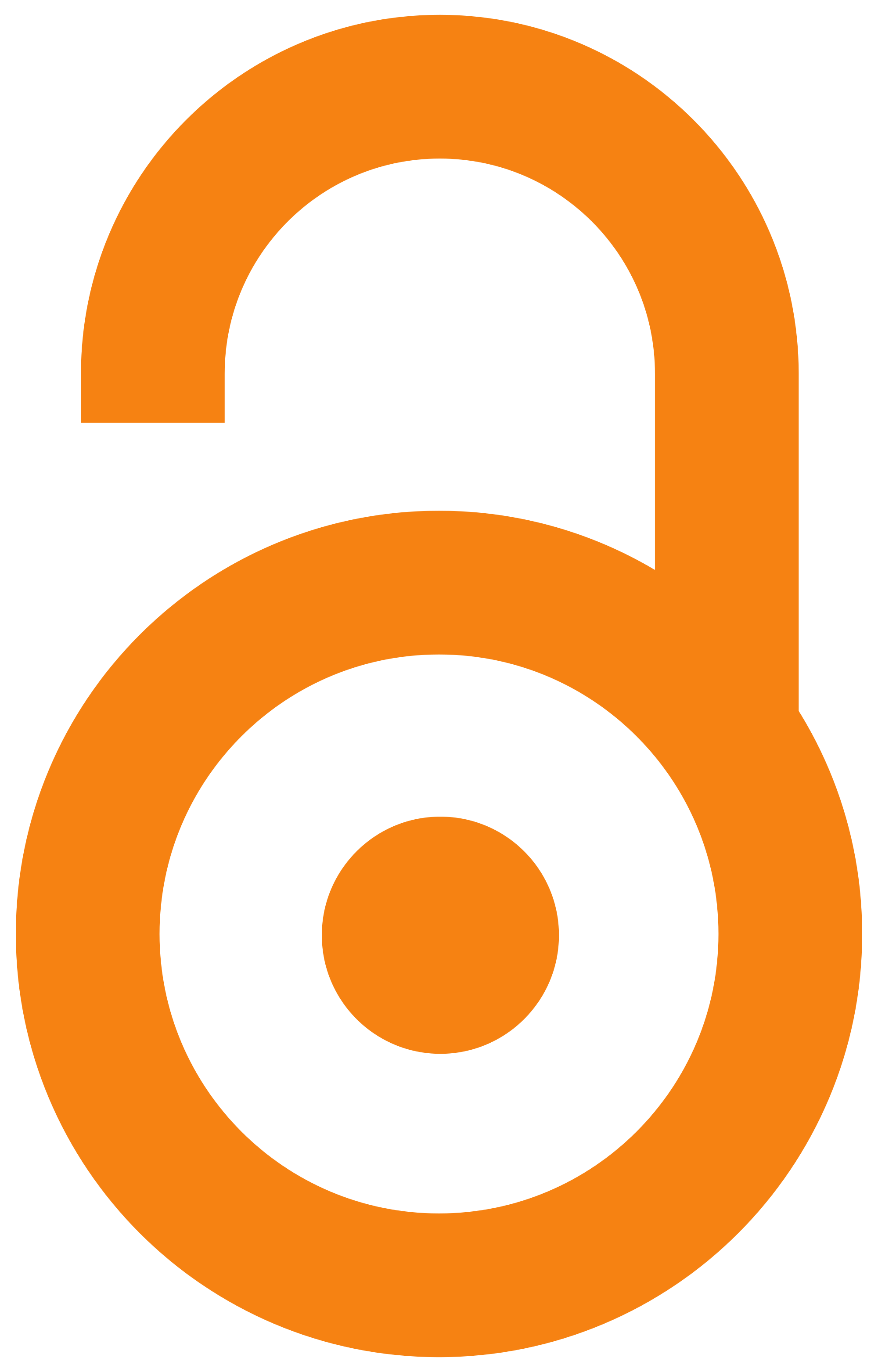 2004
Authors
Stojković, Jovan
Sinovec, Zlatan J.
Adamović, Milan
Tomašević-Čanović, Magdalena
Daković, Aleksandra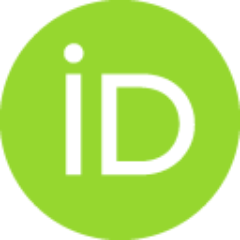 Adamović, Ognjen
Article (Published version)

Abstract
U radu su prikazani rezultati istraživanja o uticaju preparata na bazi prirodnog zeolita na proizvodne rezultate jagnjadi u tovu. Ogled je izveden na dve grupe jagnjadi (kontrolna – K i ogledna – O), po 15 grla, u trajanju od 90 dana. Obrok se sastojao od ovčijeg mleka, krmne smeše za tov jagnjadi i livadskog sena. Jagnjad ogledne grupe, za razliku od kontrolne, dobijala su preparate na bazi prirodnog zeolita. Preparat Min-a-Zel®S (u obliku 25% suspenzije) jagnjad je dobijala od rođenja do 14. dana života, direktno u usta, jednom dnevno, (pre jutarnjeg napajanja), po 10 ml. Min-a-Zel® Plus im se davao počev od 15. dana uzrasta na taj način što je bio je uključen u krmnu smešu (0,5%). Ishrana je bila po volji. Prosečna telesna masa jagnjadi na kraju ogleda, prema redosledu tretmana (K:O), bila je 24,40:26,94 kg (P LT 0,01). Dnevni prirast jagnjadi, tokom ogleda, bio je 229:256 g i u oglednoj grupi je bio veći za 27 g ili 11,79 posto (P LT 0,01). Jagnjad ogledne grupe je imala bolje isko
...
rišćavanje suve materije, proteina i energije što ukazuje na opravdanost korišćenja preparata na bazi prirodnog zeolita kod jagnjadi u tovu.
The paper presents results of investigations of the effect of a preparation based on natural zeolite on production results of fattening lambs. The experiment was performed on two groups of lamps (control – K and experimental – O), 15 animals per group, and for a duration of 90 days. The diet ration consisted of sheeps' milk, a compound mix for fattening lambs, and meadow hay. Lambs of the experimental group, contrary to those of the control group were administered preparations based on natural zeolite. The preparation Min-a-Zel® S (in the form of 25% suspension) was administered to lambs from birth until the 14th day of life, directly into the mouth, once daily (before the morning meal), 10 ml each. Min-a-Zel Plus was administered starting from the 15th day by adding it to the fodder mix (0.5%). Feeding was ad libitum. The average body mass of lambs at the end of the experiment, according to the sequence of treatments (K:O), was 24.40:26.94 kg (P LT 0.01). The daily groth of the lambs,
...
during the course of the experiment, was 229:256 g, and was 27 g or 11.79% higher (P LT 0.01) in the experimental group. The experimental group had better utilization of dry matter, proteins and energy, which indicates that the use of a preparation based on natural zeolite in the diet of fattening lambs is justified.
Keywords:
zeolit / telesna masa / prirast / jagnjad / iskorišćavanje hrane / zeolite / weight gain / lambs / feed utilization / body weight
Source:
Veterinarski glasnik, 2004, 58, 3-4, 327-334
Publisher:
Univerzitet u Beogradu - Fakultet veterinarske medicine, Beograd