Thermochemical conversion of non-edible fruit waste for dye removal from wastewater
Authors
Antanasković, Anja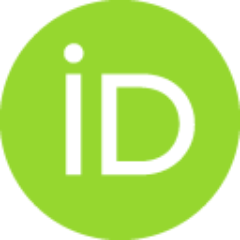 Lopičić, Zorica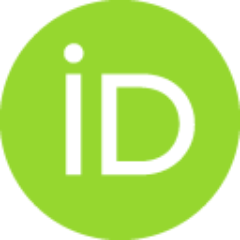 Pehlivan, E.
Adamović, Vladimir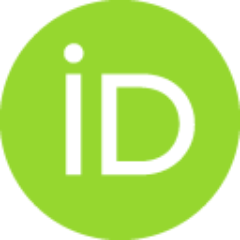 Šoštarić, Tatjana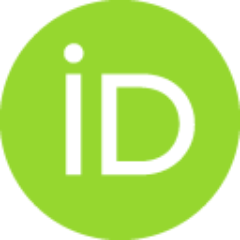 Milojković, Jelena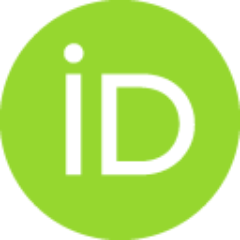 Milivojević, Milan
Article (Published version)

Abstract
In this study, slow pyrolysis was employed for the thermochemical conversion of peach stones (PS), lignocellulosic waste (LCW) from food industry, to prepare biochar (PS-B), a new and efficient sorbent for the removal of toxic dye, brilliant green (BG), from aqueous solution. Detailed characteristics of PS and PS-B were analysed using pH suspension, pHPZC, zeta potential, particle size distribution, thermogravimetric method (TG-DTG), scanning electron microscopy with energy-dispersive X-ray spectroscopy (SEM–EDX), X-ray diffraction (XRD) and Fourier transform infrared spectroscopy (FTIR). The results revealed that material loss during slow pyrolysis not only altered the chemical structure of the samples, but also induced the volume shrinking phenomenon, resulting in production of a rougher, porous structure with decreased crystallinity. Also, five times less total organic carbon (TOC) release was demonstrated by biochar compared to native material. Comparison of experimental results fo
...
r BG sorption by PS and PS-B showed that sorption capacity increased after pyrolysis and that sorption kinetic was significantly improved. The BG sorption by both sorbents followed the pseudo-second-order reaction kinetic model, with the intraparticle diffusion model within pores controlling the adsorption rate in PS-B. Isotherm equilibrium modelling revealed that the Sips isotherm provided the best model fit with maximum sorption capacity of 82.53 and 101.11 mg/g for PS and PS-B, respectively. A possible sorption mechanism of BG was achieved through pore filling (porous diffusion), hydrogen bonding, electrostatic attraction and π-π interactions. The results demonstrated that biochar derived from peach stones can be used as a promising green material for removing BG from contaminated waters.
Keywords:
Total organic release / Sorption mechanism / Pyrolysis / Peach stone / Brilliant green / Biochar
Source:
Biomass Conversion and Biorefinery, 2023
Publisher:
Springer Science and Business Media Deutschland GmbH
Funding / projects: