Influence of the Type and the Amount of Surfactant in Phillipsite on Adsorption of Diclofenac Sodium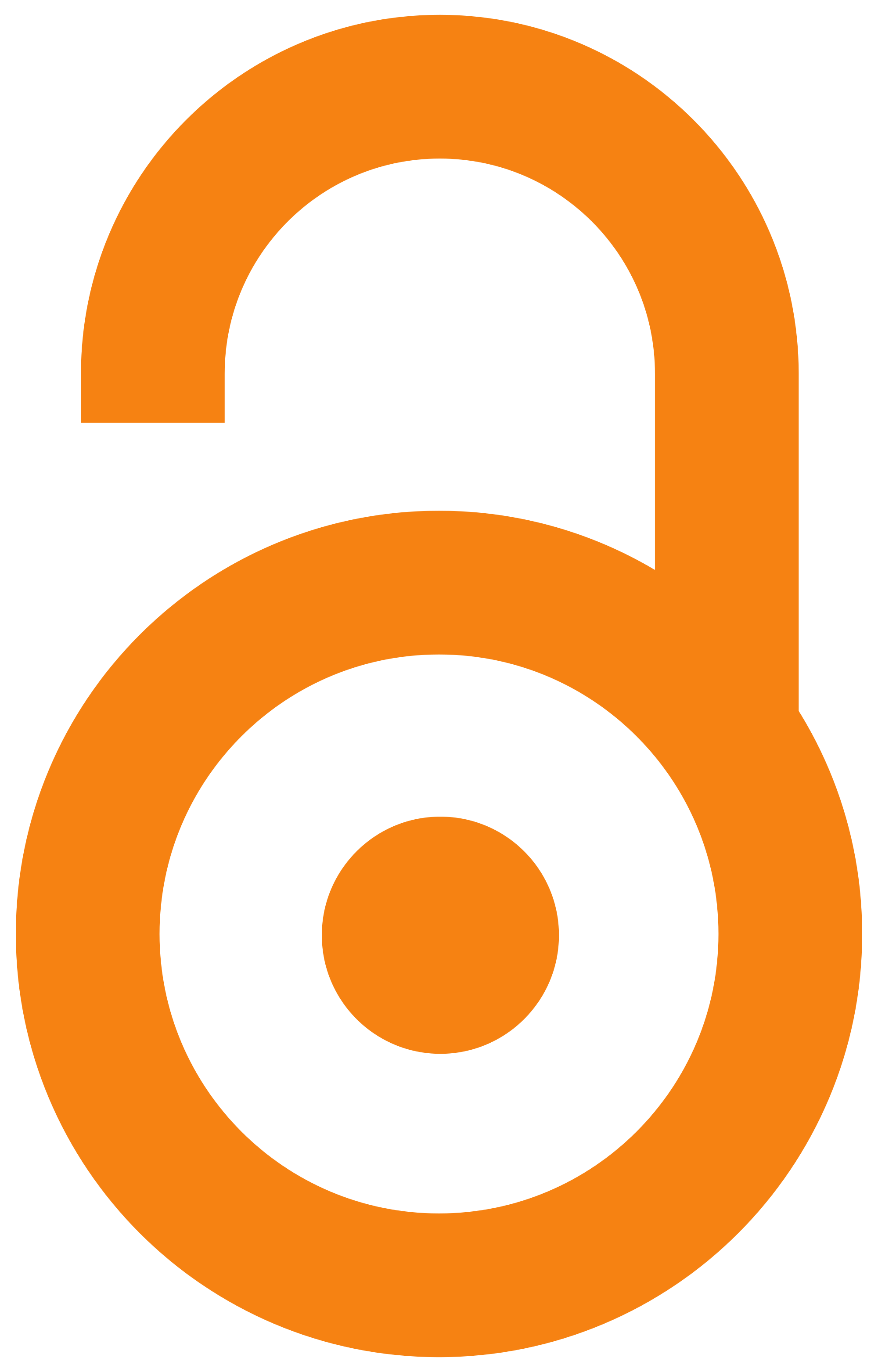 2023
Authors
Smiljanić, Danijela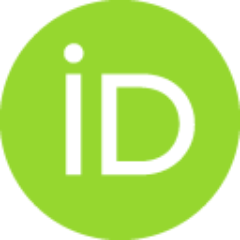 Daković, Aleksandra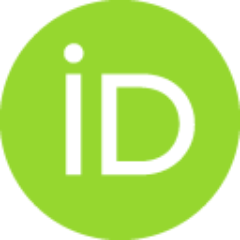 Obradović, Milena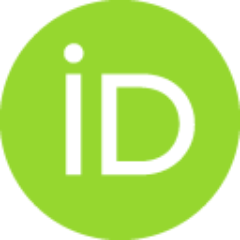 Ožegović, Milica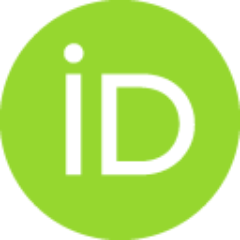 Marković, Marija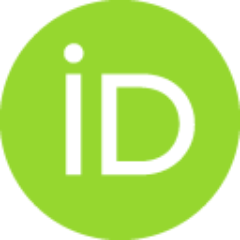 Rottinghaus, George E.
de Gennaro, Bruno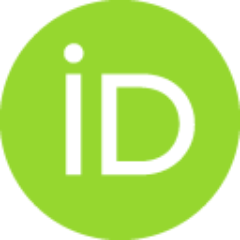 Article (Published version)

Abstract
Modified phillipsite samples were prepared with two different amounts (monolayer and bilayer coverage) of surfactants octadecyldimethylbenzylammonium chloride (O) and dodecylamine (D). Composites were characterized by Fourier transform infrared spectroscopy with attenuated total reflectance (FTIR-ATR), thermal analysis and determination of zeta potential, and subsequently tested for removal of diclofenac sodium (DCF). Drug adsorption experiments were performed under different initial DCF concentrations and different contact times. In order to investigate the influence of the chemical structure of surfactants used for modification of phillipsite on the preparation and properties of composites and DCF adsorption, experimental data were compared with previously published results on DCF adsorption by composites containing phillipsite and the same amounts of surfactants cetylpyridinium chloride (C) and Arquad((R))2HT-75 (A). DCF adsorption isotherms for O and D composites showed a better fi
...
t with the Langmuir model with maximum adsorption capacities between 12.3 and 38.4 mg/g and are similar to those for C and A composites, while kinetics run followed a pseudo-second-order model. Composites containing either benzyl or pyridine functional groups showed higher adsorption of DCF, implying that surfactant structure has a significant impact on drug adsorption. Drug adsorption onto O, D, C and A composites was also confirmed by FTIR-ATR spectroscopy and zeta potential measurements.
Keywords:
zeolite-rich tuff / surfactant modification / phillipsite / drug adsorption / diclofenac
Source:
Catalysts, 2023, 13, 1
Funding / projects: