Pregled tehnologija za ekstrakciju Zn iz biljaka hiperakumulatora - trenutna istraživanja i budući pravci
Overview of technologies for Zn extraction from hyperaccumulating plants: Current state of research and future directions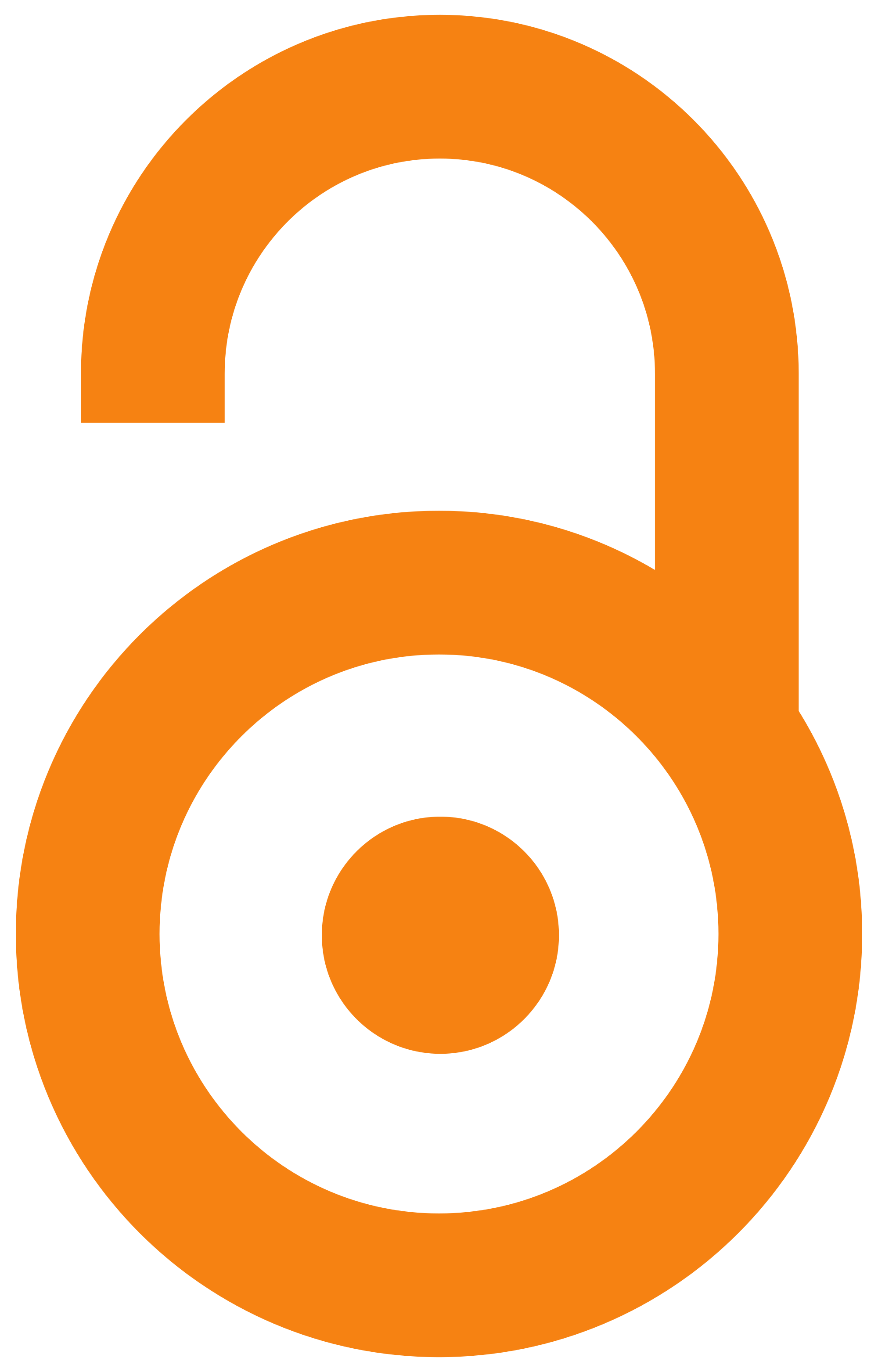 2022
Article (Published version)

Abstract
Iako u ranoj fazi istraživanja fitorudarenje je podstaklo interesovanje u ispitivanju metala poput Ni, Au i retkih zemalja (REE). Međutim zagađenje cinkom iz rudničkog otpada, topionica, letećeg pepela i drugih antropogenih izvora postalo je ekološki problem. Fitoremedijacija hiperakumulirajućim biljkama pokazala se kao jedno od rešenja za smanjenje tog zagađenja. Stoga se pojavila i potreba za korišćenjem ili odlaganjem biljaka-hiperakumulatora cinka. Pošto su ranije sprovedena ispitivanja određenih hiperakumulatora za ekstrakciju metala, slični hidrometalurški i pirometalurški postupci ispitani su i za Zn. Hidrometalurški pravac ispitivanja fokusiran je na proizvodnju grubih eko katalizatora za potrebe organske hemije ili separaciju metalnih hidroksida cementacijom. Ovo je postignuto kiselim luženjem pepela dobijenog sagorevanjem nadzemne biomase. S druge strane, pirometalurški pravac više je fokusiran na bezbedno i ekološki prihvatljivo odlaganje proizvoda sagorevanja poput pepela i
...
biočađi, uz postizanje nulte emisije toksičnih gasova pri pirolizi biomase. Bez obzira na pristup, potrebna su dalja istraživanja kako bi se ispitala stabilizacija metala koji zaostaju u čvrstoj frakciji tokom sagorevanja kao i smanjenje sadržaja metala u emitovanim gasovima. Do sada nijedna od ovih tehnologija nije dovedena do poluindustrijskih razmera u ispitivanjima, mada postoji potencijal u povezivanju ova dva pristupa.
Phytomining, although predominantly in its early stages on the broader scientific scope of investigation, has garnered interest in metals such as Ni, Au, or rare earth elements (REE). However, Zn pollution from mine wastes, smelters, coal ash and other anthropogenic sources has become an environmental problem. Phytoremediation by hyperaccumulating plants is one of the proposed solutions to mitigate the pollution. Therefore, a need to utilize or dispose Zn hyperaccumulating plants occurred. Since studies of certain hyperaccumulating plant species have been previously conducted in order to extract metal products, similar hydrometallurgical and pyrometallurgical techniques were tried with Zn. The hydrometallurgical route was more focused on producing crude eco catalysts for organic chemistry or separating metal hydroxides by cementation. This was achieved with acid leaching of the ash which was obtained by calcinating the aboveground plant biomass. On the other hand, the pyrometallurgical
...
route was more focused on safe and eco-friendly disposal of combustion products such as ash or biochar, while achieving zero toxic gaseous emissions from biomass pyrolysis. Regardless of the approach further research is needed to investigate the stabilization of metals that remain in the solid fraction during combustion and lowering the metal content in produced gases. So far, none of these technologies have been brought to a semi industrial scale and there is the potential of linking those two approaches together.
Keywords:
pirometalurgija / izdvajanje metala / hiperakumulatori / hidrometalurgija / fitorudarenje / pyrometallurgy / phytomining / metal extraction / hyperaccumulators / hydrometallurgy
Source:
Journal of Mining and Metallurgy A: Mining, 2022, 58, 1, 29-38
Publisher:
Univerzitet u Beogradu - Tehnički fakultet u Boru, Beograd
Funding / projects: