Ispitivanje mehaničkih svojstava bitumenskih proizvoda dobijenih korišćenjem plastifikatora na bazi polietilen tereftalat-a
Testing of mechanical properties of bitumen products obtained using polyethylene tereftalate-based plastifiers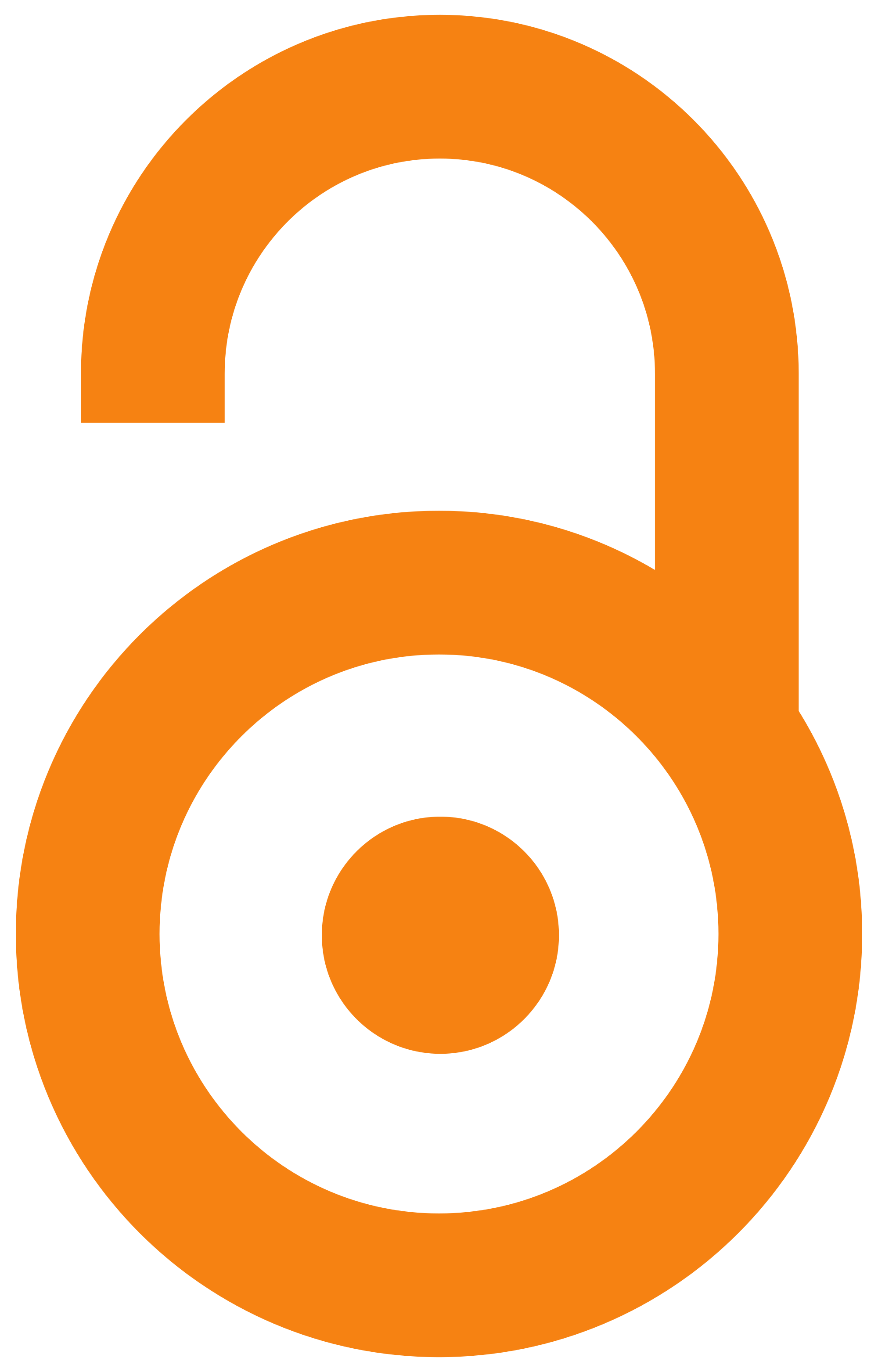 2022
Authors
Vuksanović, Marija M.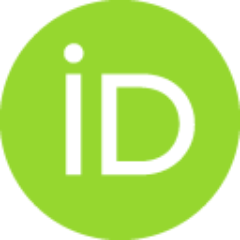 Jovanović, Aleksandar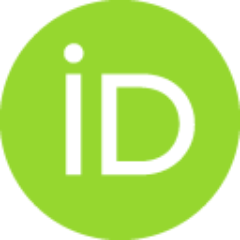 Milošević, Milena D.
Gržetić, Jelena
Stajčić, Ivana M.
Jančić-Heinemann, Radmila M.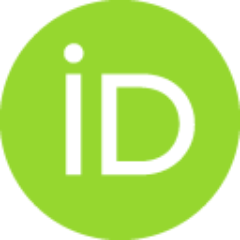 Marinković, Aleksandar D.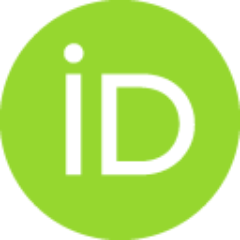 Article (Published version)

Abstract
Predmet ovog istraživanja je sinteza glikolizata iz recikliranog poli(etilen tereftalata) (PET) postupcima depolimerizacije pomoću dietilenglikoala (DEG) u prisustvu katalizatora FASCAT 4100. Dobijeni glikolizat je zatim tretiran anhidridom maleinske kiseline i na kraju 2-oktanolom (2-EtHex pri čemu se dobija 2-EtHex/MA/DEG/PET/EG/MA/2-EtHex plastifikator. Karakterizacija dobijenog plastifikatora izvršena je infracrvenom spektroskopijom sa Furijeovom transformacijom (FTIR) i NMR spektroskopijom. Dobijeni plastifikatori (10 tež. %) su umešani u bitumen a zatim u su izvršena ispitivanja mehaničkih svojstava dobijenih proizvoda.
The subject of this study is the synthesis of glycolysates from recycled poly (ethylene terephthalate) (PET) by depolymerization using diethylene glycol (DEG) in the presence of catalyst FASCAT 4100. The resulting glycolysate was then treated with maleic anhydride and finally with 2-octanol to obtain a 2-EtHex/MA/DEG/PET/EG/MA/2-EtHex plasticizer. The characterization of the obtained plasticizer was performed by infrared spectroscopy with Fourier transform (FTIR) and NMR spectroscopy. The obtained plasticizers were mixed into bitumen with 10 wt. % and tests of mechanical properties of obtained products were performed.
Keywords:
polietilen tereftalat (PET) / plastifikatori / mehanička svojstva / glikoliza / bitumen / polyethylene terephthalate (PET) / plastifiers / mechanical properties / glycolysis / bitumen
Source:
Tehnika, 2022, 77, 4, 413-417
Publisher:
Savez inženjera i tehničara Srbije, Beograd
Funding / projects: