Optimizacija dizajna kalupa za ulivanje termitnog čelika kod aluminotermijskog zavarivanja železničkih šina softverskom simulacijom
Optimization of mold design for aluminothermic welding of railway tracks by software simulation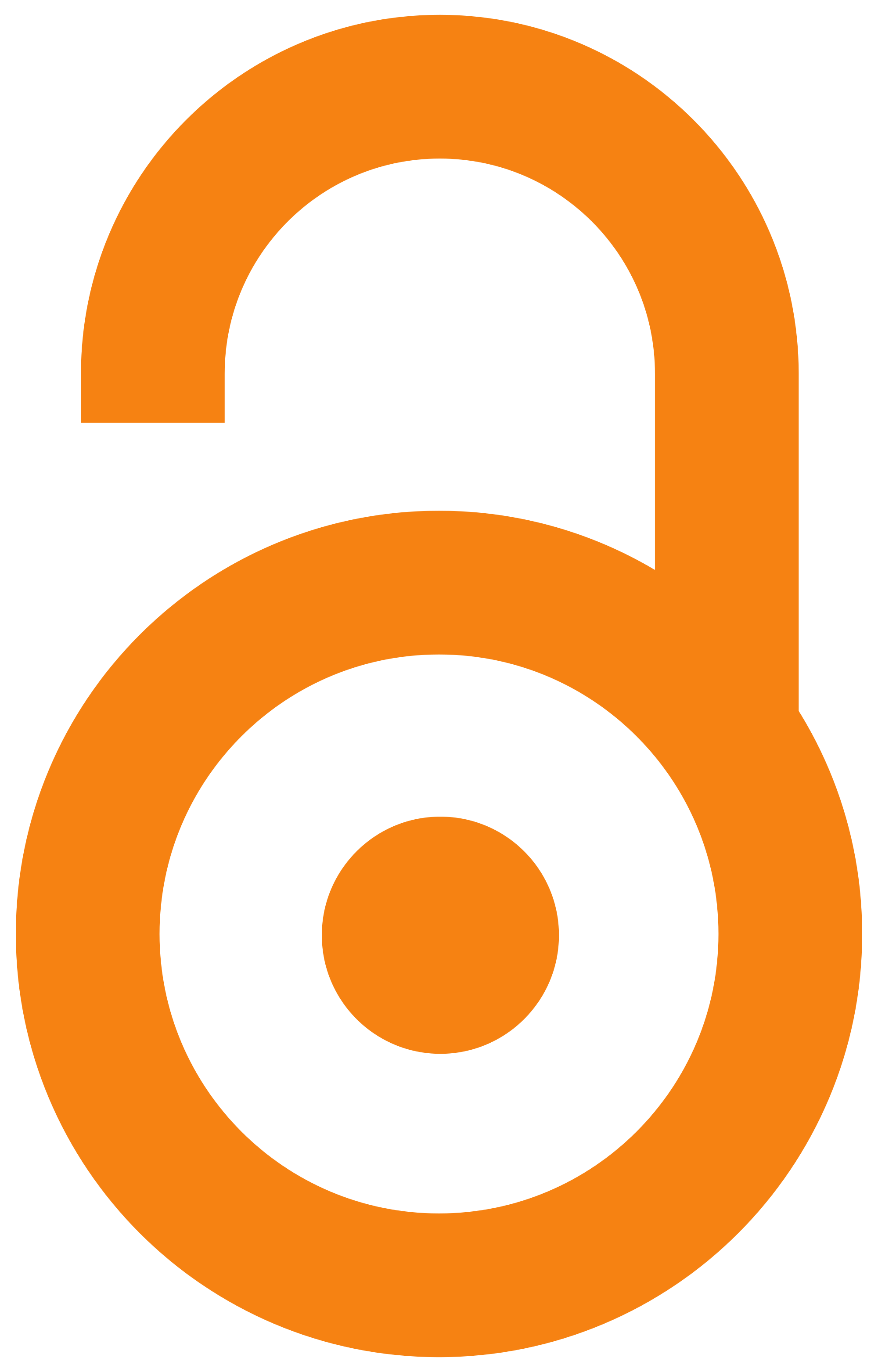 2022
Article (Published version)

Abstract
Već više od jednog veka aluminotermijski postupak zavarivanja šina koristi se za spajanje železničkih šina. Prednosti ovog postupka su njegova fleksibilnost, kompaktnost spoja i jednostavnost izvođenja. Za njegovo izvođenje nije potrebno dovođenje energije spolja. Ona se obezbeđuje egzotermnim efektom hemijskih reakcija komponenti koje čine aluminotermijsku smešu. Jedan od bitnih elemenata za izradu zavarenog spoja zahtevanog kvaliteta je i dizajn kalupa sa ulivnim sistemom koji treba da obezbedi ravnomerno ulivanje termitnog čelika, bez turbulencija, zatim ravnomerno odvođenje toplote, odnosno hlađenje u cilju dobijanja odgovarajuće mikro i makro strukture čelika, bez unutrašnjih i spoljašnjih grešaka. Zbog toga se dizajn kalupa neprestano razvijao, koristeći skupe eksperimentalne metode u industrijskim uslovima. Danas se primenjuju softverski paketi za simulaciju klasičnih procesa livenja koji se mogu primeniti i kod izlivanja termitnog čelika tokom izrade zavarenih spojeva železničk
...
ih šina čime se izbegavaju skupa i dugotrajna ispitivanja u industrijskim uslovima. U radu su prikazani rezultati simulacije livenja termitnog čelika u kalupnu šupljinu, odnosno u šav zavarenog spoja za šinu 49E1, koristeći softverski paket NovaFlow& Solid CV. Adekvatnost rezultata simulacije proverena je izradom probnih zavarenih spojeva u industrijskim uslovima i ispitivanjima njihovog kvaliteta, shodno EU 13740-1:2017 standardu.
The aluminothermic welding process of rail welding has been used to join railway rails for more than a century. The benefits of this procedure include its flexibility, compactness of the weld, and ease of execution. It is not necessary to bring in outside energy to complete the process. It is provided by the exothermic effect of the chemical reactions of the aluminothermic mixture's constituents. The design of the mold with the pouring system, which should ensure even pouring of thermal steel, without turbulence, then even heat dissipation or cooling in order to obtain appropriate micro and macro structure of steel, without internal and external defects, is an important element for making a welded joint of the required quality. As a result, the mold's design was constantly evolving, requiring the use of costly experimental methods in industrial settings. Today, software packages are used to simulate traditional casting processes that can be used in the casting of thermite steel during
...
the manufacture of welded railway joints, thereby avoiding costly and time-consuming industrial tests. The simulation of casting thermite steel in the mold cavity, i.e. in the weld joint for the 49E1 rail, using the NovaFlow & Solid CV software package, is presented in this paper. The simulation results were validated by establishing test welded joints in industrial settings and testing their quality in accordance with the EU 13740-1: 2017 standard.
Keywords:
zavareni spoj / simulacija / Novacast / aluminotermijsko zavarivanje / welded joint / simulation / Novacast / aluminothermic welding
Source:
Tehnika, 2022, 77, 3, 311-317
Publisher:
Savez inženjera i tehničara Srbije, Beograd
Funding / projects: