Removal of non-steroidal anti-inflammatory drugs from water by zeolite-rich composites: The interference of inorganic anions on the ibuprofen and naproxen adsorption
Authors
Smiljanić, Danijela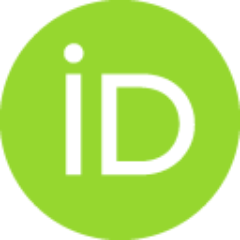 de Gennaro, Bruno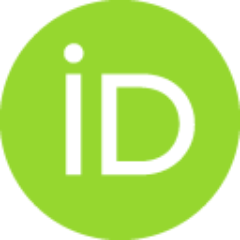 Daković, Aleksandra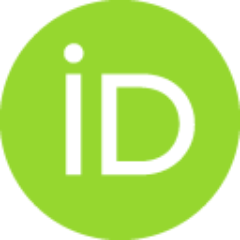 Galzerano, Barbara
Germinario, Chiara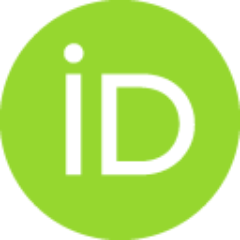 Izzo, Francesco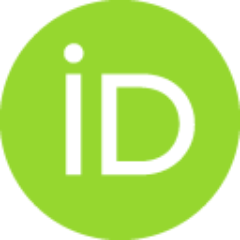 Rottinghaus, George E.
Langella, Alessio
Article (Published version)

Abstract
Composites of two natural zeolites ? clinoptilolite and phillipsite, and cationic surfactants (cetylpyridinium chloride and Arquad? 2HT-75) were tested for the removal of two emerging contaminants ? ibuprofen and naproxen. For each zeolite-rich rock, two different modifications of the zeolitic surfaces were prepared (monolayer and bilayer surfactant coverage). The influence of the initial drug concentrations and contact time on adsorption of these drugs was followed in buffer solution. The Langmuir model showed the highest adsorption capacity for the composite characterized by a bilayered surfactant at the clinoptilolite surface: 19.7 mg/g and 16.1 mg/g for ibuprofen and naproxen, respectively. Also, to simulate real systems, drug adsorption isotherms were conducted in natural water (Grindstone creek water ? Columbia, Missouri, USA) by using the best performing adsorbent; in this case, a slight decrease of drug adsorption was recorded. Kinetic runs were performed in distilled water as
...
well as in the presence of ions such as sulfates and bicarbonates; also, in this case, the interfering agents defined an adsorption decrease for bilayer composites.
Keywords:
The interference of inorganic anions / Surface modified natural zeolites (SMNZs) / Naproxen / Ibuprofen / Emerging contaminants / Cationic surfactants
Source:
Journal of Environmental Management, 2021, 286
Publisher:
Academic Press Ltd- Elsevier Science Ltd, London
Funding / projects:
MIUR (Ministero dell'Istruzione, dell'Universita e della Ricerca) Progetti di Ricerca di Interesse Nazionale (PRIN 2010), P.O.R. Campania FESR 2007/2013 funds
F.R.A. 2018 Unisannio