The application of pine-based adsorbents to remove potentially toxic elements from aqueous solutions
Authors
Philippou, K.
Anastopoulos, Ioannis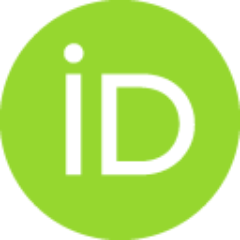 Pashalidis, Ioannis
Hosseini-Bandegharaei, Ahmad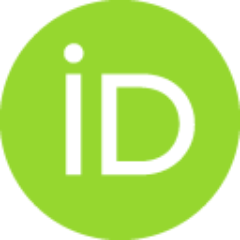 Usman, M.
Kornaros, Michael
Omirou, M.
Kalderis, Dimitrios
Milojković, Jelena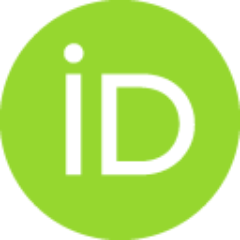 Lopičić, Zorica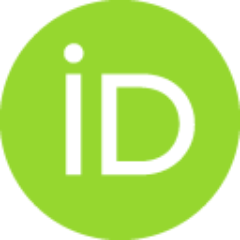 Abatal, M.
Book part (Published version)

Abstract
Based on the concept of circular economy and green chemistry, the conversion of wastes into high added value products should be of great importance. From this point of view, this review chapter summarizes the application of pine-based adsorbents obtained from pine bark, pine cone and pine needles, to adsorb heavy metals, radionuclides, rare earths, and others from aqueous media. Effect of various parameters such as pH, temperature, and contact time is critically presented and discussed in detail. The adsorption capacities, fitted https://www.sciencedirect.com/topics/earth-and-planetary-sciences/isotherm and kinetic models, as well as thermodynamic aspects, are also included in the discussion. The present compilation reveals that generally the experimental data are better fitted by the Langmuir isotherm and pseudo-second-order kinetic models and the adsorption is a spontaneous process. From this literature survey, it is evident that pine-based adsorbents have interesting adsorption prop
...
erties and could be attractive candidates as adsorbents for inorganic pollutants removal from (waste)water.
Keywords:
Wastewater treatment / Pine needles / Pine cone / Pine bark / Modeling / Adsorption
Source:
Sorbents Materials for Controlling Environmental Pollution: Current State and Trends, 2021, 113-133