Ispitivanje posledica prisustva urana u vodi za piće iz individualnih bunara u selu Dubravica u Braničevskom okrugu po zdravlje stanovništva
Testing the effects of the presence of uranium in drinking water from individual wells in the village of Dubravica in the Braničevo district on public health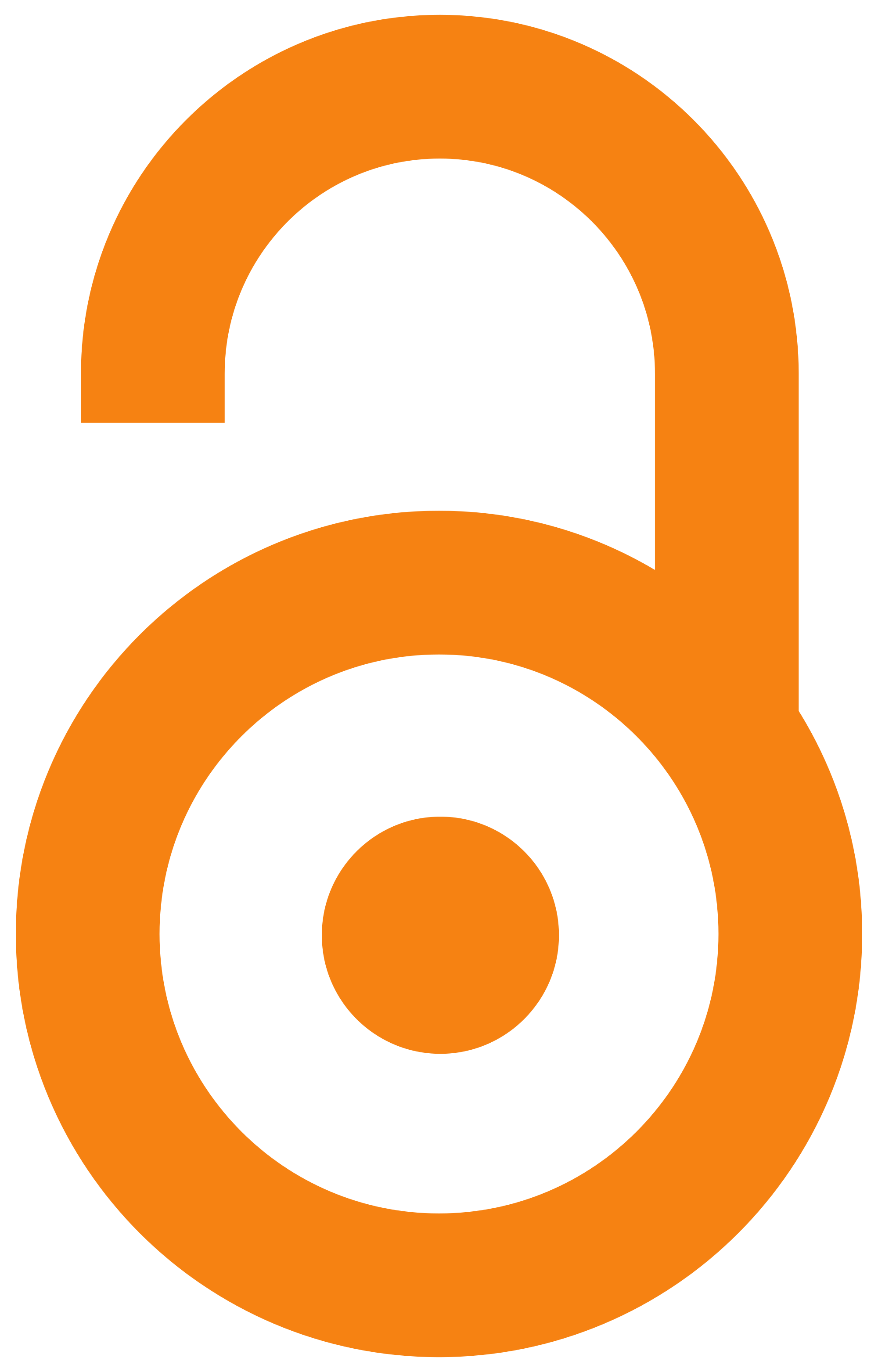 2021
Article (Published version)

Abstract
Selo Dubravica se delimično nalazi iznad zapadnog lignitskog ležišta Kostolačkog basena. Ispitivanjem suvog ostatka dobijenog iz vode za piće iz dva individualna bunara rendgenskom difrakcionom analizom, na osnovu karakterističnih pikova, utvrđeno je prisustvo urana u vodi za piće. Indirektnom metodom Rajkovića i saradnika pouzdano je dokazano da je u prvom uzorku koncentracija urana u vodi za piće za 85,8% viša (3,71 mg/L), dok je u drugom uzorku koncentracija urana svega 22% niža (1.56 mg/L) od vrednosti MDK predviđene Pravilnikom (2 mg/L). Analiza posledica unošenja urana u čovekov organizam ukazala je na to da se na ovaj način unosi 0,84-2 mg urana u čovekov organizam na godišnjem nivou, odnosno 0,09-0,22 mg deponuje na godišnjem nivou u bubreg. Procena potencijalnog zdravstvenog rizika usled prisustva urana u vodi za piće ukazala je na to da je stanovništvo koje koristi vodu za piće iz prvog bunara i u kratkom vremenskom intervalu ugroženo od urana. Što se tiče dugoročnog rizika,
...
proračun je ukazao da su u slučaju prvog uzorka vode za piće ugroženo oko 25, a u slučaju drugog uzorka vode za piće 10 stanovnika od 1000 stanovnika. Kako je bubreg organ u kome se uran deponuje u najvećoj meri u čovekovom organizmu, a dejstvo urana dugotrajno, slabljenje i otkazivanje funkcije bubrega može biti toliko da je čak 75% funkcije bubrega uništeno da bi se pokazali prvi klinički simptomi. Ova pojava se zapaža među stanovništvom duž reka Kolubare, Drine, Save i Morave i naziva se endemska nefropatija. Kao mogući uzročnici ističu se elementi koji se nalaze u tragovima (Pb, Cd, Si), živi agensi (bakterije i virusi), gljivični i biljni toksini, genetski faktori i imuni mehanizam, ali ne i uran u vodi za piće. Ispitivanja izvršena u ovom radu jasno ukazuju i na ulogu urana u epidemiji endemske nefropatije koja je u porastu i koja nema akutnu fazu već bolest progredira ka bubrežnoj insuficijenciji i terminalnom stadijumu bolesti bubrega. Zvanični podaci koji govore o porastu endemske nefropatije i šećerne bolesti i porastu njihovog udela u bolestima, kao i stope opšteg mortaliteta koja iznosi 18,19%, nedvosmisleno ukazuju na to da se uloga urana u životnoj sredini Braničevskog okruga ni na koji način ne sme zanemarivati. Zbog konfiguracije terena na kojima se nalaze naselja mora se pratiti uran i njegova migracija kroz životnu sredinu, za čije kretanje postoje, nažalost, svi uslovi.
The village of Dubravica is partially located over the western lignite deposits of the Kostolac basin. The examination of the dry residue obtained from drinking water from two individual wells by X-ray diffraction analysis, based on a typical peak, showed the presence of uranium in drinking water. The indirect method by Rajković and associates showed that, in sample I, the concentration of uranium in drinking water was 85.5 percent higher (3.71 mg/L) and that the concentration of uranium in sample II was only 22 percent lower (1.56 mg/L) than the Maximum Allowable Concentration (MAC) values required by the Regulations (2 mg/L). Analysis of the result of the introduction of uranium in the human body has shown that this way brings 0.84 to 2 mg of uranium in the human organism per annum or 0.09 to 0.22 mg of uranium is deposited annually in the kidney. Assessment of the potential health risk due to the presence of uranium in drinking water indicated that the population using drinking wate
...
r from wells will be threatened by uranium in a short time interval. Regarding the long-term risk, the calculation has indicated that in the first sample of drinking water, about 25 inhabitants, and in the case of the second sample of drinking water, 10 inhabitants out of 1000 inhabitants are endangered. As the kidney is the organ in which uranium is deposited (accumulated) to the greatest extent, its presence causes weakening and failure of kidney function, which can destroy 75 percent of kidney function until the manifestation of the first clinical symptoms. This phenomenon is observed among the population along the rivers the Kolubara, the Drina, the Sava and the Morava and is called endemic nephropathy. The elements found in trace amounts (Pb, Cd, Si), live agents (bacteria and viruses), fungal plant toxins, genetic factors and immune mechanism can be listed as possible causes. However, uranium in drinking water has not been listed so far. The tests performed in this study clearly show the role of uranium in the epidemic, endemic nephropathy, which is growing and which is not at the acute phase of the disease but has already progressed to renal failure and end-stage kidney disease. Official data on the rise of endemic nephropathy and diabetes and increasing their share in diseases, as well as overall mortality rates, which amount to 18.19%, clearly indicate that the role of uranium in the Braničevo district environment should not be ignored. Since there are settlements on the terrain to be investigated, uranium and its migration through the environment must be monitored as all conditions for its migration are unfortunately favourable.
Keywords:
voda za piće / uran / teški metali / endemska nefropatija / uranium / heavy metals / endemic nephropathy / drinking water
Source:
Journal of Agricultural Sciences (Belgrade), 2021, 66, 2, 181-207
Publisher:
Univerzitet u Beogradu - Poljoprivredni fakultet, Beograd
Funding / projects: