Unapređenje tehnologije aluminotermijskog zavarivanja železničkih šina različitog poprečnog preseka
Improvement of at-welding technology of railway rails with different cross sections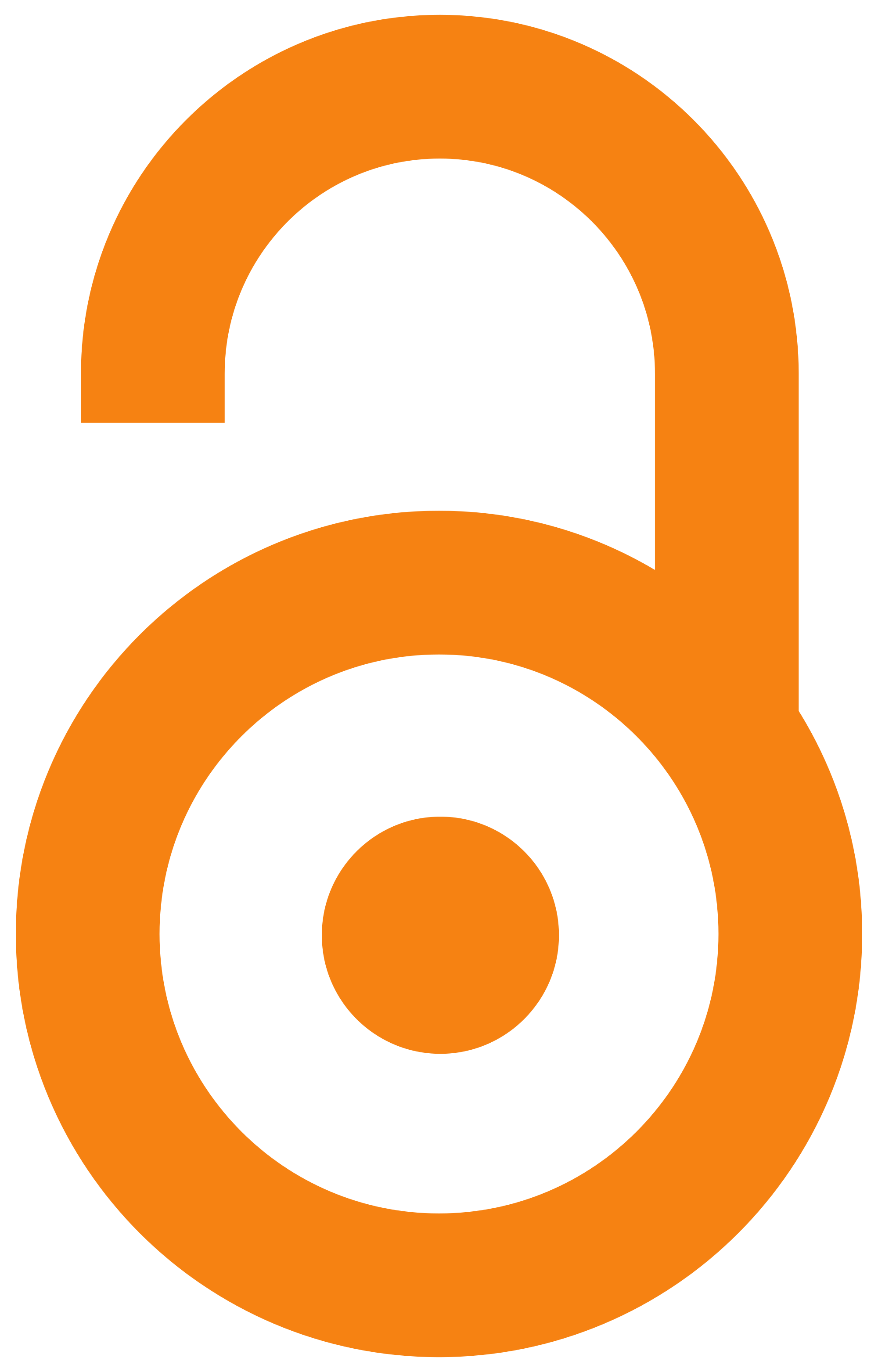 2021
Authors
Manojlović, Vaso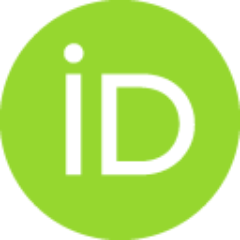 Kamberović, Željko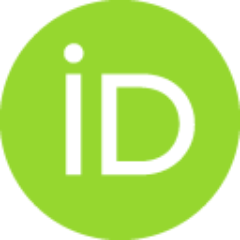 Sokić, Miroslav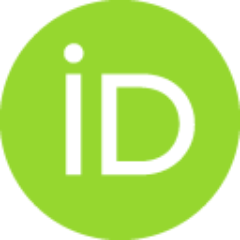 Momčilović, Dejan B.
Gavrilovski, Milorad
Article (Published version)

Abstract
U radu je prikazana nova tehnologija aluminotermijskog zavarivanja (AT) prelaznih šina 49E1 na 60E1(EN 13674-1:2005.), oslonjena na potpuno nove materijale. Ona se odnosi na pešćane kalupe kod kojih su oblik i dimenzije ulivnog sistema projektovani tako da mogu odgovoriti svim zahtevima za postizanje zavarenih spojeva zadatog kvaliteta. Da bi ovaj zahtev bio u potpunosti ispunjen, projektovana je, takođe, AT smeša, čijom se aktivacijom dobija termitni čelik za ispunu, sa temperaturom izlivanja koja obezbeđuje optimalnu livkost metala, kao i viskoznost troske. U radu su zatim prikazani rezultati ispitivanja probnih prelaznih zavarenih spojeva, shodno standardima JŽS.Z2.610 i EN 14730-1:2012, a odnose se na utvrđivanje mehaničkih svojstava zavarenih spojeva, makrostruktirnih i mikrostrukturnih karakteristika, homogenosti i hemijskog sastava termitnog čelika za ispunu. Dobijeni rezultati pokazuju da je primenjena tehnologija optimalna, jer obezbeđuje upotrebu ove tehnologije u industrijsk
...
im uslovima na železnici.
The paper presents a new aluminothermic (AT) welding technology of 49E1 transition rails on 60E1 (EN 13674-1: 2005), based on entirely new materials. It refers to sand molds in which the shape and dimensions of the inflow system are designed to meet all requirements for achieving welded joints of a given quality. The AT mixture was also designed to fulfill those requests; resulting liquid steel has a casting temperature that ensures optimal castability of the metal and slag viscosity. The paper presents the test results of the transients welded joints, following the standards JŽS.Z2.610 and EN 14730-1: 2012, and relates to the determination of mechanical properties of welded joints macrostructural and microstructural characteristics, homogeneity, and chemical composition of thermite steel. The obtained results show that the applied technology is optimal because it ensures the use of this technology in industrial conditions on the railway.
Keywords:
zavareni spoj / ulivni sistem / poroznost / naponi / livkost / welding / stresses / porosity / casting / casting system
Source:
Tehnika, 2021, 76, 6, 756-761
Publisher:
Savez inženjera i tehničara Srbije, Beograd
Funding / projects: