Premazi na bazi bazalta za zaštitu metalnih konstrukcija
Coating based on basalt protection metal structures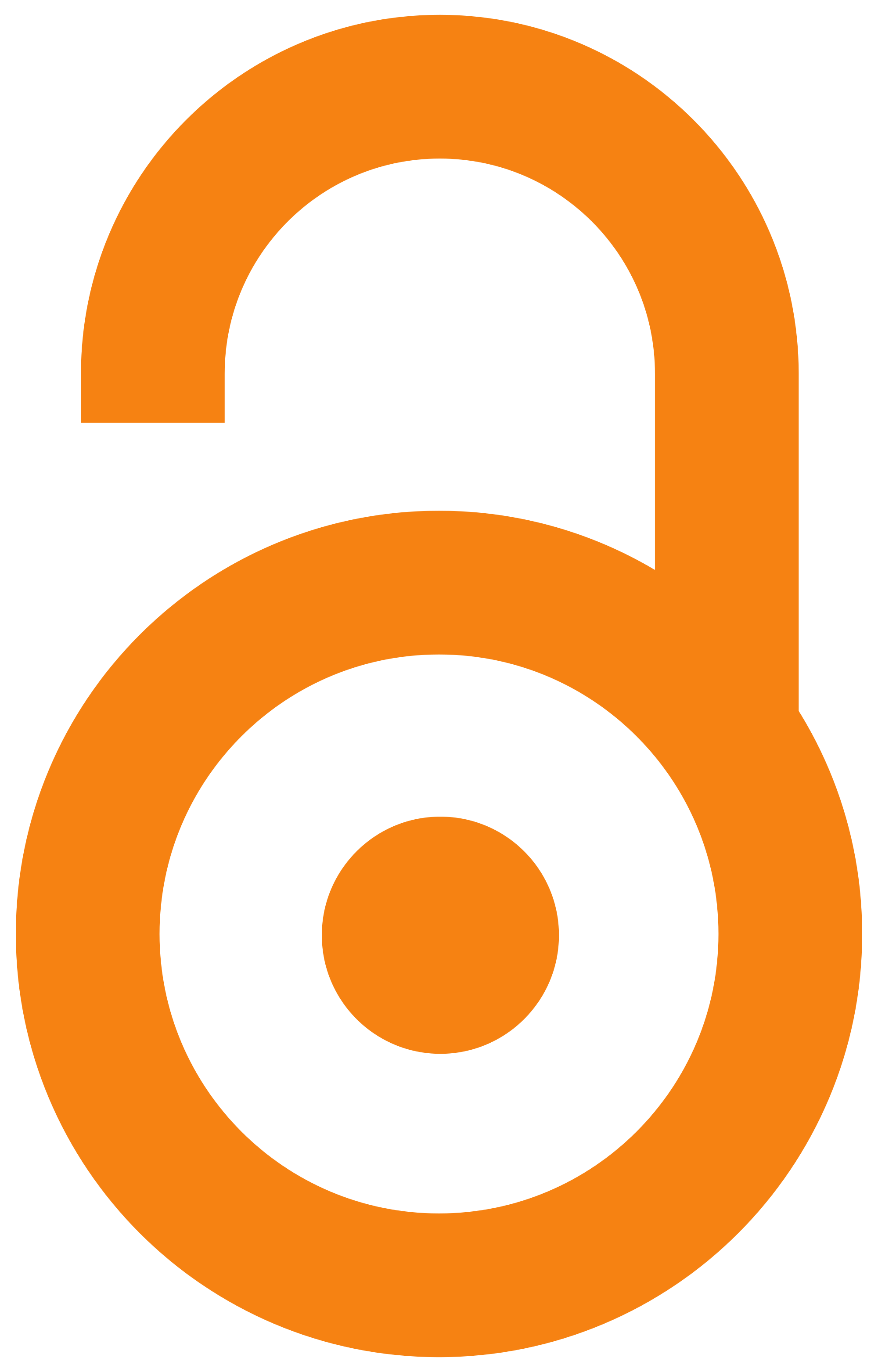 2021
Authors
Pavlović, Marko D.
Dojčinović, Marina
Andrić, Ljubiša
Radulović, Dragan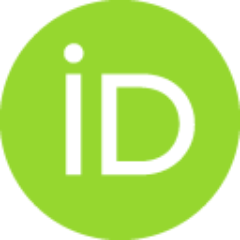 Trumbulović, Ljiljana M.
Article (Published version)

Abstract
U radu su prezentirani rezultati sinteze nove vrste vatrostalnih premaza na bazi bazalta za zaštitu metalnih konstrukcija u uslovima delovanja kavitacije. Polazni uzorci bazalta dobijeni su iz ležišta Vrelo - Kopaonik. Vatrostalni punioc na bazi bazalta dobijen je drobljenjem i mlevenjem izabranih uzoraka bazaltnih stena. Za karakterizaciju dobijenih uzoraka punioca korišćene su metode: rendgenska difrakciona analiza (XRD), skenirajuća elektronska mikroskopija (SEM) i optička mikroskopija. Istraživanjem su definisani sastavi premaza na bazi bazalta sa vezivom na bazi epoksi smole, organskim aditivima i organskim rastvaračem. Svojstva otpornosti zaštitnih premaza nanesenih na metalne površine ispitivana su primenom ultrazvučne vibracione metode sa stacionarnim uzorkom prema standardu ASTM G 32. Da bi se ocenila otpornost površine uzorka na dejstvo kavitacije ispitivana je površina uzorka pre i za vreme testiranja. Površine uzoraka snimane su na skenirajućem elektronskom mikroskopu u cil
...
ju praćenja i analize morfologije oštećenja površine. Za ocenu oštećenja površine uzoraka primenjena je kompjuterska analiza slike prema programu Image Pro Plus. Dobijeni rezultati ispitivanja pokazali su visoku otpornost slojeva premaza na dejstvo kavitacije, sa malim gubicima mase, malim oštećenjima površine premaza i kavitacionom brzinaom 0,1 mg/min.
The paper present the results of the synthesis of a new refractory coating based on basalt for the protection of metal construction under conditions of cavitation. Initial basalt samples obtained from the locality Vrelo - Kopaonik. The basalt based refractory filler was obtained by crushing and grinding selected samples of basalt rock. XRD, SEM and optical microscopy methods were used to characterize the obtained filler samples. The research defined the composition of basalt -based coating with epoxy resinbased binder, organic additives and organic solvent. The resistance properties of protective coatings applied to metal surface were investigated using the ultrasonic vibration method with a stationary sample according to the ASTM G 32 standard. To evaluate the resistance of the sample surface to the action of cavitation, the sample surface was examined before and during testing. The surface of the samples was monitored by scanning electron microscopy in order to analyze the morphology
...
of surface damage. Computer image analysis according to the Image Pro Plus program was applied to assess the damage to the sample surface. The obtained test results showed high resistance of the coating layers to the effect of cavitation, with small mass losses, small damage to the coating surface and a cavitation rate of 0,1 mg/min.
Keywords:
zaštitni premaz / kavitaciona otpornost / gubitak mase / bazalt / protective coating / mass loss / cavitation resistance / basalt
Source:
Tehnika, 2021, 76, 3, 302-307
Publisher:
Savez inženjera i tehničara Srbije, Beograd
Funding / projects: