Mogućnost primene pirofilita kao punioca u vatrostalnim premazima
Possibility of applying pyrophylite as filler in refractory coatings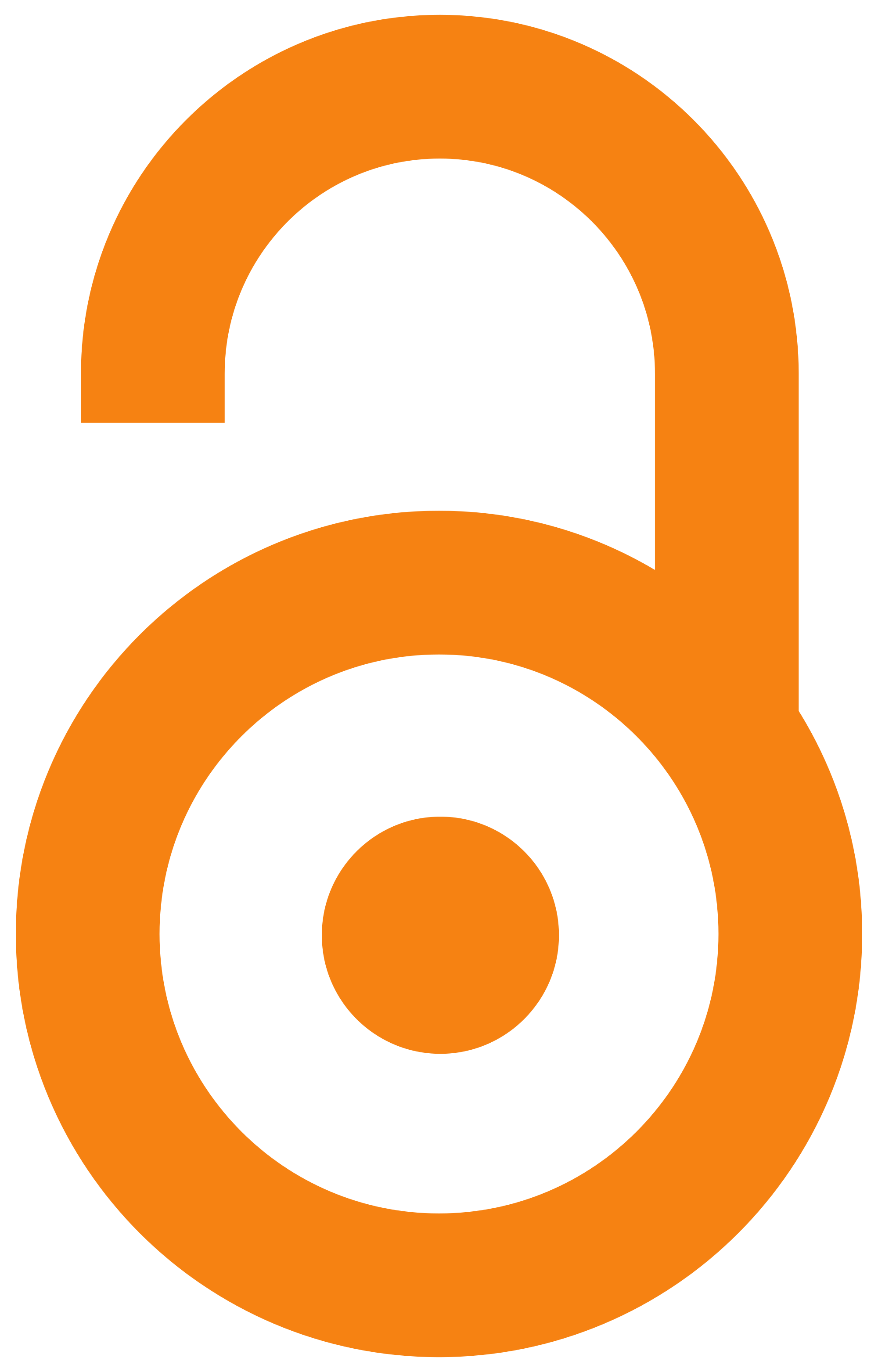 2020
Article (Published version)

Abstract
U radu su istraživani postupci pripreme punioca na bazi pirofilita za dobijanje vatrostalnih premaza sa kontrolisanim reološkim svojstvima. Polazni uzorci pirofilita dobijeni su iz ležišta Parsović-BiH. Istraživan je uticaj procesa mikronizirajućeg mlevenja na promenu svojstava vatrostalnog punioca, promenu veličine i oblika zrna punioca, disperznost i stabilnost suspenzije premaza. Za karakterizaciju dobijenih punioca korišćene su metode XRD, SEM i optička mikroskopija. U drugoj fazi istraživanja punioci su podvrgnuti procesu mikronizirajućeg mlevenja u mlinu sa keramičkim kuglama. Gornja granica krupnoće ulaznog materijala bila je 100% -2,00 mm. Vremena mikronizirajućeg mlevenja (min): 15; 20;25. Cilj je bio optimizacija svojstava punioca na bazi pirofilita, definisanje sastava premaza i postupaka njihove izrade. Kvalitet dobijenih premaza kontrolisan je u skladu sa standardom za ovu vrstu vatrostalnih proizvoda.
The paper investigates the procedures for the preparation of fillers based on pyrophyllite for obtaining refractory coatings with controlled rheological properties. Starting samples of pyrophyllite were obtained from the Parsović-B&H deposit. The influence of the micronizing ginding process on the change in the properties of the refractory filler, the change in the size and shape of filler grain, the dispersion and stability of the coating suspension was investigation. To characterize the obtained fillers XRD, SEM and optical microscopy were used. In the second phase of the research, the fillers were subjected to the process of micronizing grinding in the mill with ceramic balls. The upper limit of the size of the input material was 100% -2,00 mm. Micronizing grinding time (min): 15; 20; 25. The aim was to optimize the properties of fillers based on pyrophyllite, to define the composition of coatings and the procedures for their production. The quality of the obtained coatings was cont
...
rolled in accordance with the standard for this type of refractory products.
Keywords:
vatrostalni premaz / sedimentaciona stabilnost suspenzije / priprema punioca / pirofilit / mikronizirajuće mlevenje / sedimentation stability of suspension / refractory coating / pyrophyllite / micronizing grinding / filler preparation
Source:
Zaštita materijala, 2020, 61, 3, 210-219
Publisher:
Inženjersko društvo za koroziju, Beograd
Funding / projects:
Rezultati ovih istraživanja finansirani su od strane Ministarstva prosvete, nauke i tehnološkog razvoja Republike Srbije.