Ispitivanje procesa oksidacije Bi2S3 na povišenim temperaturama u atmosferi vazduha
Investigation of Bi2S3 oxidation process at elevated temperatures in the air atmosphere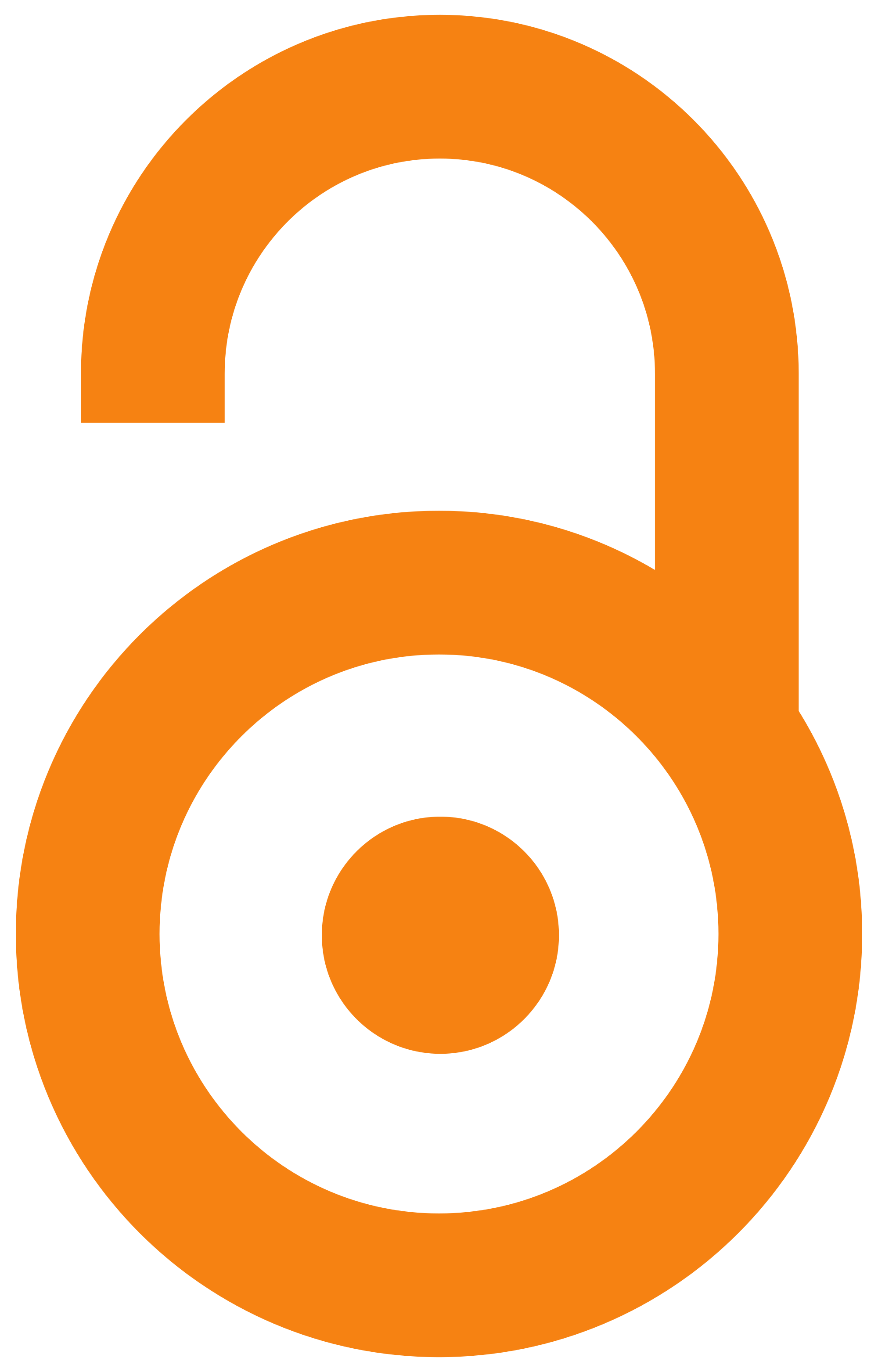 2020
Authors
Štrbac, Nada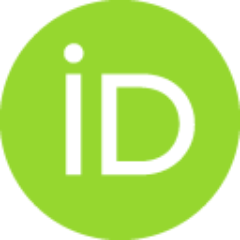 Sokić, Miroslav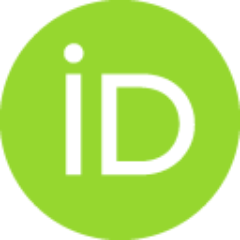 Mitovski, Aleksandra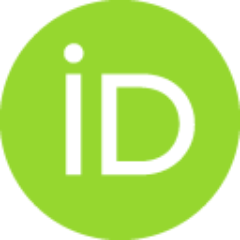 Gurešić, Dejan M.
Božinović, Kristina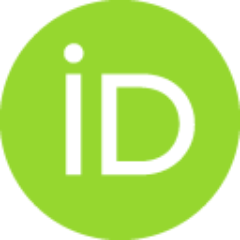 Stojanović, Jovica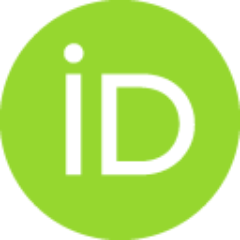 Tomović, Milica P.
Article (Published version)

Abstract
Bizmut (III) sulfid je poslednjih godina naširoko istraživan zbog svoje primene, ali je malo akcenta dato na istraživanja u pogledu njegovog ponašanja na povišenim temperaturama. Ovo je od velike važnosti, uzevši u obzir da se bizmut, u obliku Bi2S3 nalazi u sulfidnim koncentratima bakra i važi za jednu od najštetnijih komponenti, zajedno sa olovom, arsenom i antimonom. Uklanjanje ovih supstanci jedan je od osnovnih zadataka u procesima pirometalurške ekstrakcija bakra, kako bi se na kraju proizvodnog procesa dobio metal visoke čistoće. U cilju boljeg razumevanja ponašanja bizmut (III) sulfida pri oksidaciji na povišenim temperaturama, u ovom radu je izvršena karakterizacija sintetisanog uzoraka Bi2S3 na sobnoj temperaturi i produkata oksidacije na 500°C metodom rentgenske difrakcije (XRD), kao i termodinamička, termijska i kinetička analiza procesa oksidacije Bi2S3 na povišenim temperaturama. Da bi se razumelo ponašanje Bi2S3 tokom oksidacije i raspodela produkata oksidacije, konstrui
...
sani su dijagrami stabilnosti faza u sistemu Bi-S-O na različitim temperaturama i proračunate su vrednosti promene Gibbsove slobodne energije na 400°C i 1000°C. Kinetička analiza procesa oksidacije Bi2S3, urađena po metodi Kissingera u neizotermskim uslovima, pokazala je da je oksidacija bizmutinita hemijski kontrolisani proces.
Bismuth (III) sulfide has been widely researched in recent years due to its application, but little emphasis has been placed on research regarding its behavior at elevated temperatures. This is of great importance, considering that bismuth, in the form of Bi2S3, is found in copper sulfide concentrates and is considered one of the most harmful components, along with lead, arsenic and antimony. The removal of these substances is one of the basic tasks in the processes of pyrometallurgical extraction of copper, in order to obtain a high purity metal. In order to better understand the behavior of bismuth (III) sulfide during oxidation at elevated temperatures, this paper characterized the synthesized sample of Bi2S3 at room temperature and the oxidation products at 500 °C by X-Ray diffraction (XRD), as well as thermodynamic, thermal and kinetic analysis of the oxidation process of Bi2S3 at elevated temperatures. In order to understand the behavior of Bi2S3 during oxidation and the distribu
...
tion of oxidation products, phase stability diagrams in the Bi-S-O system were constructed at different temperatures and the values of the Gibbs free energy change at 400 °C and 1000 °C were calculated. Kinetic analysis of Bi2S3 oxidation process was performed by Kissingers method in non-isothermal conditions.
Keywords:
termijska analiza / oksidacija / neizotermska kinetika / Bizmut (III) sulfid / thermal analysis / oxidation / non-isothermal kinetics / Bismuth (III) sulfide
Source:
Tehnika, 2020, 75, 5, 587-593
Publisher:
Savez inženjera i tehničara Srbije, Beograd
Funding / projects: