Atmosfersko luženje bakra iz oksidno-sulfidne rude rastvorom sumporne kiseline
Atmospheric leaching of copper from oxide-sulfide ore using sulfuric acid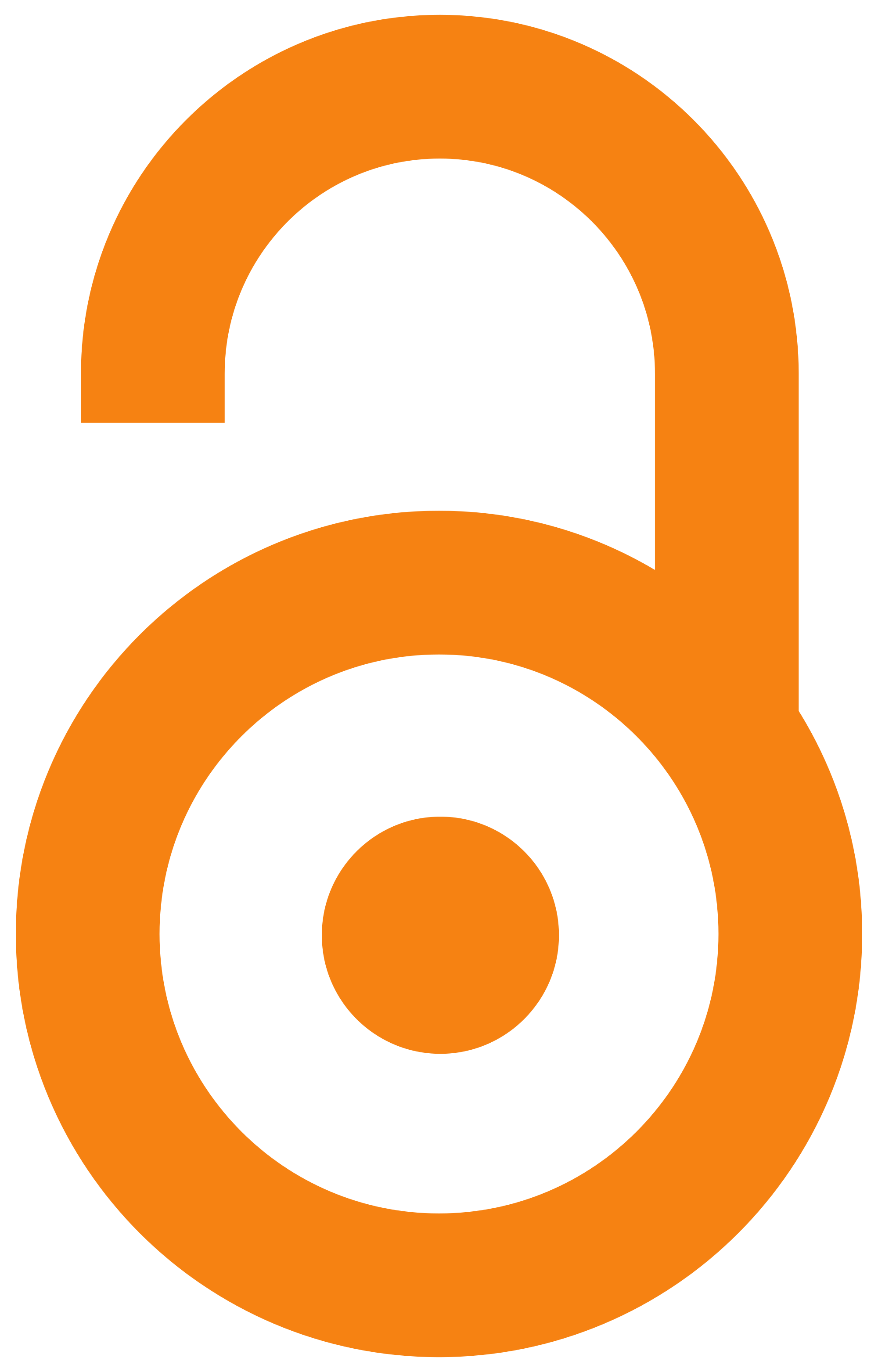 2020
Article (Published version)

Abstract
Visoka fleksibilnost, ekonomičnost i ekološka prihvatljivost hidrometalurških operacija nude mogućnost za selektivno dobijanje metala u ranim fazama tehnološkog procesa. To omogućava primenu hidrometalurških operacija u preradi ruda koje, zbog kompleksnog sastava ili niskog sadržaja metala, nisu pogodne za pirometalurški tretman. Nasuprot sulfidnim mineralima, za luženje oksidnih ruda nije potrebno prisustvo oksidansa. U ovom radu prikazani su rezultati ispitivanja uticaja temperature na stepen izluženja bakra iz piritno-halkopiritnog koncentrata rastvorom sumporne kiseline pri atmosferskom pritisku. Na osnovu dobijenih rezultata utvrđeno je da povećanje temperature luženja značajno doprinosi povećanju efikasnosti izluženja pri čemu nakon 6 sati luženja na 40°C postignuta efikasnost je iznosila 90,6%.
High flexibility of hydrometallurgical operations as well as economic and environmental acceptability, offer the opportunity to selectively obtain metals in the early stages of the processing. This enables the application of hydrometallurgical operations in processing of ores which, due to their complex composition or low copper content, are not suitable for pyrometallurgical treatment. In contrast to sulfide minerals, leaching of oxide ores does not requires presence of oxidizing agent. This paper presents the results of influence of temperature on the leaching degree of copper from pyritechalcopyrite concentrate by sulfuric acid solution at atmospheric pressure. According to the obtained results, it was found that an increase in the leaching temperature significantly contributes to the increase in the leaching efficiency, where after 6 hours of leaching at 40°C achieved efficiency was 90.6%.
Keywords:
sumporna kiselina / halkopirit / bakar-oksid / atmosfersko luženje / sulfuric acid / copper oxide / chalcopyrite / atmospheric leaching
Source:
Tehnika, 2020, 75, 2, 172-175
Publisher:
Savez inženjera i tehničara Srbije, Beograd
Funding / projects:
Rezultati prikazani u radu predstavljaju deo istraživanja čiju realizaciju finansira Ministarstvo prosvete, nauke i tehnološkog razvoja Republike Srbije.