Effects of Ag+ Ion Doping on UV Radiation Absorption and Luminescence Profiles of Fluorapatite Nanomaterials Obtained by Neutralization Method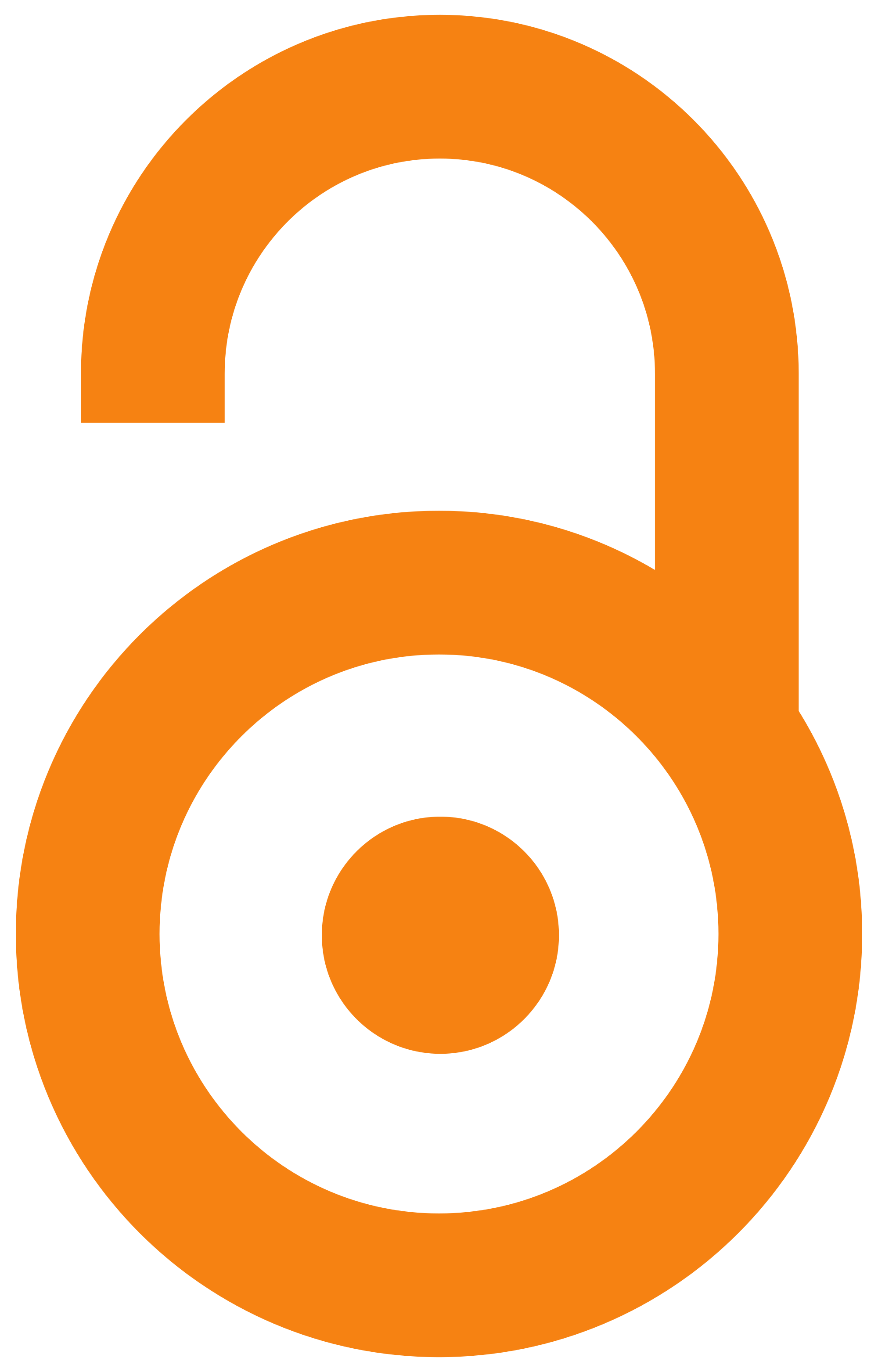 2019
Authors
Milojkov, Dušan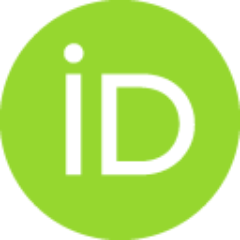 Stanić, Vojislav
Dimović, S. D.
Mutavdzić, Dragosav R.
Živković-Radovanović, Vukosava
Janjić, Goran V.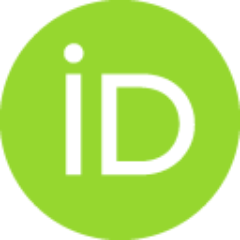 Radotić, Ksenija
Article (Published version)

Abstract
In the present study we have analyzed effects of Ag+ ions doping on energetic profiles of nanophosphors materials based on fluorapatite crystal system. The UV radiation absorption and luminescence properties of monophase fluorapatite (FAP) and Ag+ doped fluorapatite (AgFAP) nanomaterials obtained by neutralization method were investigated using the photoluminescence spectrophotometry. The excitation-emission profiles of nanomaterials were analyzed statistically by MCR-ALS method and number of fluorophores was extracted. FAP lattice absorbed light at 350 nm in the UVA part of spectrum, and with increasing concentration of Ag+ ions new absorption maximum appeared at 270 nm in the UVC part. Fluorescence of FAP nanoparticles was in violet region of visible part of the spectrum, with a red shift to the green region when Ag+ was doped in lattice. MCR-ALS analyses of fluorescence spectra confirm formation of two maxima, at 484 and 505 nm, as a consequence of Ag+ ions doping in FAP lattice at
...
Cal (4f) sites. The results of quantum chemical calculations showed that an Ag+ ion is stronger bonded to the binding site 1 (-1352.6 kcal/mol) than to the binding site 2 (-1249.0 kcal/mol). Considering that AgFAP1 nanopowder absorbs photons over all part of UV radiation spectrum, this material might be used as potential radiation protective nanomaterial.
Source:
Acta Physica Polonica A, 2019, 136, 1, 86-91
Publisher:
Polish Acad Sciences Inst Physics, Warsaw
Funding / projects: