Primena modifikovanih tanina u antikorozionim alkidnim premazima
Modified tannins for alkyd based anticorrosive coatings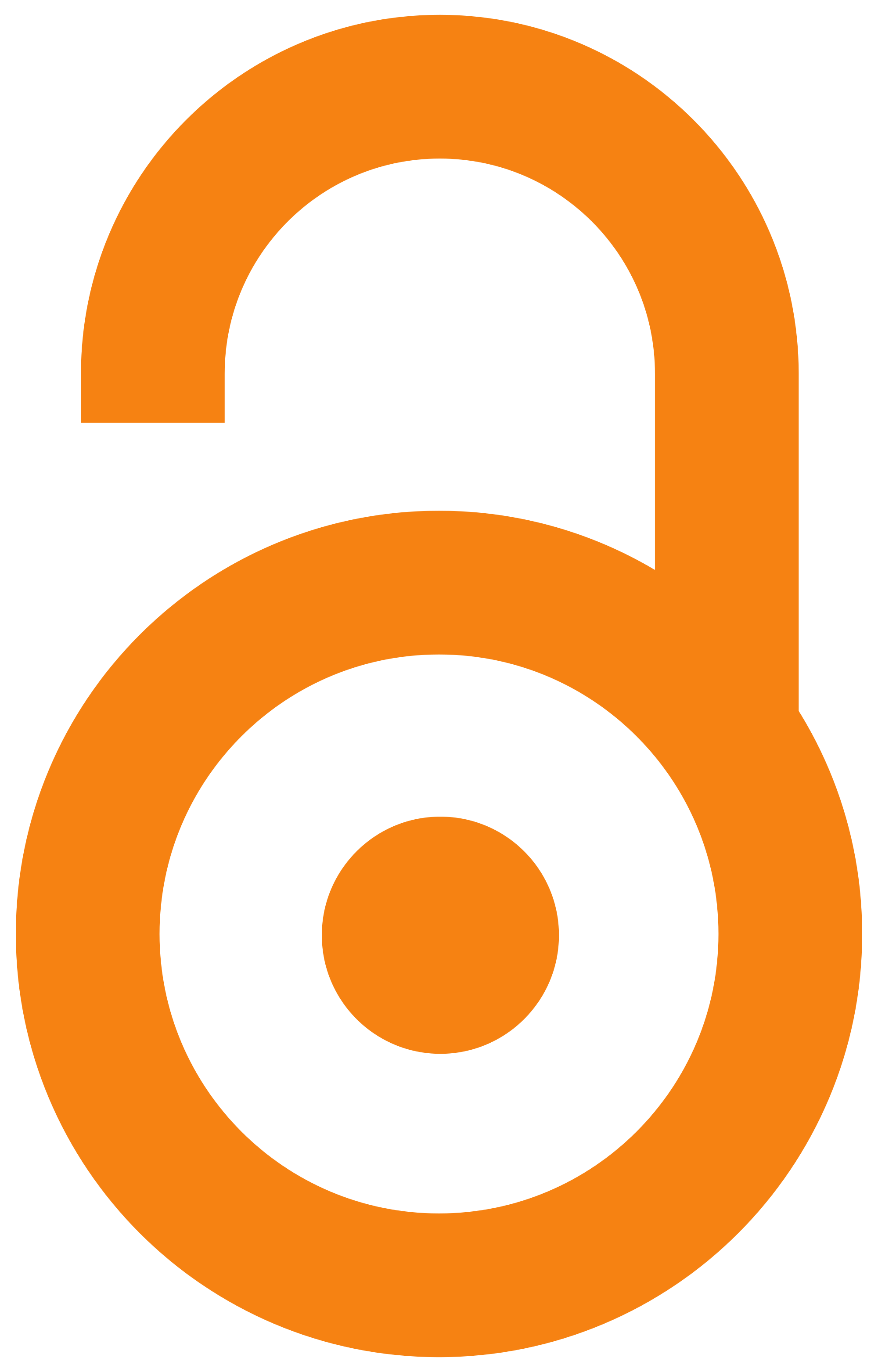 2019
Authors
Milošević, Milena D.
Daničić, Dunja D.
Kovačina, Jovanka N.
Bugarčić, Mladen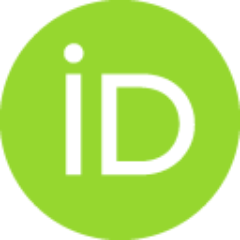 Rusmirović, Jelena D.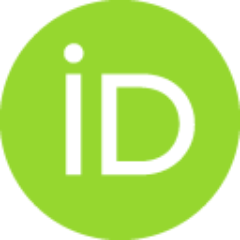 Kovacević, Tihomir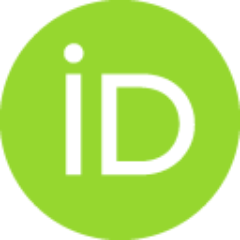 Marinković, Aleksandar D.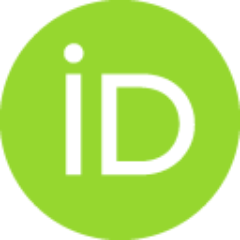 Article (Published version)

Abstract
U ovom radu prikazana je sinteza antikorozionih aditiva na bazi hemijski modifikovanog tanina i njihova primena u alkidnim premazima u cilju poboljšanja antikorozionih svojstava. Prikazane su dve metode modifikacije tanina: direktna modifikacija tanina primenom amonijum-hidroksida, amonijum-hidroksid/amonijum-hlorid pufera ili dietilentriamina (DETA); i dvostepena modifikacija tanina koja u prvom stupnju uključuje modifikaciju epihlorhidrinom sa ciljem da se dobije tannin sa epoksi terminiranim funkcionalnim grupama, ET, i modifikaciju ET tanina sa heteroaromatičnim aminima ili masnim kiselinama izolovanim iz lanenog ulja (LFA) u drugom stupnju. Sintetisani antikorozioni aditivi su okarakterisani primenom ATR-FTIR, 1H i 13C NMR spektroskopija, i elementalnom analizom. Sadržaj epoksi, amino, hidroksilnih i karboksilnih grupa i vrednost jodnog broja sintetisanih aditiva određen je prema standardnim metodama. Alkidni premazi koji sadrže antikorozione aditive na bazi modifikovanog tanina i
...
spitani su prema standardnoj SRPS EN ISO 4628 metodi. Antikorozivni alkidni premazi na bazi modfikovanih tanina pokazali su poboljšane antikorozione karakteristike i adheziju u poređenju sa alkidnim premazom na bazi cink-fosfata. Alkidni premazi koji sadrže dvostepeno modifikovani tanin sa LFA i 2-amino-5-merkapto-1,3,4-tiadiazolom pokazali su najbolje antikorozione karakteristike.
The study of the synthesis of anticorrosive inhibitors, based on chemically modified tannins, and their use in alkyd based coatings to improve anticorrosive properties is presented in this work. Two methods of tannin modification were applied: direct method using ammonium hydroxide, ammonium hydroxide/ammonium chloride buffer or diethylenetriamine (DETA); and a two-step method including tannin modification with epichlorohydrin (ECH) in first step to produce epoxy modified tannin, ET, and further modification with heteroaromatic amines or linseed oil fatty acids (LFA) in second step. The obtained anticorrosive additives were characterized using ATR-FTIR, 1H and 13C NMR spectroscopies and elemental analysis. Epoxy, amino, hydroxyl, acid and iodine values of the synthesized inhibitors were determined according to standard methods. The prepared alkyd coating with tannin inhibitors was tested according to standard SRPS EN ISO 4628 method. Anticorrosive coating containing modified tannin bas
...
ed additive showed increased anticorrosive properties, good adhesion and coverage comparing to the coating with zinc phosphate additive. The alkyd coating films based on ET-LFA and ET modified with 2-amino-5-mercapto-1,3,4-thiadiazole showed best anticorrosive results.
Keywords:
modifikovani tanini / korozija / antikorozioni aditivi / alkidni premazi / modified tannin / corrosion / anticorrosion additive / alkyd coating
Source:
Zaštita materijala, 2019, 60, 1, 81-95
Publisher:
Inženjersko društvo za koroziju, Beograd
Funding / projects: