Investigations of quartz raw materials from the locality of Rekovac muncipality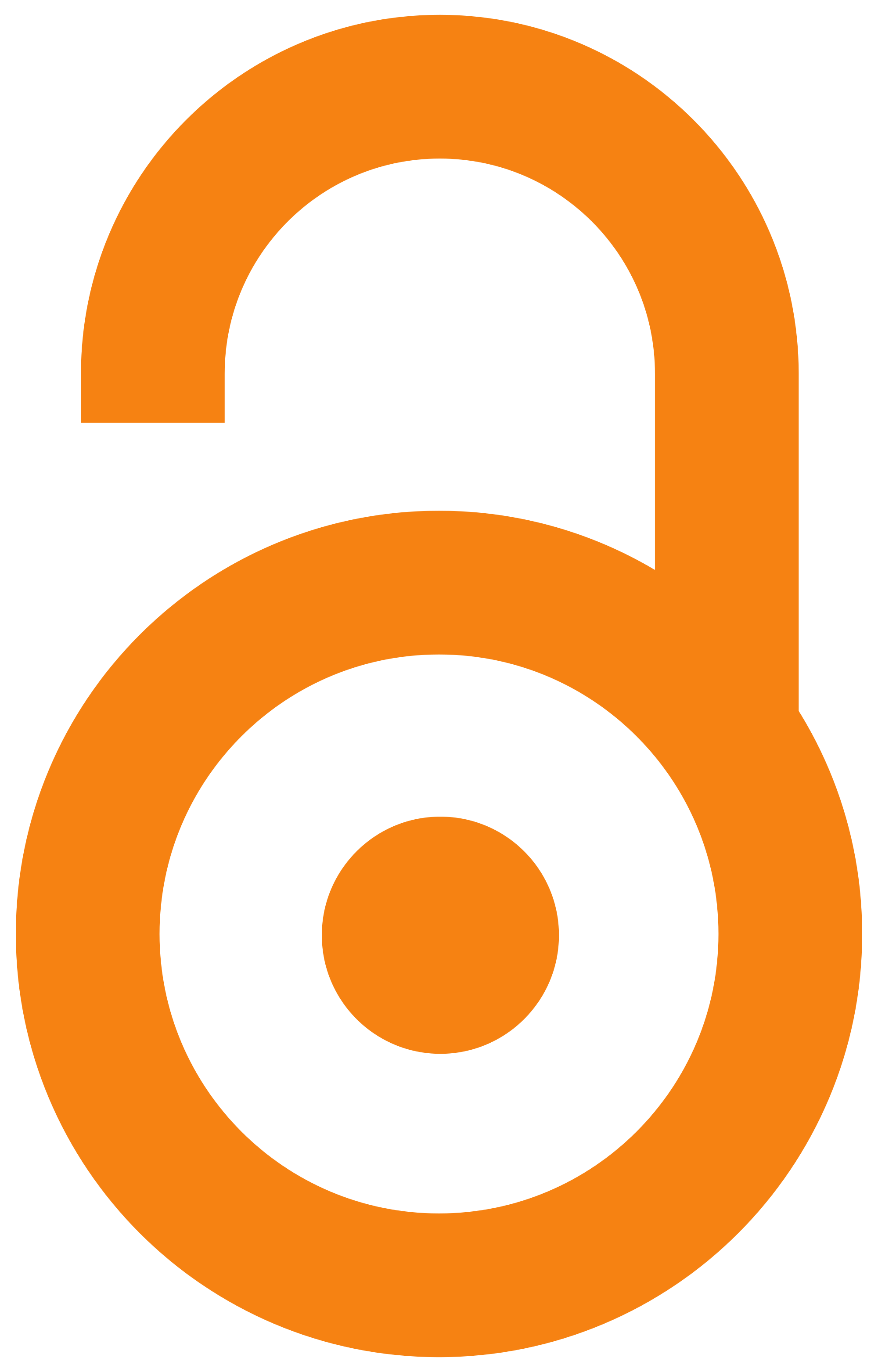 2019
Аутори
Mihajlović, Slavica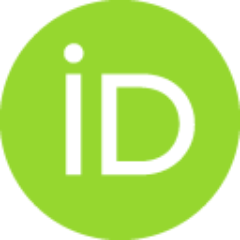 Sekulić, Živko
Stojanović, Jovica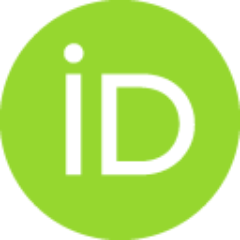 Kašić, Vladan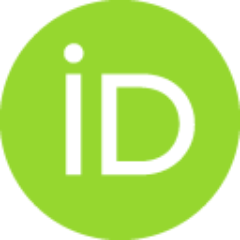 Sokić, Miroslav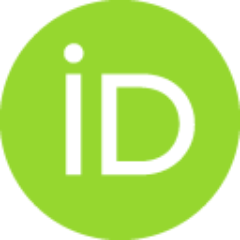 Blagojev, Marina S.
Чланак у часопису (Објављена верзија)

Апстракт
Quality of raw materials, including quartz sand and quartzite, varies from one deposit to another. Furthermore, the material quality determines in which industrial branches it can be used after certain preparation processes. Potential applications of quartz raw materials are: in the construction and refractory industry, ceramics and glass industry, then in metallurgy, foundry and also in production of water treatment filters. Geological investigations of the central Serbia region, in the Rekovac municipality, resulted in identification of occurrence of quartz sand ("Ursula") and quartzite ("Velika Krusevica"). Preliminary laboratory tests and characterization of the quartz sand size fraction -0.63+0.1 mm confirmed the possibility of applying this size fraction in the construction materials industry, while the quartzite can be used in refractory, glass and metallurgy industries. After determining the geological reserve of quartz sand "Ursula" and quartzite "Velika Krusevica", detailed i
...
nvestigations are required. Quality conditions from the aspect of chemical composition and physical properties of quartz sand and quartzite are mostly clearly defined by a special standard for this purpose. On the other hand, there are also application areas where standards does not exist, but users define their quality conditions. This example is with the application of quartz sand in the production of water glass. Chemical composition as well is not always the determining factor for the application of quartz raw material. For example, for quartz sand used for sandblasting, grain form is essential. From the economic analysis point of view, the prices of quartz raw materials vary depending on their chemical and physical properties. After all, what needs to be pointed out is the fact that these raw materials are very widespread in nature and that their exploitation is quite simple. After the raw material is excavated, it is stored and further sieved, washed, dried and processed according to customer requirements. All of these processes are cheaper than preparing, for example, limestone, and significaly cheaper than preparation of metal ores.
Кључне речи:
refractory materials / quartzite / quartz sand / metallurgy / glass / construction materials
Извор:
Hemijska industrija, 2019, 73, 4, 265-274
Издавач:
Savez hemijskih inženjera, Beograd