Mineralogy and crystallographic properties of HEU-type zeolitic tuff from the Novakovic deposit, Bosnia and Herzegovina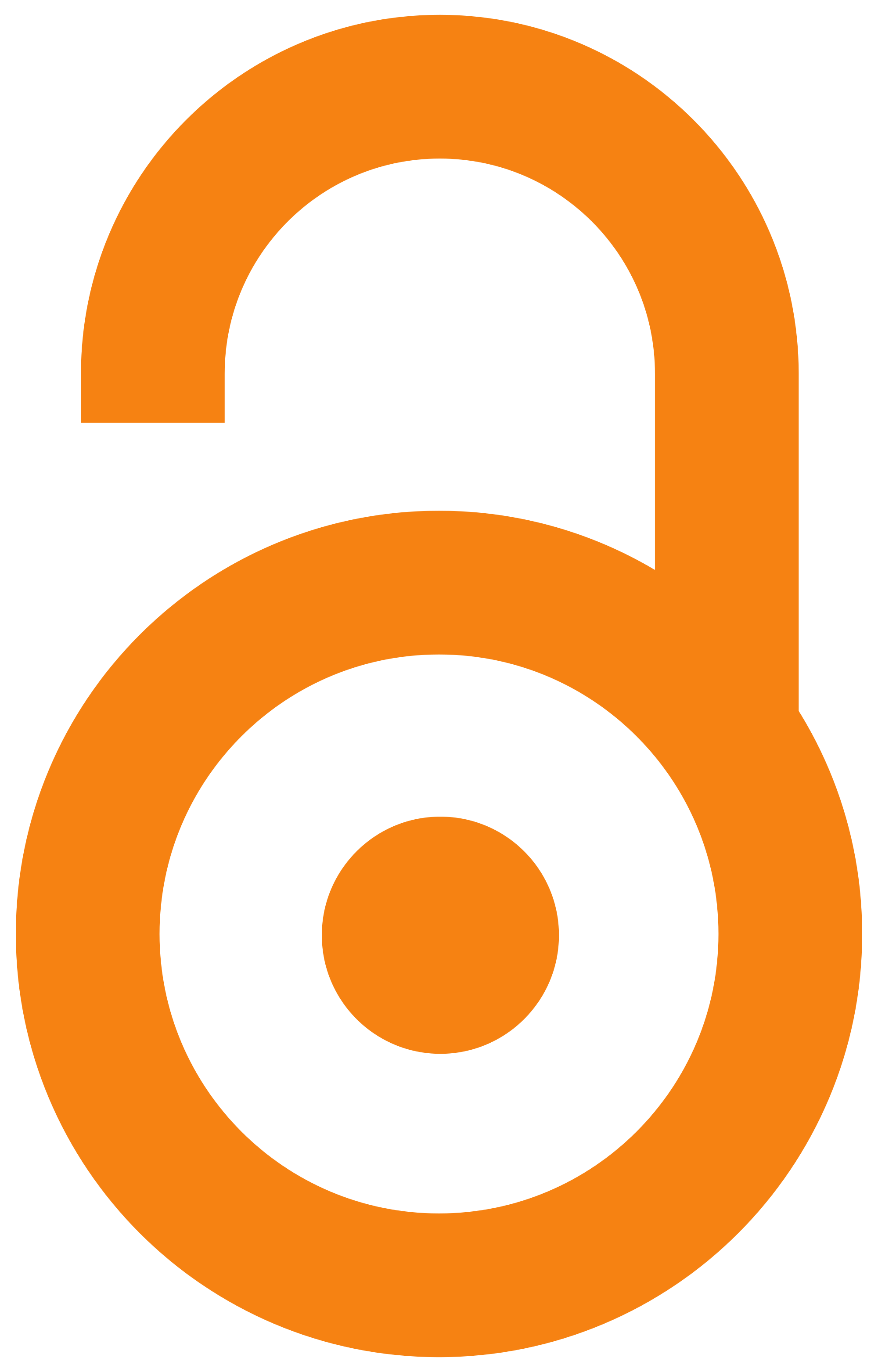 2018
Аутори
Radosavljević-Mihajlović, Ana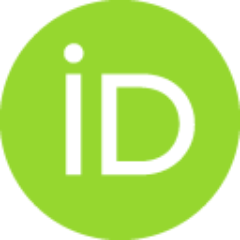 Daković, Aleksandra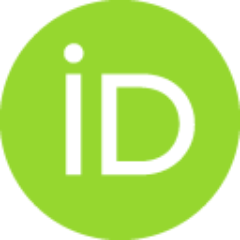 Kašić, Vladan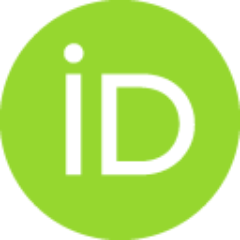 Mitić, Vojislav V.
Stojanović, Jovica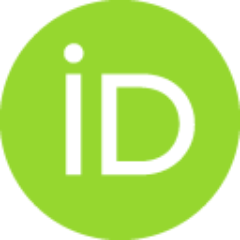 Sokić, Miroslav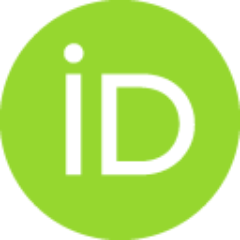 Marković, Branislav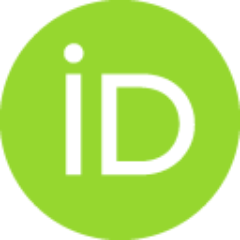 Чланак у часопису (Објављена верзија)

Апстракт
This paper presents mineralogical and crystallographic characterization of the zeolitic tuff from the Novakovic deposit, Republic of Bosnia and Herzegovina. The zeolitic tuff is of a whitish color composed of Ca-clinoptilolite and an amorphous phase (volcanic glass and amorphous SiO2). The zeolitic tuff was analyzed by X-ray diffraction of the polycrystalline sample (XRPD), scanning electron microscopy and energy dispersive spectroscopy (SEM/EDS), and differential thermal and thermogravimetric (DTA/DTG) methods. According to the results obtained, it can be concluded that the studied zeolitic tuff is composed of Heu-type minerals. Based on the chemical analysis, thermal treatment and XRPD analysis it was determined that this is a mineral Ca-clinoptilolite. Thermal analysis in the temperature range from 300 up to 700 degrees C showed that the examined zeolite minerals from the Nova-kovic deposit are stable up to the temperature of 600 degrees C. The crystal structure of Ca-clinoptilolite
...
has been refined in the centrosymmetric space group C2/m (S.G. 12) with disordered distribution of Al and Si in the tetrahedral framework. The unit-cell parameters are as follows: a = 17.662 angstrom, b = 17.874 angstrom, c = 7.402 angstrom, beta = 116.32 degrees and V = 2122.73 angstrom(3). The basic structural motif is represented by four channels. Three channels are composed of eight-membered rings, and one of ten-membered rings. The ten-membered (channel A) and one eight-membered channel (B) are parallel to the crystallographic axis c, and the other eight-membered channel is parallel to the a-axis. Ca-clinoptilolite comprises approximately 90% of the studied zeolite tuff while the rest 10 % is the amorphous phase. The overall cation exchange capacity (CEC) amounts to 187 mmolM(+)/100 g, and calcium represents the most abundant cation in the studied sample. The atomic ratios of Si/Al, Na+/(Na++K+), and Ca2+/(Ca2++Mg2+) are as follows: 4.36, 0.14, and 0.55, respectively. The zeolite tuff is both thermally and structurally stable and has applications in various areas of industry and agriculture.
Кључне речи:
zeolitic tuff / X-ray powder diffraction / thermal stability / crystal structure
Извор:
Hemijska industrija, 2018, 72, 6, 371-382
Издавач:
Savez hemijskih inženjera, Beograd