Efikasnost zeolita i apatita na mobilnost teških metala u zemljištima praćena preko test kulture Sinapis Alba
Efficiency of zeolite and apatite on the mobility of heavy metals in the soil through the Sinapis Alba as test culture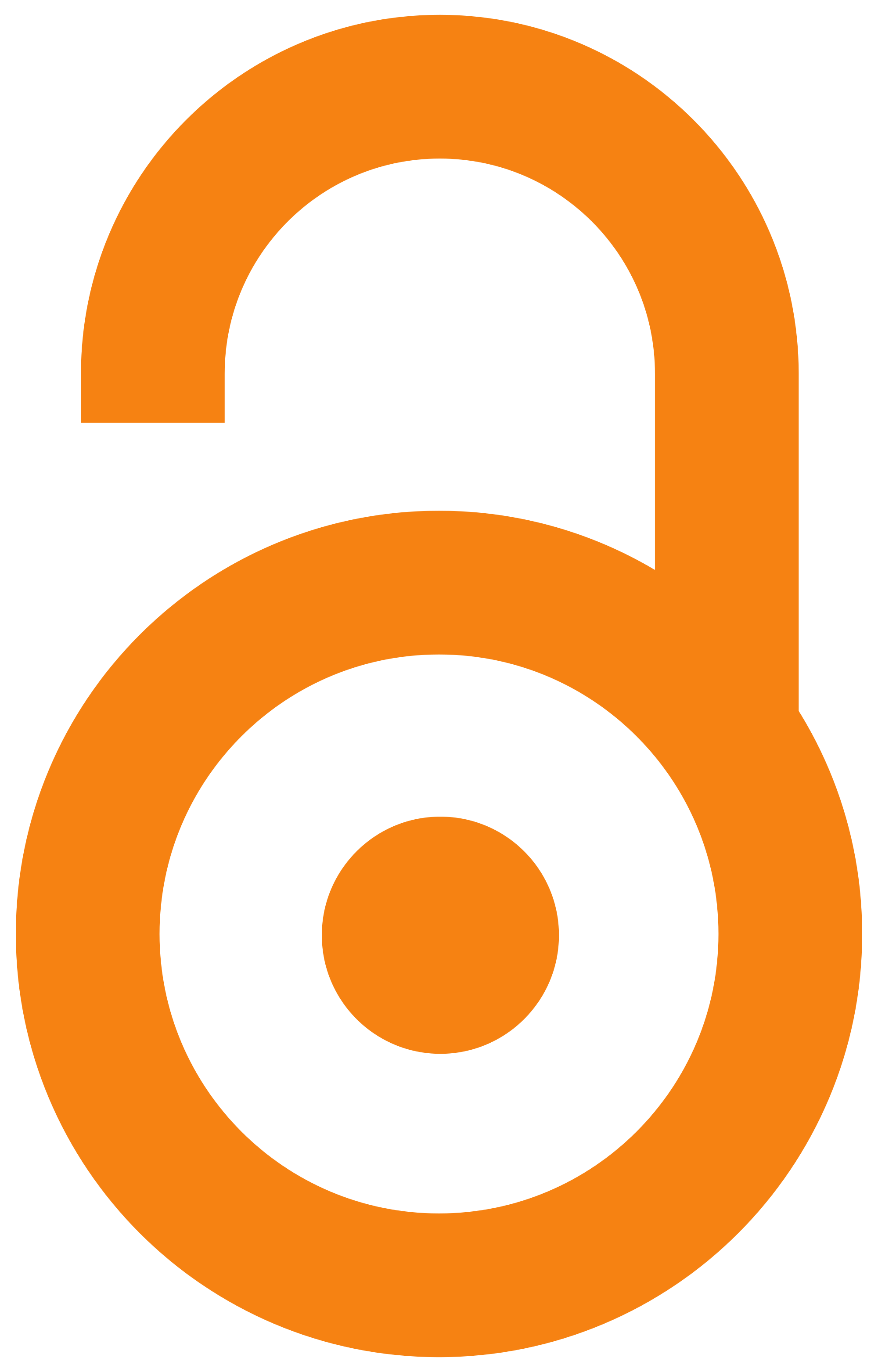 2017
Authors
Grubišić, Mirko
Stojanović, Mirjana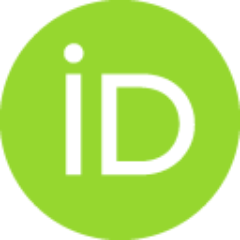 Mihajlović, Marija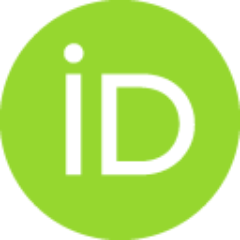 Milojković, Jelena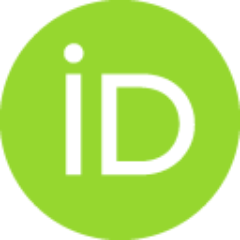 Lačnjevac, Časlav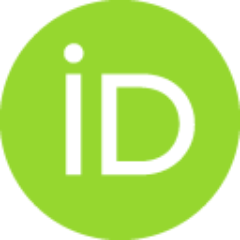 Kojić, Marija
Bošković-Rakočević, Ljiljana
Article (Published version)

Abstract
Zaštita i unapređenje životne sredine, posebno očuvanje i zaštita zemljišta, postao je danas jedan od najznačajnijih problema savremenog sveta. Istraživanja u ovom radu imaju za cilj ispitivanje efikasnosti dva tipa mineralnih sirovina, zeolita i apatita na imobilzaciju teških metala i sprečavanja njihovog uključenja u lanac ishrane. Ispitivani su Pb, Cd, Zn i radionuklid (U), u dozama 10 mg kg-1 Cd, 500 mg kg-1 Pb, 300 mg kg-1 Zn i 300 mg kg-1 U na zemljištima različitih fizičko-hemijskih karakteristika (peskoviti černozem i pseudoglej). Efikasnost mineralnih sirovina kroz procese adsorpcije/precipitacije polutanata u zemljištima ispitivana je preko vegetacionih ogleda sa test kulturom-biljke slačice, Sinapis Alba, preko sadržaja Pb, Cd, Zn i U u korenu i nadzemnoj masi. Rezultati ukazuju da su i zeolit i apatit, domaćeg porekla, u dozi 20 g kg-1 zemljišta, doprineli imobilizaciji ispitivanih polutanata, da njihova efikasnost zavisi od fizičko hemijskih osobina polutanta i kiselosti z
...
emljišta, tako da njihovo korišćenje opravdava primenu u tehnologijama remedijacije kontaminiranih zemljišta a u funkciji održivosti poljoprivredne proizvodnje i proizvodnji zdravstveno bezbedne hrane.
Protection and improvement of the environment, especially preservation and protection of the land, has become one of the most important problems of the modern world today. The research in this paper aims at examining the efficiency of two types of mineral raw materials, zeolites and apatites on the immobilization of heavy metals and preventing their inclusion in the food chain. Pb, Cd, Zn and radionuclides (U) were tested. In doses 10 mg kg-1Cd, 500 mg kg-1 Pb, 300 mg kg-1Zn i 300 mg kg-1U. On soil with various physico-chemical properties (sandy chernozem and pseudocley). The efficiency of mineral resources through the adsorption / precipitation of pollutants in the soil was investigated through vegetation experiments with the test culture-plant, Sinapis Alba, through the contents of Pb, Cd, Zn and U in the root and overgrowth mass. The results indicate that both, zeolite and apatite in dosage 20 g kg-1 soils, have contributed to the immobilization of the investigated pollutants, that
...
their effectiveness depends of soils type and their acidity, kinds of pollutant, so their use is justified in the application of technologies for the remediation of contaminated soils in the function of sustainability of agricultural production and the production of healthy food.
Keywords:
Zn / zeolit / zemljište / U / teški metali Pb / slačica / imobilizacija / Cd / apatit / Zn / zeolite / U / soil / slag / immobilization / heavy metals Pb / Cd / apatite
Source:
Zaštita materijala, 2017, 58, 4, 487-497
Publisher:
Inženjersko društvo za koroziju, Beograd
Funding / projects: