Rendgenska difrakciona analiza hladno valjanog lima od juvelirske legure zlata 585
X-ray diffraction analysis of cold rolled strip from jewelry 585 gold alloy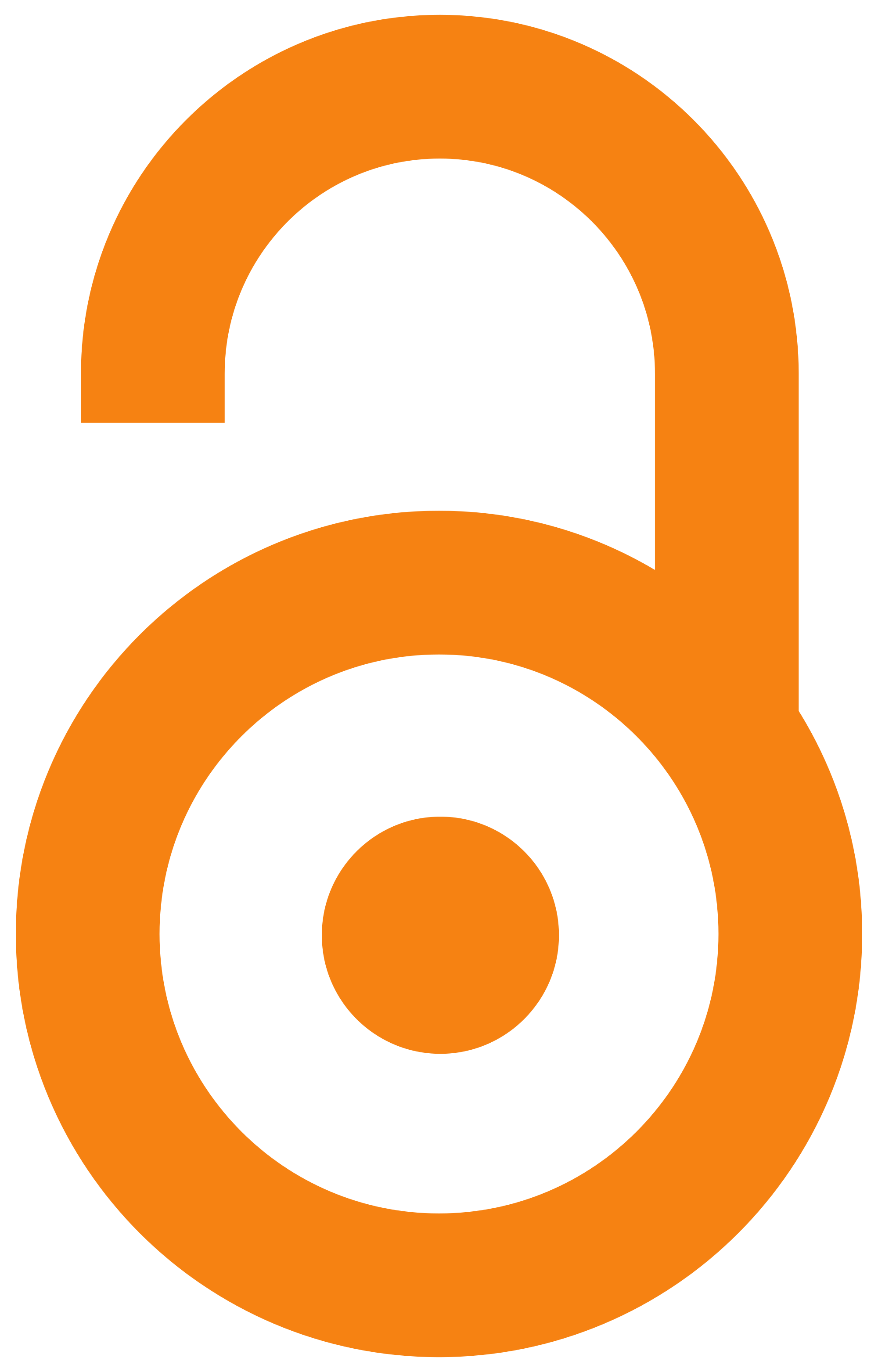 2017
Article (Published version)

Abstract
Ispitivana legura zlata oznake 585, posmatrana u ovom radu je najčešće korišćena legura u juvelirskoj proizvodnji. Nedovoljno podataka, čak i danas, postoji oko proizvodnih postupaka legura zlata, uključujući režime topljenja, valjanja i termičke obrade. Strukture kompleksnih legura, kao što je ovde korišćena legura, su manje poznate ili izučavane. Principijelno, dijagram stanja sistema Au-Ag-Cu je poznat, kao (meta)stabilni dijagram. Ali posle relativno brzog hlađenja rastopa za vreme livenja obrazuju se polikristalna zrna, koja nisu nastala u ravnotežnim uslovima. Takav polikristalni materijal često se podvrgava valjanju radi dobijanja željenog oblika (polu)proizvoda. Ovi procesi, livenja i valjanja, pokazuju uticaj na konačnu strukturu, takođe i na osobine ovako tretirane legure. Strukturne promene kao i dobijene faze u procesima obrade legure zlata 585 još uvek nisu adekvatno ispitane. U ovom radu prikazani su neki rezultati izvršenih rendgenografskih ispitivanja nakon hladnog valj
...
anja trake. Ispitivanja su izvršena na odlivcima dimenzija 4,5x50x50mm, koji su podvrgavani plastičnoj preradihladno valjanje do debljine trake od 1,5 mm, međufazno odžareni i završno izvaljani do debljine od 0,5mm, uz visinsku redukciju od 66,7%.
Here is investigated an golden alloy 585 as one of widely used gold alloy in jewelry production. Insufficient data, even in nowadays, exist about the production schedule of gold alloys, including melting, rolling and heat treatment regimes. The structures of complex alloys, such as used golden alloy, are less known and/or investigated. Principally, the constitutional diagram of Au-Ag-Cu system is known, as a (meta)stable equilibrium diagram. But, after relatively fast cooling from liquid state during casting will be obtained polycrystalline grains, different from equilibrium conditions. Such polycrystalline material frequently undergoes to rolling for obtaining a desired shape of (semi)product. Those processes, casting and rolling, will show the influence on the final structure to be obtained, also on properties of such treated alloy. The structural changes and obtained phases in metal working processes of 585 gold alloy still are not well examined, so here is provided an XRD examinati
...
on after heavy reduction at cold rolling of a strip. The castings were in the flat form in dimension of 4,5x50x50mm, than cold rolled to 1,5mm, intermediate annealed and finally cold rolled to thickness of 0,5mm with height reduction of 66,7%.
Keywords:
rendgenska difrakciona analiza / legura zlata 585 / hladno valjana traka / X-ray difraction analysis / gold alloy 585 / cold rolled strip
Source:
Tehnika, 2017, 72, 1, 53-57
Publisher:
Savez inženjera i tehničara Srbije, Beograd