Optimization of the process of Cu(II) sorption by mechanically treated Prunus persica L. - Contribution to sustainability in food processing industry
Authors
Lopičić, Zorica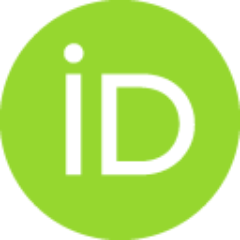 Stojanović, Mirjana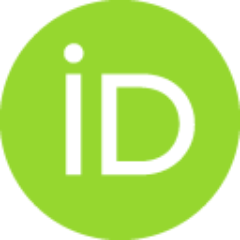 Kaluđerović-Radoičić, Tatjana S.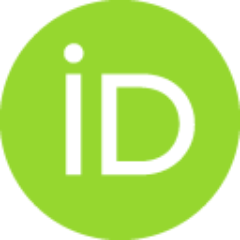 Milojković, Jelena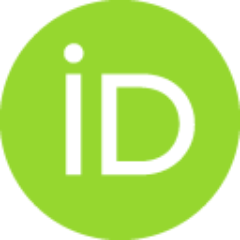 Petrović, Marija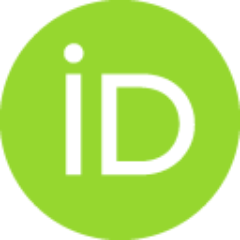 Mihajlović, Marija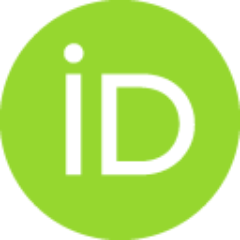 Kijevčanin, Mirjana Lj.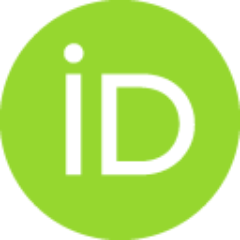 Article (Published version)

Abstract
This paper presents an eco-friendly approach for minimizing heavy metal pollution, offering food waste valorization and energy source at the same time. It focuses on Cu(II) sorption by low cost sorbent developed by mechanical treatment of Prunus persica L. stones, a food industry waste biomass. Removal of Cu(II) was studied at different operating parameters in a batch sorption system, with special attention on temperature effect on sorption process. The pseudo-first order, pseudo-second order and Elovich model were applied to test kinetic experimental data. Equilibrium experimental results were fitted to Langmuir, Freundlich, Sips, Toth and Dubinin-Radushkevich isotherms to elucidate the type and sorption performance. Characteristic functional groups responsible for Cu(II) binding and thermal behavior of PS have been investigated using FT-IR and TGA analyses. The activation parameters were calculated using Arrhenius and Eyring equations. Using equilibrium data at different temperatures
...
, thermodynamic parameters Delta G degrees, Delta H degrees and Delta S degrees were calculated, suggesting that the sorption of Cu(II) on PS is spontaneous and endothermic process with increased randomness during the sorption. The isosteric heat of adsorption (Delta H-iso) was determined, suggesting the non -uniformity of PS surface and lateral interactions among ions sorbed. Desorption experiments performed with different chemicals have confirmed the reusability of PS for five cycles, without losing and even improving its sorption capacity. Results presented in this paper might help in appropriate design of purification systems using this type of lignocellulosic waste.
Keywords:
Waste valorization / Thermodynamic / Lignocellulosic biomass / Isosteric heat / Equilibrium / Cu(II) sorption
Source:
Journal of Cleaner Production, 2017, 156, 95-105
Funding / projects: