Ochratoxin A and zearalenone adsorption by the natural zeolite treated with benzalkonium chloride
Autori
Marković, Marija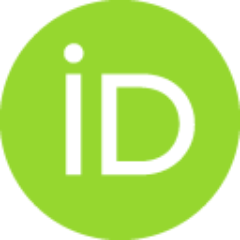 Daković, Aleksandra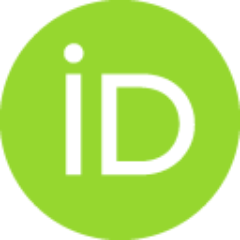 Rottinghaus, George E.
Petković, Anđela
Kragović, Milan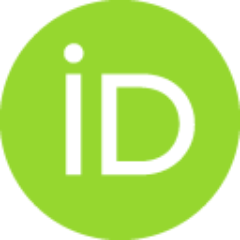 Krajišnik, Danina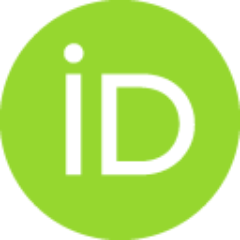 Milić, Jela
Članak u časopisu (Objavljena verzija)

Apstrakt
Benzalkonium chloride - BC (the mixture of alkylbenzyldimethylammonium chlorides containing the alkyl groups having chain lengths of C8 to C18 and benzyl functional group) was used as a surfactant for production of organozeolites (BZs). The natural zeolite - clinoptilolite was modified with three different levels (2, 5 and 10 mmol/100 g) of BC. FTIR spectroscopy, thermal analysis, zeta potential measurements, determination of the point of zero charge and BET were used to determine the quantity of the surfactant at the zeolitic surface. The main aim was to investigate adsorption properties of BZs towards ochratoxin A (OCHRA) and zearalenone (ZEN) under in vitro conditions. Results showed that adsorption of OCHRA and ZEN by BZs increased with increasing amounts of BC at the zeolitic surface but the adsorption mechanism was different. Adsorption of OCHRA by BZs followed nonlinear isotherms at pH 3 and 7, and higher adsorption capacity was observed at pH 3. This indicates that adsorption w
...
as dependent on the form of OCHRA in solution and that the sites at the uncovered zeolitic surface together with the surfactants contributed to OCHRA adsorption. Adsorption of ZEN by BZs showed linear isotherms at pH 3 and 7 and similar amounts were adsorbed at both pH values. This suggests that adsorption is practically independent of the form of ZEN in solution and that organic cations at the zeolitic surface are the active sites relevant for ZEN adsorption.
Ključne reči:
Zeolite / Zearalenone / Surfactants / Ochratoxin A / Mycotoxins / Adsorption
Izvor:
Colloids and Surfaces A-Physicochemical and Engineering Aspects, 2017, 529, 7-17
Finansiranje / projekti: