In vitro investigation of electrophoretically deposited bioactive hydroxyapatite/chitosan coatings reinforced by graphene
Authors
Đošić, Marija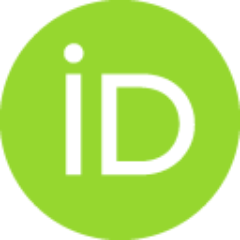 Eraković, Sanja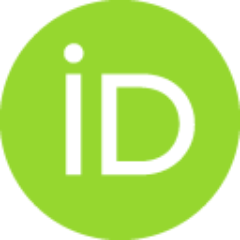 Janković, Ana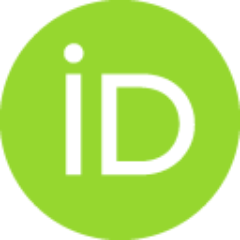 Vukasinović-Sekulić, Maja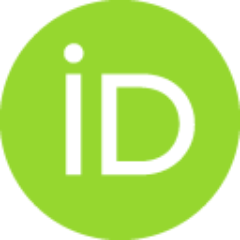 Matić, Ivana Z.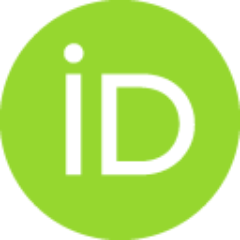 Stojanović, Jovica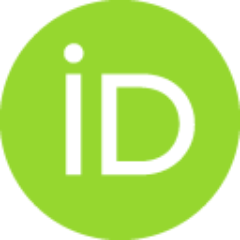 Rhee, Kyong Yop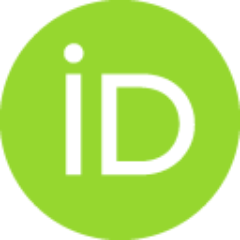 Mišković-Stanković, Vesna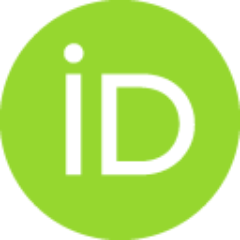 Park, Soo-Jin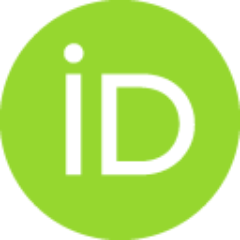 Article (Published version)

Abstract
Graphene (Gr) and natural polymer chitosan (CS) were introduced to hydroxyapatite (HAP) to produce a three-component composite coating, which was fabricated by cathodic electrophoretic deposition on Ti substrates in an ethanol suspension. These HAP/CS/Gr coatings were characterized by X-ray diffraction (XRD), Fourier transform infrared spectroscopy (FT-IR), thermogravimetric analysis (TGA), X-ray photoelectron spectroscopy (XPS) and electrochemical measurements and found that the graphene into HAP/CS composites significantly improves their morphology, thermal stability, and bioactivity. Both HAP/CS and HAP/CS/Gr composite coatings are classified as non-cytotoxic when tested against healthy peripheral blood mononuclear cells (PBMC), while antibacterial activity against Staphylococcus aureus and Escherichia coil could not be verified.
Keywords:
X-ray diffraction / Scanning electron microscopy / Electrochemical impedance spectroscopy / Composite materials / Coating materials
Source:
Journal of Industrial and Engineering Chemistry, 2017, 47, 336-347
Publisher:
Elsevier Science Inc, New York
Funding / projects:
Basic Science Research Program through the National Research Foundation of Korea (NRF)-Ministry of Education, Science and Technology [2016R1A2B4016034]