Ispitivanje tehnološkog procesa dobijanja punilaca od krečnjaka iz mesta Gigovići kod Ulcinja za upotrebu u različitim industrijama
Investigation in order to defined the technological process of obtaining fillers for use in various industries on the basis of limestone 'Gigovići'-Ulcinj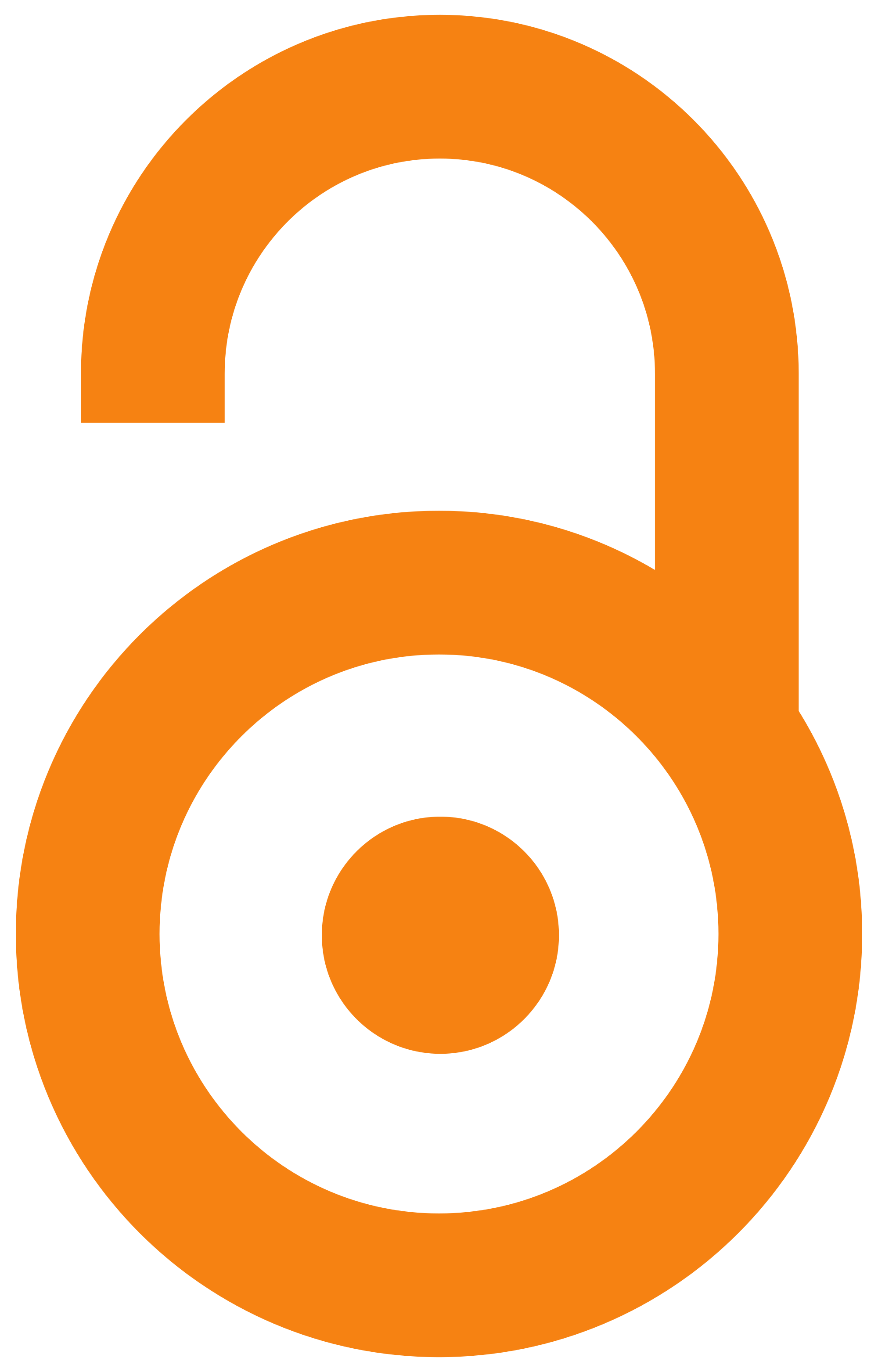 2017
Article (Published version)

Abstract
U ovom radu su predstavljeni rezultati ispitivanja mogućnosti korišćenja krečnjaka iz mesta Gigovići kod Ulcinja (Republika Crna Gora) kao punioca u različitim granama industrije. Ispitivani su metodi mikronizacije, granulometrijski sastav, stepen apsorpcije ulja i vode i stepen beline, a izvršena je i hemijska i termalna analiza (DT/TG). Fizičko-hemijske osobine ovog krečnjaka svrstavaju ga u karbonatne sirovine visokog kvaliteta sa relativno visokim sadržajem CaCO3, 98,16 %, i niskim sadržajem MgCO3, 1,53 %, i silikata (0,30 % SiO2). Njegov kvalitet zadovoljava standarde za korišćenje kalcijum-karbonata kao punioca u industriji boja i premaza, u papirnoj industriji, u proizvodnji gume i PVC-a, u industriji stakla, u proizvodnji veštačkog đubriva, u livarstvu i metalurgiji. Zbog niskog stepena beline krečnjak 'Gigovići' ne može da se koristi u farmaciji i kozmetičkoj industriji. Zbog visokog sadržaja MgO (0.73 %) i Fe (340 ppm), kao i visokog sadržaja teških metala, Cu (18 ppm), Ni (2
...
4 ppm) i Cd (9 ppm), krečnjak 'Gigovići' ne može da se koristi u proizvodnji stočne hrane i za neutralizaciju kiselih zemljišta.
This paper presents results of investigations of the possibility of using 'Gigovići'-Ulcinj limestone (Republic Montenegro) as filler in various industry branches. Micronization methods, granulometric composition, oil and water absorption and degree of whiteness were investigated, and chemical and thermal analyses (DT/TG) were performed. Physico-chemical properties of this limestone classify it among high quality carbonate raw materials with relatively high CaCO3 content of 98.16 %, as well as low MgCO3 content of 1.53 % and low silicate content (SiO2 0.30 %). Its quality satisfies requirements of standards on using of calcium carbonate as filler in industry of paints and coatings; paper industry, rubber and PVC industry; glass industry; production of mineral fertilizers; foundry industry; sugar industry and metallurgy. Due to the low degree of whiteness (85.25 %) 'Gigovići' limestone cannot be used in pharmaceutical and cosmetics industry. Due to relatively high content of MgO (0.73 %
...
) and Fe (340 ppm), as well as high content of heavy metals, Cu (18 ppm), Ni (24 ppm) and Cd (9 ppm), 'Gigovići' limestone cannot be used, in production of cattle feed and for neutralization of acidic soils.
Keywords:
usitnjavanje / standardi / punilac / krečnjak / klasifikacija / industrijska upotreba / standards / limestone / industrial use / filler / comminution / classification
Source:
Journal of Mining and Metallurgy A: Mining, 2017, 53, 1, 43-55
Publisher:
Univerzitet u Beogradu - Tehnički fakultet u Boru, Beograd
Funding / projects: