Minazel plus - efikasni adsorbent mikotoksina
Minazel plus: The efficient adsorbent for mycotoxins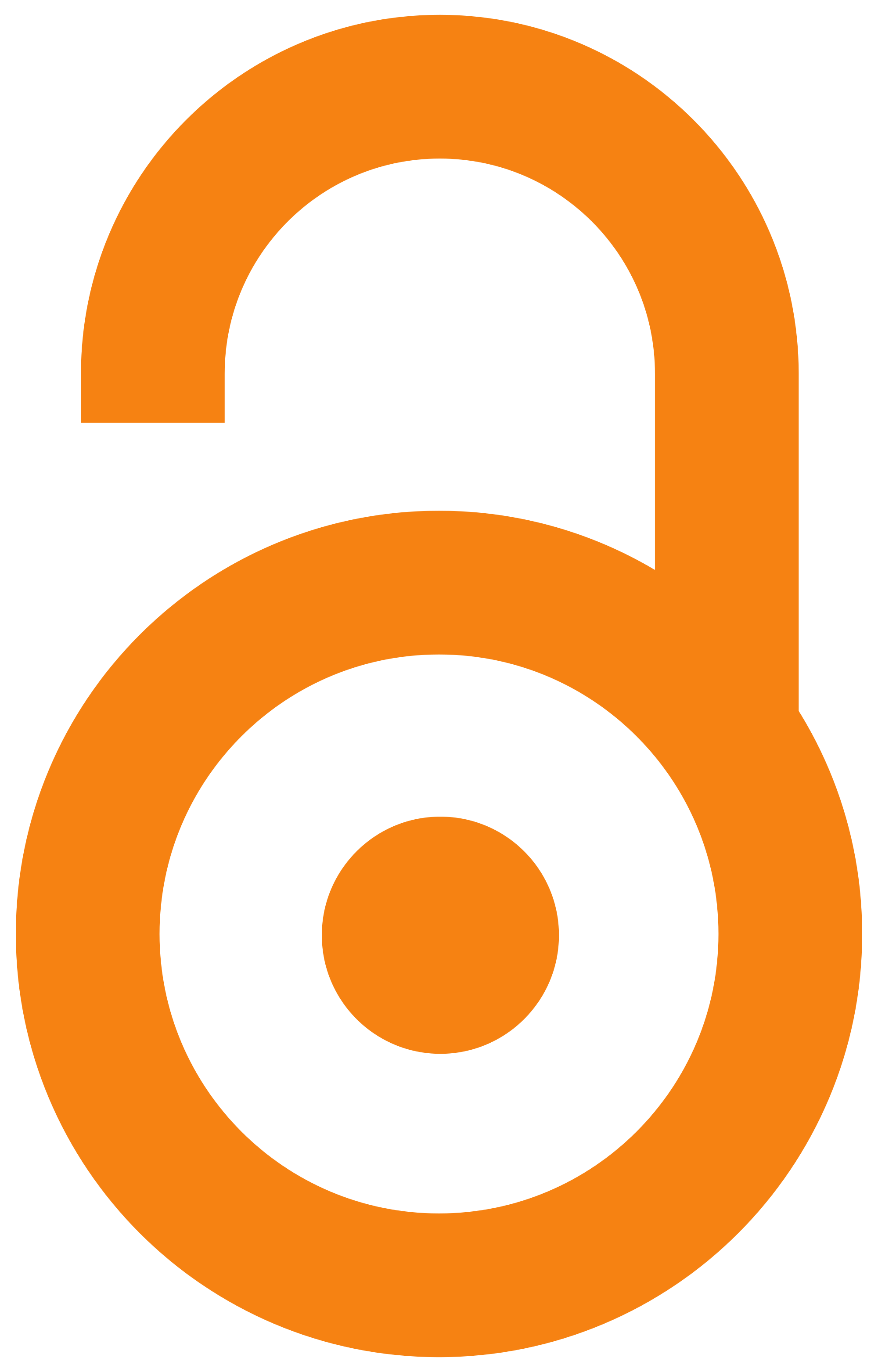 2003
Authors
Tomašević-Čanović, Magdalena
Daković, Aleksandra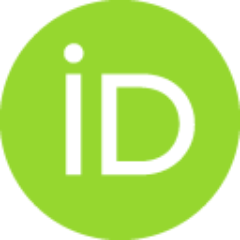 Matijašević, Srđan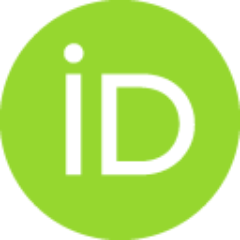 Radosavljević-Mihajlović, Ana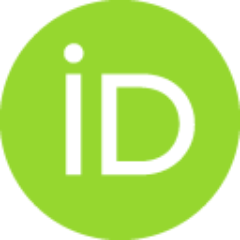 Adamović, Milan
Stojšić, D.
Article (Published version)

Abstract
Pored visoke efikasnosti adsorpcije mikotoksina (aflatoksina, zearalenona ohratoksina Ai dr), kao i inertnosti u odnosu na vitamine, aminokiseline i mikro elemente, Minazel Plus je stabilan u opsegu kiselosti od pH 1 do pH 10. Negativni efekti pri upotrebi Minazela Plus nisu se javili ni u ogledima in vivo, što se i očekivalo obzirom na stabilnost organo kompleksa koja je utvrđena u in vitro uslovima. Količina koja se preporučuje za preventivnu primenu je 0.2 % (2 kg/toni potpune krmne smeše), odnosi se na slučaj kada su mikotoksini prisutni u hrani do koncentracije duplo veće od gornje dozvoljene granice. U slučaju veće kontaminacije hrane sa mikotoksinima tada se preporučuje dodavanje do 0.5 % (5 kg/toni). U tom slučaju ne javljaju se ni u tragovima rezidue mikotoksina u bubregu, jetri i mišićima mada su životinje (jagnjad), dobijale hranu kontaminiranu mikotoksinima.
Besides high efficiency for adsorption of mycotoxins (aflatoxins zearalenone, ochratoxin A etc) as well as inactivity for adsorption of vitamins, aminoacids and microelements, Minazel Plus is stable in the range from pH 1 to pH 10. Consumption of Minazel Plus in in vivo conditions caused no negative effects in animals. Based on the high chemical stability of organozeolite complex those results are expected. For preventive application of Minazel Plus, when diet contain mycotoxins in amounts twice that permitted, addition of 0.2% (2 g/kg feed) of Minazel Plus is recommended. However, the addition of 0.5% (5 g/kg) is recommended when diet contain much higher amounts of mycotoxins. In that case, even feed contain mycotoxins residues of mycotoxins in kidney, liver or muscles of lambs can not be found.
Keywords:
stočna hrana / rezidue / mikotoksini / hemijska stabilnost / adsorbenti / residues / mycotoxins / chemical stability / animal feed / adsorbents
Source:
Zbornik naučnih radova Instituta PKB Agroekonomik, 2003, 9, 1, 343-351
Publisher:
Institut PKB Agroekonomik, Padinska skela