Aflatoxin b-1 adsorption by the natural aluminosilicates - concentrate of montmorillonite and zeolite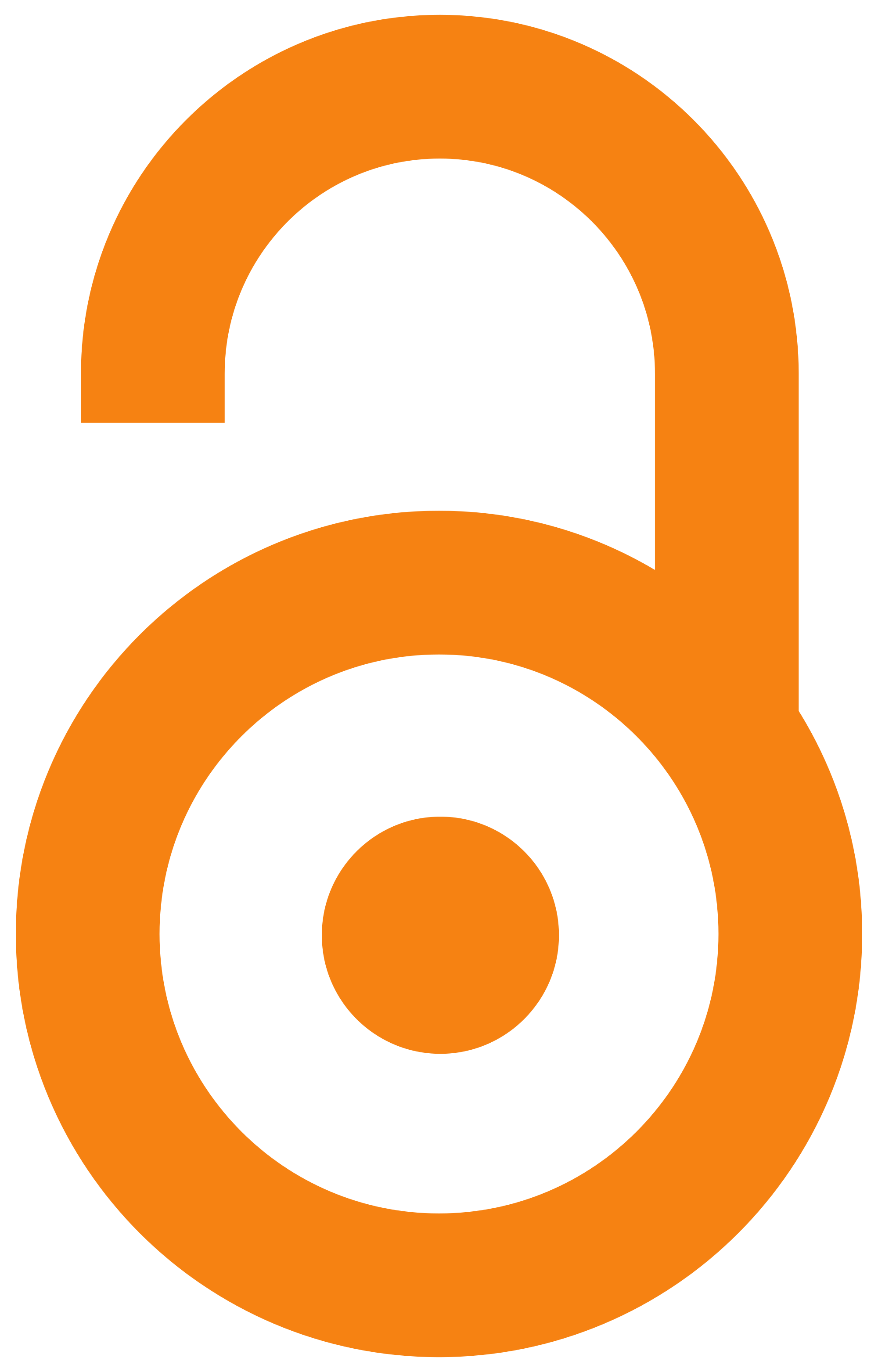 2016
Authors
Marković, Marija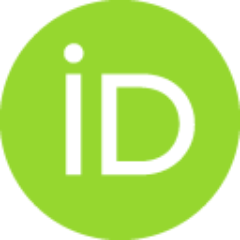 Daković, Aleksandra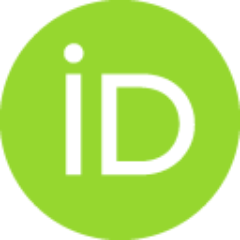 Rottinghaus, George E.
Stojanović, Mirjana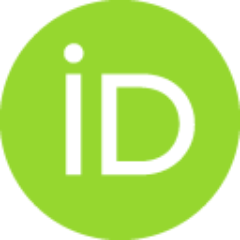 Dondur, Vera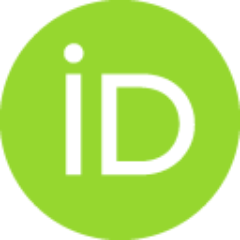 Kragović, Milan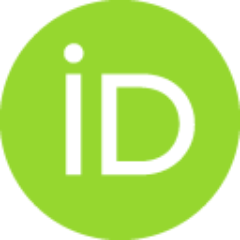 Gulišija, Zvonko
Article (Published version)

Abstract
Aflatoxin B-1 adsorption by the concentrate of bentonite clay - montmorillonite and the natural zeolite -clinoptilolite and was investigated at the initial toxin concentration of 4 ppm, with different amounts of solid phase in suspension (1, 0.5, 0.2 and 0.1 g/L) and different pH values - 3, 7 and 9. Results indicated that for both minerals, decreasing the amount of solid phase in suspension, decrease the amount of active sites relevant for adsorption of aflatoxin B-1. Thus, for concentrate of montnorillonite, at the lowest level of solid phase in suspension (0.1 g/L), aflatoxin B-1 adsorption indexes were 97% at pH 3, 88% at pH 7 and 82% at pH 9, while for the natural zeolite, adsorption of toxin was 9% at pH 3 and 7% at pH 7 and 9. Since inorganic cations in minerals are mainly responsible for aflatoxin B-1 adsorption, even the natural zeolite - clinoptilite has much higher cation exchange capacity (the content of inorganic exchangeable cations) compared to the concentrate of montmor
...
illonite, adsorption of aflatoxin B-1 by this mineral is much lower. Comparing the molecular dimensions of aflatoxin B-1 molecule with the dimension of channels of clinoptilolite and interlamellar space of montmorillonite it is obvious that this toxin is adsorbed only at the external surface of clinoptilolite while in the montmorillonite all active sites are equally available for its adsorption. Thus, the concentrate of montmorillonite possesses higher adsorption capacity for aflatoxin B-1. Results presented in this paper confirmed the fact that the differences in the structure of minerals led to their different efficiency for adsorption of aflatoxin B-1. Mineralogical and chemical composition, determination of cation exchange capacity, etc., are very important parameters influencing the effectiveness of minerals as aflatoxin B-1 adsorbents.
Keywords:
Mycotoxins / Montmorillonite / Clinoptilolite / Aflatoxin B-1 / Adsorption
Source:
Hemijska industrija, 2016, 70, 5, 519-524
Publisher:
Savez hemijskih inženjera, Beograd