Mineralogy and genetic characteristics of the Rudnik Pb-Zn/Cu,Ag,Bi,W polymetallic deposit (Central Serbia) - New occurrence of Pb(Ag)Bi sulfosalts
Authors
Stojanović, Jovica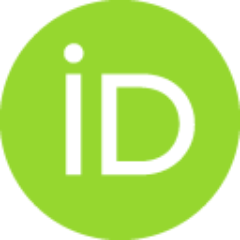 Radosavljević-Mihajlović, Ana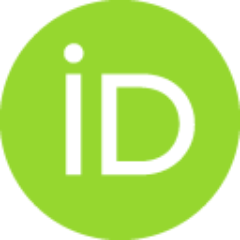 Radosavljević, Slobodan
Vuković, Nikola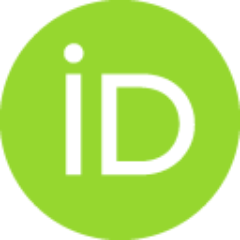 Pačevski, Aleksandar M.
Article (Published version)

Abstract
Aschamalmite, ideally Pb6-3xBi2+xS9, ordered monoclinic homeotype of heyrovskyite from the Rudnik Pb-Zn/Cu,Ag,Bi,W polymetallic deposit in the central part of Serbia has been investigated. This polymetallic deposit includes over 90 hydrothermal and skarn-replacement orebody types, primarily hosted by Cretaceous sediments and occassionally by Oligocene dykes and sills of dacitic composition, and contact-metamorphic-metasomatic rocks. These rocks are host to an assemblage of pyrrhotite, colloform pyrite, chalcopyrite, galena, arsenopyrite, native bismuth and scheelite as well as minor pyrite, sphalerite, bismuthinite, argentopentlandite, and native silver. The chemical composition of the ore is very complex, where weight contents of valuable metals range as follows (%): Zn 0.49-4.49; Pb 0.90-5.66; Cu 0.08-2.18; WO3 0.05-1.18; Ag 0.005-0.030; Bi 0.005-0.081; and Cd 0.002-0.016. Well-developed aschamalmite crystals have not been observed, only stocky and spindle-like aggregates up to 10 mm
...
in length intergrown with sulfides. Electron-microprobe analysis gave the average crystallochemical formula (Pb5.82Ag0.20)(Sigma 6.02)Bi-2.03(S8.93Te0.02Se0.01)(Sigma 8.96). The strongest diffraction reflections of the X-ray powder diffraction pattern [d(in angstrom)(I)] are: 3.419(100), 3.382(92), and 3.334(66). Monoclinic unit-cell parameters are a=13.727(7); b=4.122(3); c=31.32(2)angstrom; beta=90.72(5)degrees; and V=1771.8(1)angstrom(3). Mineral assemblages and genesis of the Rudnik polymetallic deposit are discussed in detail and the thiobismuthite mineralization has been compared with similar well-known deposits.
Keywords:
thiobismuthites / Rudnik / Pb-Zn/Cu,Ag,Bi,W polymetallic ore / Central Serbia / argentopentlandite / Ag-bearing aschamalmite
Source:
Periodico Di Mineralogia, 2016, 85, 2, 121-135
Publisher:
Edizioni Nuova Cultura, Rome
Funding / projects: