Kinetika termijskog razlaganja kompozita alginata i zeolita
Kinetic of thermal degradation of alginate-zeolite composites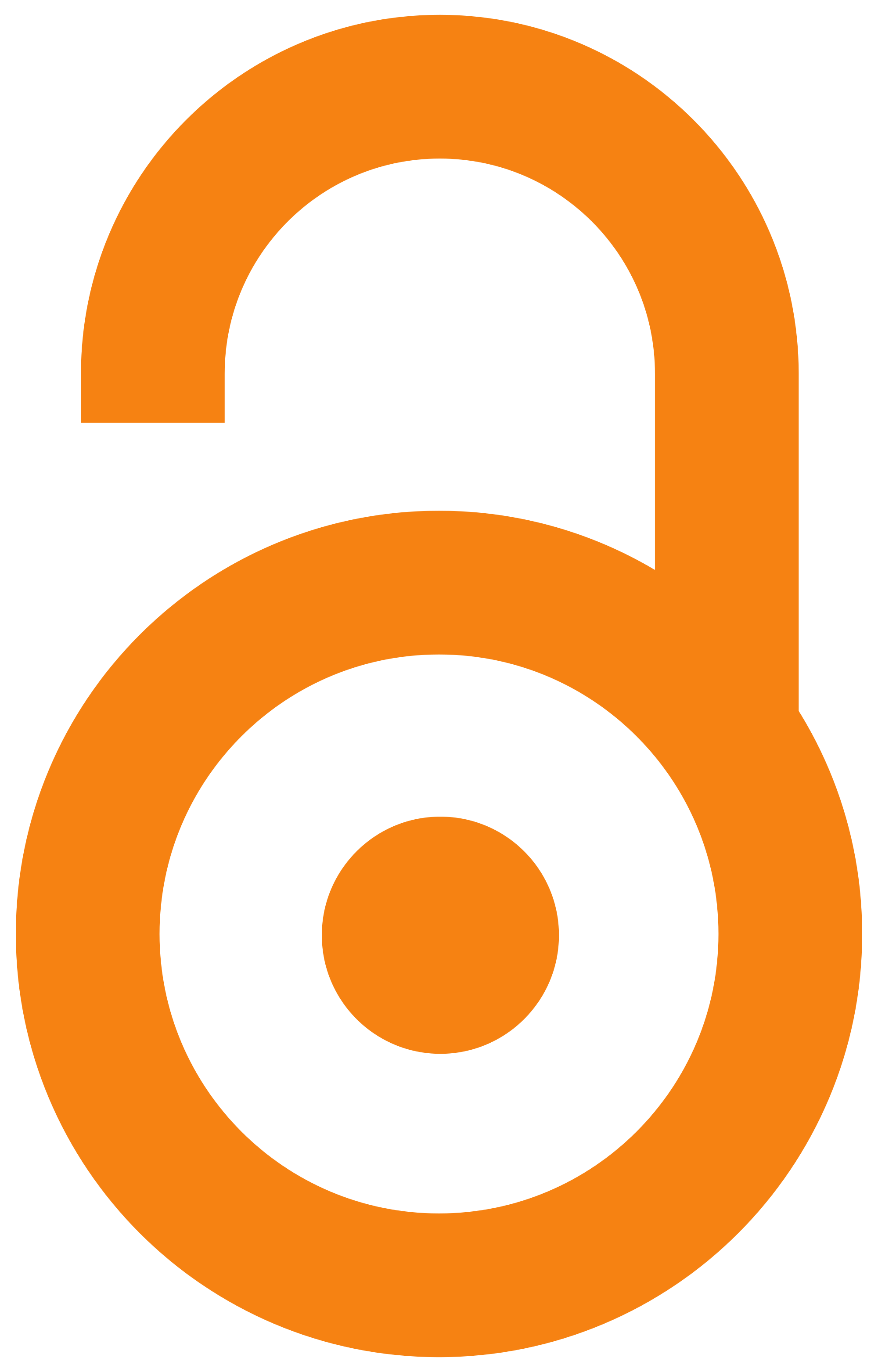 2016
Article (Published version)

Abstract
U ovom radu ispitivana je upotreba prirodnog i Fe(III)-modifikovanog zeolite kao aditiva alginatu u cilju poboljšanja njegovih termijskih i pirolitičkih osobina. Za tu namenu korišćeni su uzorci prirodnog (PZA) i Fe(III)-modifikovanog zeolita prekrivenih alginatom (FeA). Sagorevanje uzoraka praćeno je termijskim analitičkim tehnikama, diferencijalnom termijskom analizom (DTA) i termogravimetrijskom analizom (TGA). Uzorci su zagrevani u temperaturskom intervalu od 25 do 1000ºC pri različitim brzinama zagrevanja (od 5 do 20ºC). Na osnovu eksperimentalnih rezultata, merenjem gubitka mase, termijsko razlaganje natrijum alginata se jasno može podeliti u nekoliko koraka. Na osnovu kinetičkog modela pseudo-prvog reda određeni su kinetički parametri (aktivaciona energija i pred eksponencijalni faktor) koji se odnose na temperaturski interval od 180 do 500ºC. Dobijeni rezultati su pokazali da upotrebljeni zeoliti utiču na termijske osobine alginata kao i da smanjuju aktivacionu energiju potrebn
...
u za njegovu pirolizu sa 87,30 kJ/mol za čist alginat na 72,75 kJ/mol za PZA i 63,35 kJ/mol za FeA. Ova ispitivanja mogu biti korisna za bolje razumevanje termijske stabilnosti alginatnih biokompozita i mogu dati informacije važne za termijske procese biorazgrađujućih materijala.
In this work, natural and Fe(III)-modified zeolte were tested as additives for alginate in order to improve its thermal and pyrolytic properties. For that purpose the natural zeolite (NZA) and Fe(III)- modified zeolite coated with alginate (FeA) were used. Thermal degradation of the samples was investigated by using thermal analytic techniques, thermogravimetric (TG) and differential thermal analysis (DTA). The samples were heated from 25oC to 1000ºC at different heating rates (from 5 to 20ºC). From experimental results, thermal degradation of the sodium alginate could be clearly separated into several stages based on the weight loss and the weight loss rate. The kinetic parameters (activation energy and pre-exponential factor) for the main degradation phase (from 180 to 500ºC) thus were estimated by using the pseudo first-order assumption. The results showed that used zeolites affected the thermal properties of the alginate and reduce activation energy required for pyrolysis from 87.3
...
0 kJ/mol for pure alginate to 72.75 kJ/mol for NZA and 63.35 kJ/mol for FeA. These pyrolysis investigations can be useful for better understanding the thermal stability of these alginate biocomposites and provide necessary information for thermally processing wastes from these biodegradable materials.
Keywords:
termogravimetrijska idiferencijalna termijska analiza / prirodni zeolit / Na-alginat / kompozit / kinetika termijske degradacije / Fe(III)-modifikovani zeolit / thermogravimetric and differential thermal analysis / thermal degradation kinetic / natural zeolite / Na-alginate / Fe(III)-modified zeolite / composite
Source:
Zaštita materijala, 2016, 57, 4, 559-564
Publisher:
Inženjersko društvo za koroziju, Beograd
Funding / projects:
Related items
Showing items related by title, author, creator and subject.
Sekulić, Živko; Daković, Aleksandra; Kragović, Milan; Marković, Marija; Ivošević, Branislav; Kolonja, Božo M.

(Savez hemijskih inženjera, Beograd,

2013

)

Ugrina, Marin; Čeru, Teja; Nuić, Ivona; Trgo, Marina; Daković, Aleksandra

(Zagreb : Croatian Zeolite Association,

2021

)

Matijašević, Srđan; Stojanović, Mirjana; Daković, Aleksandra; Radosavljević-Mihajlović, Ana; Potpara, Dragana M.; Tomašević-Čanović, Magdalena

(Univerzitet u Beogradu - Fakultet veterinarske medicine, Beograd,

2004

)