Uticaj mehaničke aktivacije na sistem MgO-Al2O3-SiO2 u prisustvu aditiva TeO2
Influence of mechanical activation on MgO-Al2O3-SiO2 system in the presence of TeO2 additive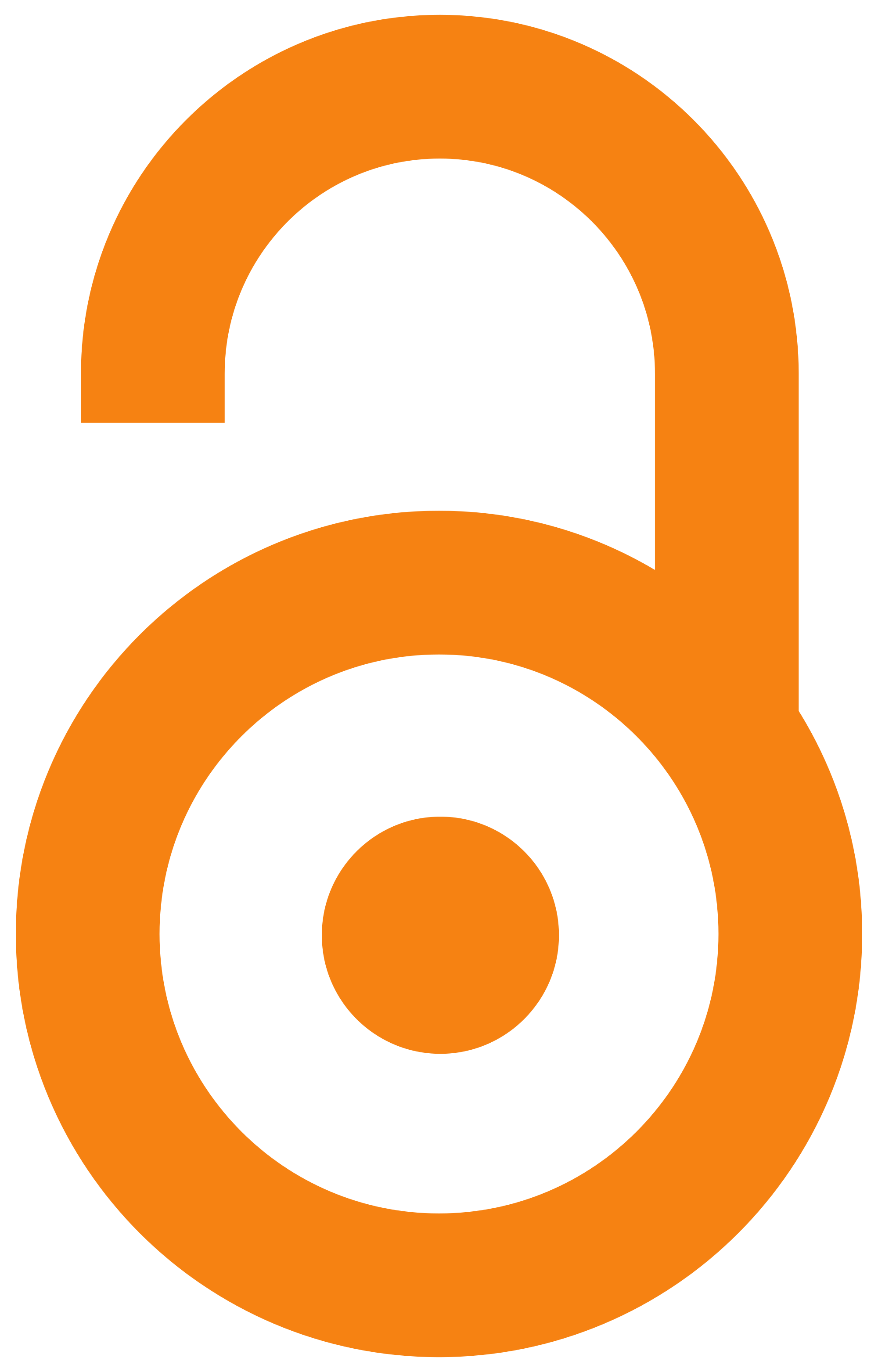 2016
Authors
Filipović, Suzana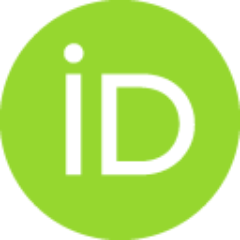 Obradović, Nina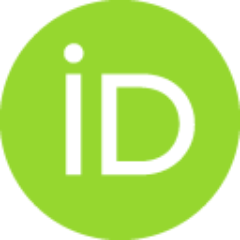 Đorđević, Nataša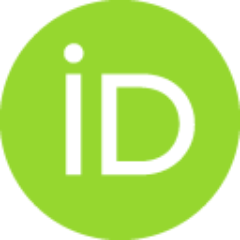 Kosanović, Darko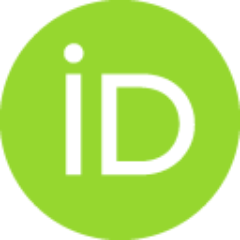 Marković, Smilja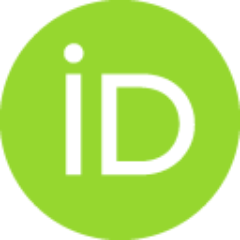 Mitrić, Miodrag N.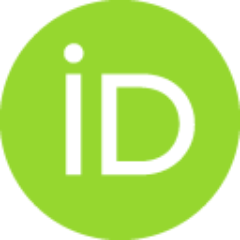 Pavlović, Vladimir B.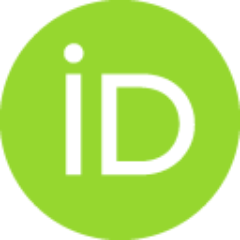 Article (Published version)

Abstract
Ova istraživanja posvećena su uticaju mehaničke aktivacije na strukturu kordijeritne smeše 2MgO+2Al2O3+5SiO2. Praćena su i testirana dva paralelna sistema, jedan bez, i drugi u prisustvu 5 masenih % TeO2 kao aditiva. Mehanička aktivacija prahova vršena je u visoko energetskom mlinu sa kuglama u vremenskom intervalu od 0 do 40 minuta. Tokom aktivacije došlo je do reakcije polaznih komponenti u čvrstoj fazi, pri čemu su nastala intermedijarna jedinjenja. Metoda rendgenske difrakcije je korišćena radi identifikacije faznog sastava tokom reakcije, dok su SEM i PSA metode korišćene za praćenje promene morfologije mehanički tretiranih prahova. Cilj aktivacije polaznih prahova je sniženje temperature i mogućnost da se skrati vreme trajanja procesa sinterovanja u postupku dobijanja krajnjeg proizvoda.
Cordierite 2MgO+2Al2O3+5SiO2 is frequently used ceramic material, that is commonly used as a carrier of electrical components due to its low dielectric constant (~ 5), and low temperature thermal expansion coefficient (20·10-7 oC-1). In order to accelerate the process of sintering, 5.00 mass% TeO2 was added to the starting mixtures. System was tested in two parallel mixtures, one with no additives, and the other one with TeO2. The mechanical activation of the both mixtures was performed in a highenergy ball mill in time intervals from 0 to 40 min with ball to powder mass ratio 1:40. The particle size analysis (PSA) was employed in order to determine the changes in the particle size of the mechanically treated powders. The phase composition of the starting powders as well as microstructures was analyzed by the means of X-ray diffraction method and SEM.
Keywords:
TeO2 / rendgenska difrakcija / mehanička aktivacija / kordijerit / XRD / TeO2 / SEM / PSA / mechanical activation / cordierite
Source:
Tehnika, 2016, 71, 6, 797-802
Publisher:
Savez inženjera i tehničara Srbije, Beograd
Funding / projects: