Substrate preheating and structural properties of power plasma sprayed hydroxyapatite coatings
Authors
Gligorijević, Bojan R.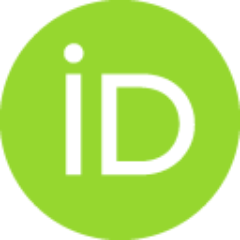 Vilotijević, Miroljub
Scepanović, Maja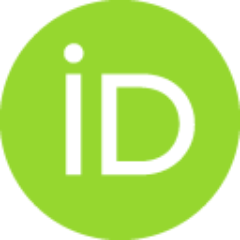 Vuković, Nikola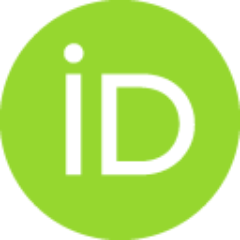 Radović, Nenad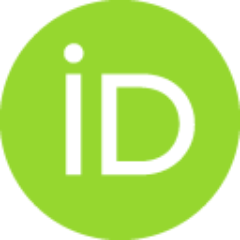 Article (Published version)

Abstract
The aim of the present study was to investigate the influence of substrate preheating on the structural properties of hydroxyapatite coatings (HACs) deposited by using the high power (52 kW) laminar plasma jet. The deposition experiments were performed within the 20-200 degrees C temperature range at different stand-off distances. The structural properties in the thickness direction and at the surface of the HACs were investigated by using the micro-Raman spectroscopy, scanning electron microscopy coupled with energy dispersive spectrometry, and X-ray powder diffractometry. The deposition without the preheating of the substrate produced HACs with crystallinity gradient in the thickness direction. At the stand-off distance of 80 mm, the preheating of the substrate at 200 degrees C practically eliminated the crystallinity gradient. At distances from the coating/substrate interface shorter than similar to 100 mu m, the increase of crystallinity with the preheating of the substrate was dom
...
inantly attributed to the recrystallization of hydroxyl-rich ACP into HA. At longer distances and higher initial substrate temperatures ( > 100 degrees C), the crystallinity changes were negligible, whereas the recrystallization of hydroxyl-deficient ACP into oxyapatite (OA) was also possible. The X-ray diffractometry indicated the deposition conditions under which a minimum residual stress was achieved. The results of the present study strongly suggested the relation between the ACP -> HA remystallization process and the bonding strength of the HACs.
Keywords:
Substrate preheating / Structural properties / Plasma spraying / Micro-Raman spectroscopy / Hydroxyapatite coatings
Source:
Ceramics International, 2016, 42, 1, 411-420
Funding / projects: