Optimizacija procesa uklanjanja arsena iz kompleksnog koncentrata bakra na bazi enargita
Optimization of the arsenic removal process from enargite based complex copper concentrate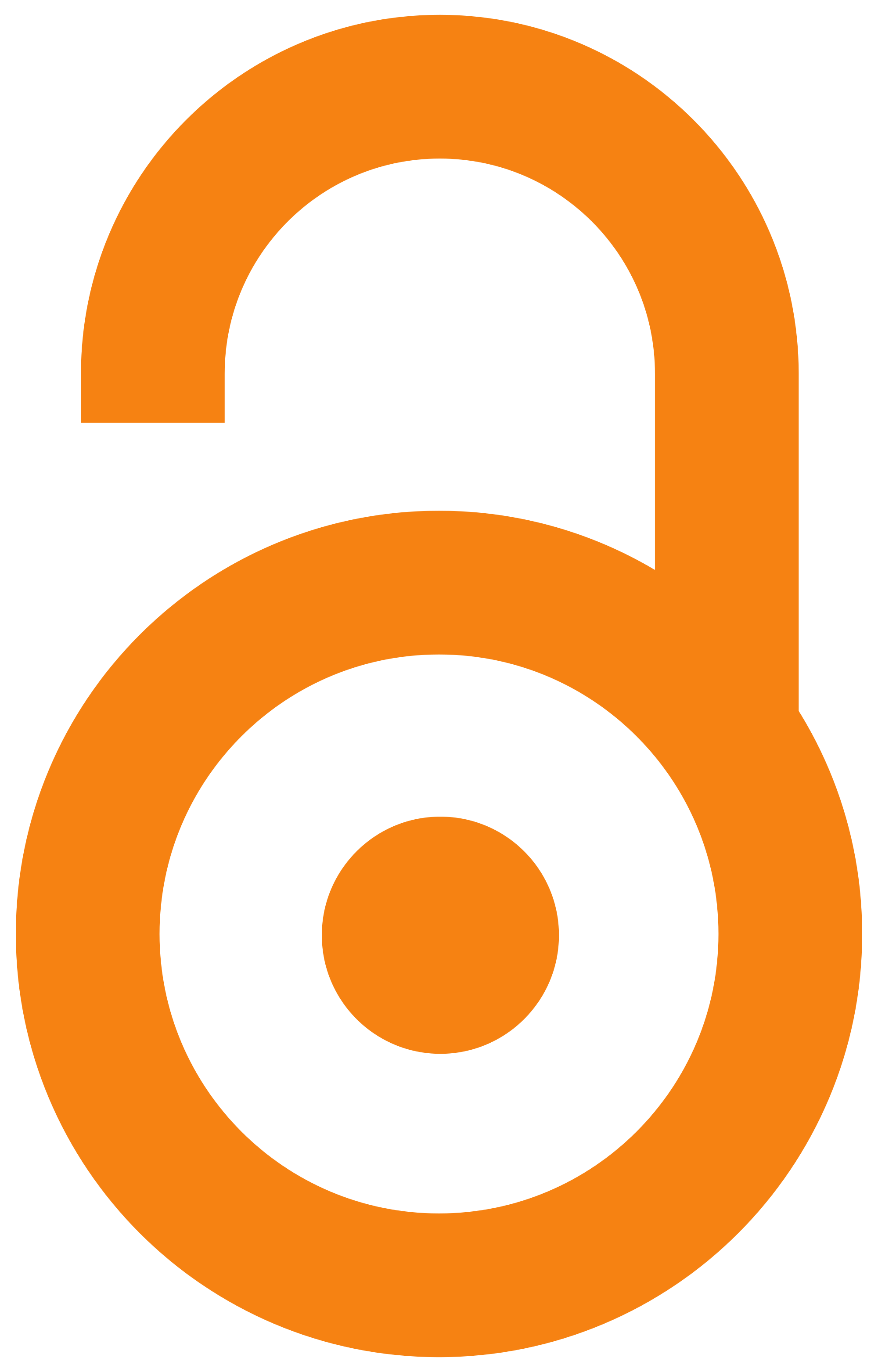 2015
Authors
Mitovski, Aleksandra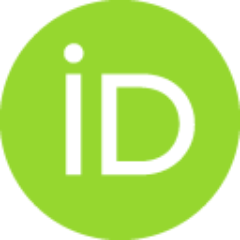 Mihajlović, Ivan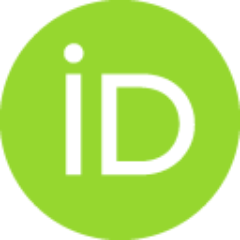 Štrbac, Nada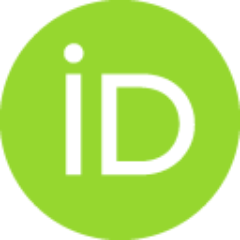 Sokić, Miroslav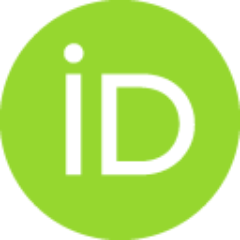 Živković, Dragana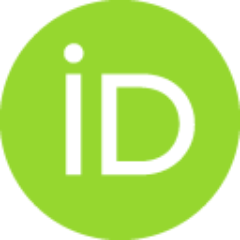 Živković, Živan D.
Article (Published version)

Abstract
U prikazanom radu ispitivana je selektivna ekstrakcija arsena iz kompleksnog koncentrata na bazi enargita iz rudnika bakra u Boru, korišćenjem Na-hipohlorita kao agensa za luženje. Osnovni cilj istraživanja sastojao se u utvrđivanju uticajnih parametara i njihovog međusobnog odnosa kako bi se ostvarilo maksimalno uklanjanje arsena iz ispitivanog koncentrata. Enargit (Cu3AsS4) spada u rasprostranjene kontaminante koncentrata bakra. Tokom procesa prženja i topljenja arsen obrazuje lako isparljiva jedinjenja koja vrlo negativno utiču na zagađenje ljudi, radne i životne sredine. Zakonska regulativa ne dozvoljava topionicama bakra da tope koncentrate sa više od 0,5% arsena. Za dobijanje optimalnih uslova procesa uklanjanja arsena iz kompleksnog koncentrata bakra na bazi enargita, korišćena je tehnika matematičkog modelovanja. Modelovanje je izvršeno primenom faktorskog dizajna na eksperimentalno dobijene podatke. Odabrano je pet karakterističnih parametara procesa - ulaznih varijabli, za ko
...
je se pretpostavlja da imaju uticaja na stepen ekstrakcije arsena: koncentracija rastvora hipohlorita, masa uzorka (koncentrata), brzina mešanja, temperatura luženja i vreme luženja. Faktorski (2n) dizajn zahtevao je izvođenje 16 eksperimenata sa šest replikanata. Nakon izvođenja 22 eksperimenta, rezultati ekstrakcije arsena uzeti su kao izlazna varijabla. Proračunom su dobijene jednačine modela prvog i drugog reda. Koeficijenti u modelu drugog reda ukazuju da temperatura luženja ima najveći uticaj na ekstrakciju arsena. Drugi faktor po značaju je vreme luženja. Pozitivni predznaci ispred ova dva najuticajnija parametra ukazuju da povećanje temperature luženja, odnosno vremena luženja, utiču na povećanje stepena uklanjanja arsena iz ispitivanog koncentrata. Najveća pozitivna interakcija zapažena je između koncentracije hipohlorita i brzine mešanja tokom procesa ekstrakcije. Proračun RMSE (root mean square error) pokazao je dobro slaganje između vrednosti dobijenih eksperimentalnim istraživanjem i vrednosti dobijene modelovanjem. Pouzdanost finalnog modela testirana je primenom ANOVA testa.
Selective arsenic extraction from enargite based complex concentrate from Copper Mine in Bor (Serbia), using sodium hypochlorite as a leaching agent, was investigated in this paper. The aim was to assess the optimal conditions for the most efficient arsenic removal from the investigated concentrate, based on factorial design applied to experimentally obtained data. Five important factors with three factor levels were used as the input variables and experimentally obtained arsenic extraction yield was taken as the output variable. The first and the second final order model equations were obtained. It was found that the leaching temperature had the strongest effect on the arsenic extraction. The strongest positive interaction was between the sodium hypochlorite molar concentration and the stirring speed during extraction.
Keywords:
varijabla / modelovanje / enargit / ekstrakcija / eksperiment / variable / modeling / extraction / experiment / enargite
Source:
Hemijska industrija, 2015, 69, 3, 287-296
Publisher:
Savez hemijskih inženjera, Beograd
Funding / projects: