Kvalitet, izvori i bilansiranje otpadaka gvožđa i čelika
Quality, sources and balancing of iron and steel scrap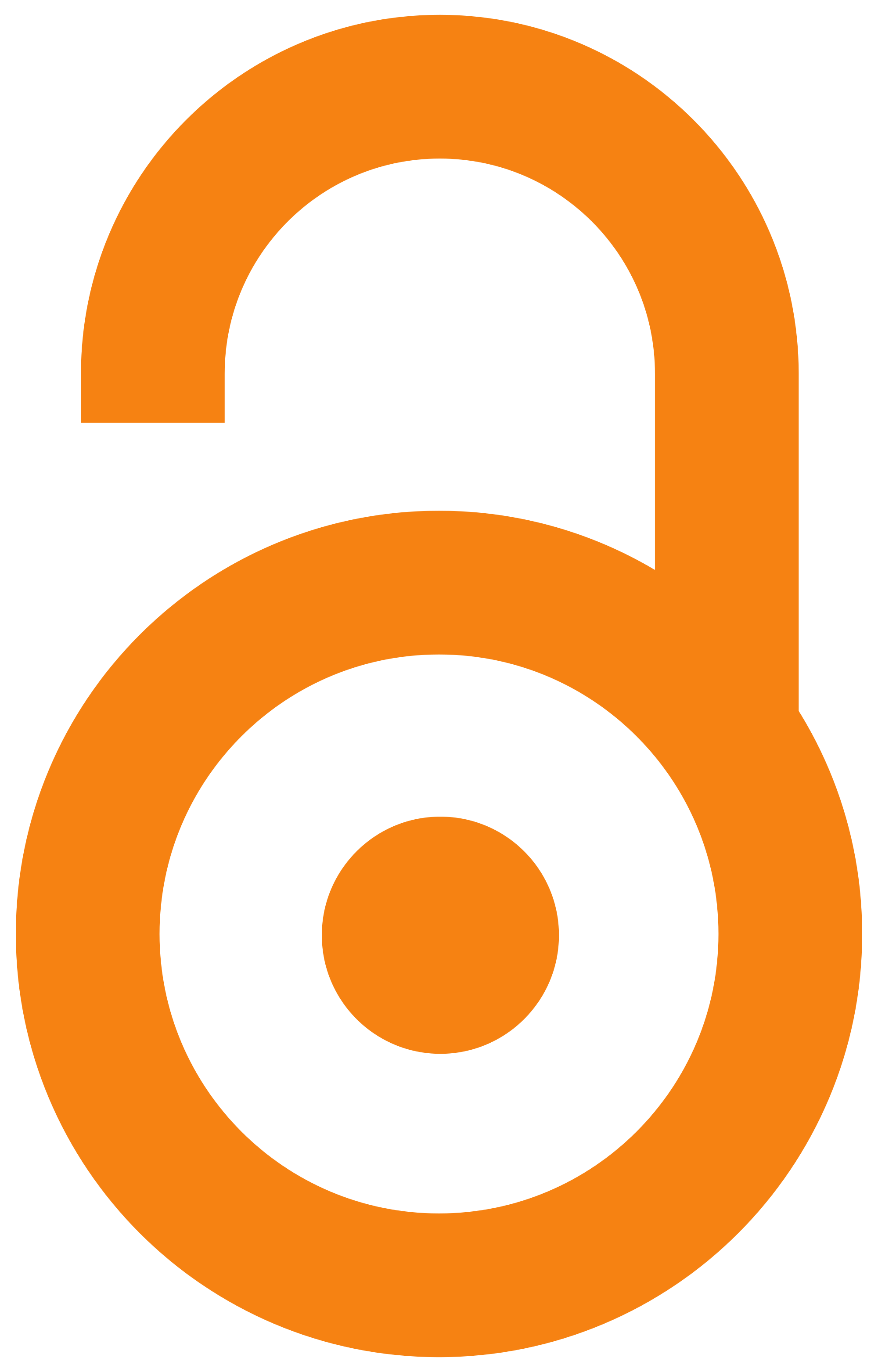 2015
Authors
Sokić, Miroslav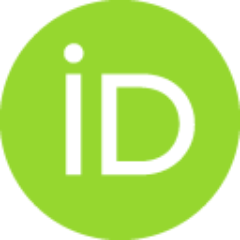 Gulišija, Zvonko
Ilić, Ilija B.
Marković, Branislav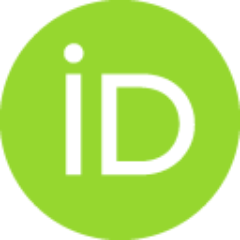 Štrbac, Nada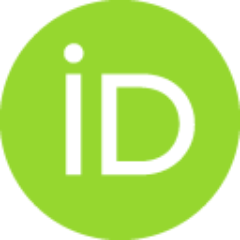 Manojlović, Vaso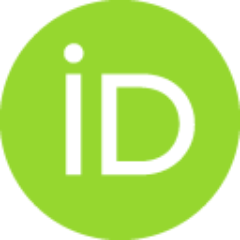 Article (Published version)

Abstract
Čelični otpadak je, pored železne rude, najvažnija sirovina za proizvodnju gvožđa i čelika. U radu je prikazan kvalitet i izvori nastajanja otpadaka gvožđa i čelika i prognoza njihovog nastajanja u budućnosti. Sadržaj nečistoća i oligoelemenata u otpatku je veoma važan i utiče na kvalitet dobijenog čelika. Legirani čelični otpadak poznatog sastava često može biti iskorišćen kao dodatak metalnom ulošku za proizvodnju čelika željenog sastava. U zavisnosti od mesta nastajanja razlikujemo tri grupe čeličnog otpatka: vlastiti ili recirkulacioni, otpadak pri obradi i amortizacioni otpadak. Model bilansiranja za prognozu nastajanja čeličnog otpatka zasnovan je na izračunavanju koeficijenata nastajanja proizvodnog i amortizacionog otpatka koji služe kao osnova za uspešno prognoziranje njihovog nastajanja u budućnosti.
Besides iron ore, the main raw material of iron and steel production is steel scrap. This paper presents the quality and sources of creation the iron and steel scrap and estimation of their creation in the future. The content of impurities and trace elements to the scrap is very important and influencing to the quality of the obtained steel. Alloyed steel scrap known composition can often be used as an addition to a metal charge for steel production of the desired composition. Considering the steel scrap formation, the three major groups are elaborated: own scrap or circulation scrap, processing scrap and amortization scrap. The balancing model for estimating of steel scrap creation is based on the calculating the coefficients of the generation circulation, processing and amortization scrap, which are used as the basis for successful modelling.
Keywords:
nečistoće / izvori i prognoza nastajanja / čelični otpadak / steel scrap / sources and estimation of creation / impurities
Source:
Tehnika, 2015, 70, 2, 251-257
Publisher:
Savez inženjera i tehničara Srbije, Beograd
Funding / projects: