Primena eksergijske analize u reciklažnim tokovima
Application of exergy analysis in recycling streams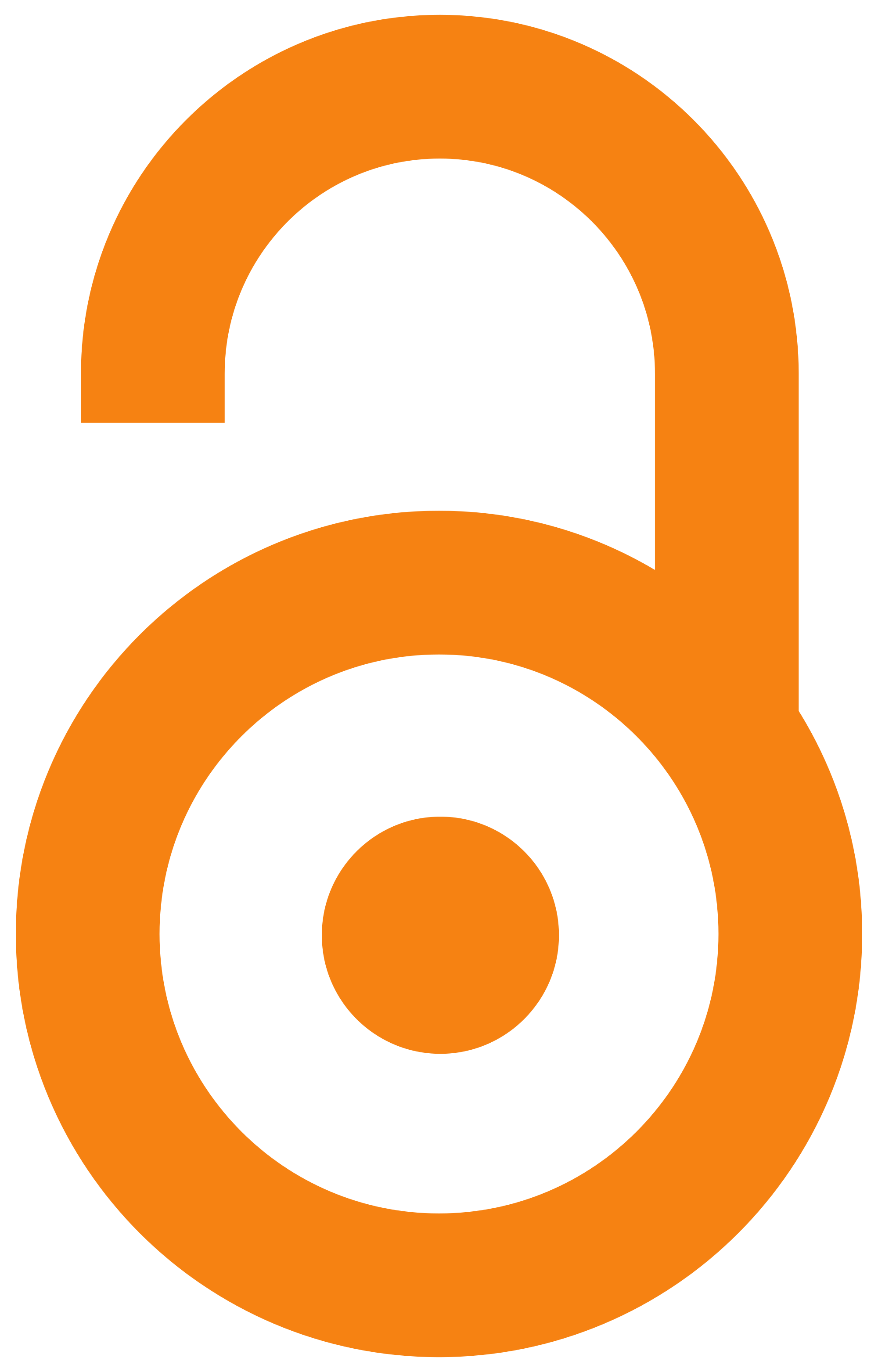 2015
Authors
Marković, Branislav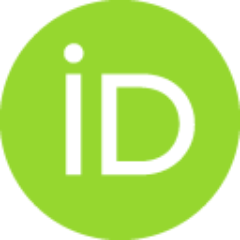 Sokić, Miroslav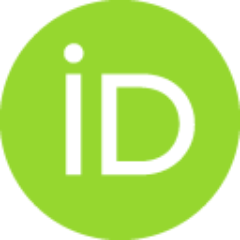 Ilić, Ilija B.
Manojlović, Vaso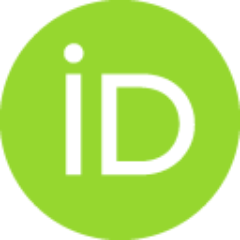 Gulišija, Zvonko
Živković, Dragana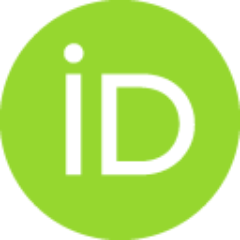 Štrbac, Nada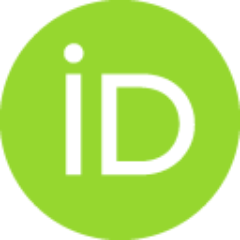 Article (Published version)

Abstract
Materijali za recikliranje uvek sadrže izvestan stepen nečistoća. Prisustvo nečistoća tj. kontaminacija u reciklažnim tokovima izaziva promenu u izvornom sastavu materijala za reciklažu. Usled toga, kvalitet materijala može se smanjivati u svakom narednom koraku reciklaže. Pored toga, resursi nižeg kvaliteta proizvedeni su iz resursnih tokova koji su u izvornom obliku imali viši kvalitet. Ovakvi gubici kvaliteta ne mogu da se mere masenim bilansima, isto kao što se degradacija kvaliteta ne može prikazati samo merenjem mase. Za proračun svih gubitaka prouzrokovanih reciklažnom kontaminacijom, svi dalji procesi reciklaže potrebni da bi se materijali vratili nazad u resursne cikluse moraju biti uključeni. U ovom radu prikazan je metod za izračunavanje eksergijskog sadržaja i eksergijskog gubitka metalnih rastvora u toku iskorišćnja i reciklaže. Gubici pripisani reciklaži ili tačnije materijalni gubici, gubici usled kontaminacije drugim metalima i posledično potreba za razblaživanjem, mogu
...
se koristiti kao indikatori gubitka kvaliteta materijala i efikasnosti korišćenja resursa u proizvodnim sistemima. Dakle, ovde je eksergija predložena kao mera efikasnosti korišćenja resursa. U radu su proračuni eksergijskih gubitaka tokom reciklaže prikazani na primeru aluminijumskog otpada.
Materials for recycling always contain a certain degree of contamination. The presence of impurities i.e. contamination in the recycling streams causes a change in the composition of the original materials to recycle. As a result, the quality of materials can be reduced in each successive step of recycling. In addition, the resources of lower quality are produced from the resource flows which had a higher quality in their original form. This kind losses of quality cannot be measured by mass balance, as well as the quality degradation not only can display measurements of mass. For the calculation of all losses caused by recycling contaminations, all further recycling processes required to return the materials back into resource cycles must be included. The method for calculating the exergy content and exergy losses of metal solutions during recovery and recycling is presented in this paper. The losses attributed to recycling, namely the material losses, the contamination losses with oth
...
er metals, and the consequent need for dilution can be used as indicators of the quality loss of materials and of the efficiency of resource use in product systems. Therefore, exergy is proposed here as a measure of the efficiency of resources use. This paper presents calculations of exergy losses during recycling shown in the case of aluminum waste.
Keywords:
reciklažna kontaminacija / gubici / eksergija / efikasnost resursa / degradacija kvaliteta / resource efficiency / recycling contamination / quality degradation / losses / exergy
Source:
Zaštita materijala, 2015, 56, 2, 224-231
Publisher:
Inženjersko društvo za koroziju, Beograd
Funding / projects: