Površinski modifikovan klinoptilolit - novi efikasni adsorbent mikotoksina
The surfactant modified clinoptilolite: New efficient adsorbent for mycotoxins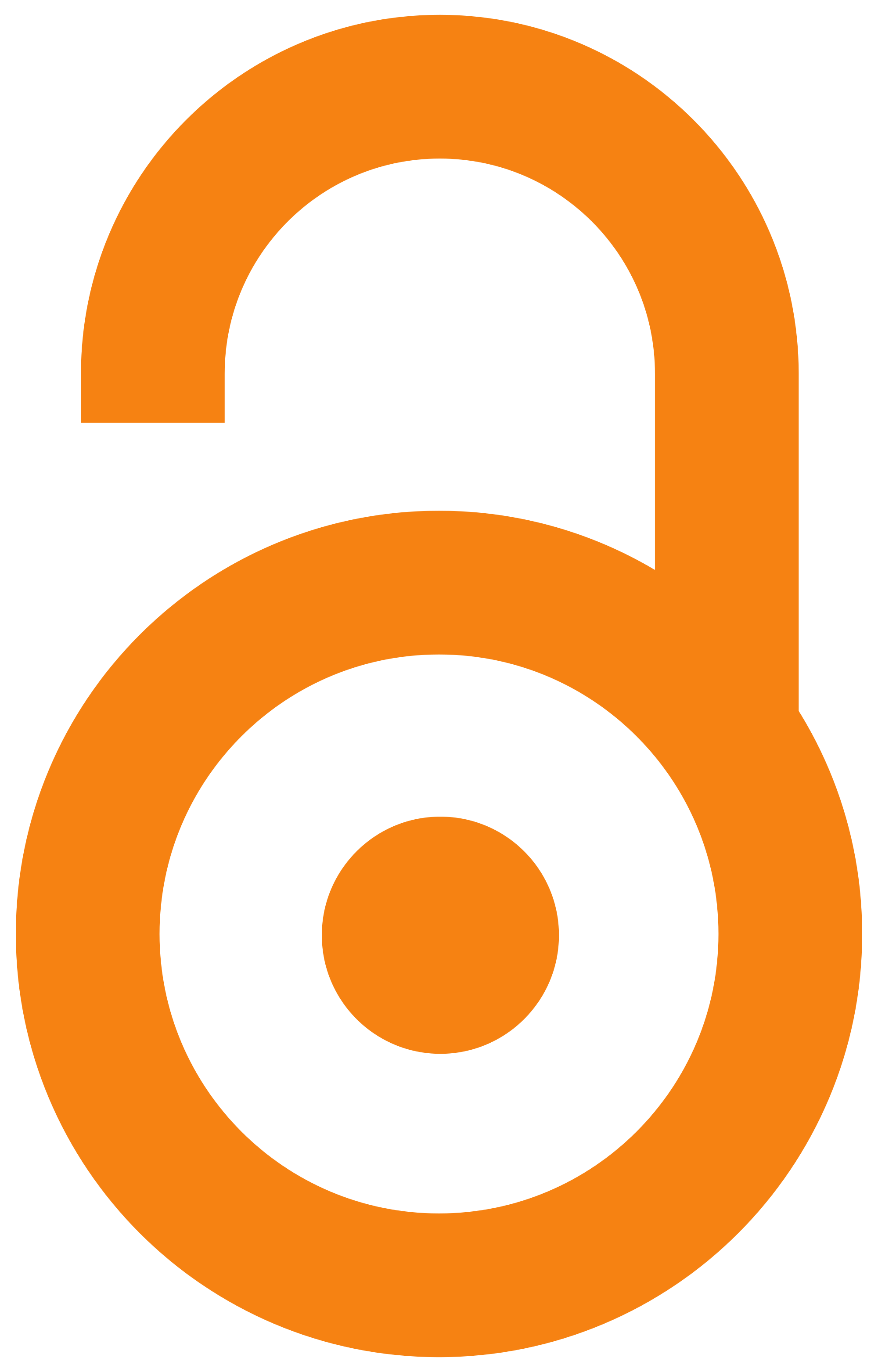 2001
Authors
Tomašević-Čanović, Magdalena
Daković, Aleksandra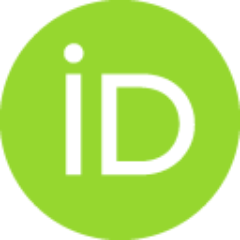 Vukićević, Olivera
Adamović, Milan
Bočarov-Stančić, Aleksandra
Rottinghaus, George E.
Article (Published version)

Abstract
Novi mineralni adsorbent mikotoksina Min-a-zel Plus, je dobijen katjonskom izmenom površinski izmenljivog neorganskog katjona minerala zeolita sa organskim katjonom. Organskom modifikacijom rainerala dolazi do promena u površinskom naelektrisanju i hidrofobnosti. Oba ova parametra utiču na efikasnost adsorpcije organskih molekula. Na osnovu laboratorijskih rezultata definisana je tehnološka šema za proizvodnju novog adsorbenta mikotoksina čija efikasnost adsorpcije u ogledima in vitro iznosi preko 90% za aflatoksine, zearalenon, ohratoksin A i grupu ergot alkaloida. Adsorpcija T-2 toksina na ovom adsorbentu iznosi 84% a DAS 50% kada su prisutni zajedno. Proces adsorpcije je brz, završava se za 30 minuta kontakta adsorbent/mikotoksin a desorpcija se ne javlja (praćena je do 24 h). .
The new mineral adsorbent for mycotoxins adsorption Min-a-zel Plus was obtained by cation exchange of inorganic exchangeable cations from zeolite surface with organic cations. Organic modification influence on change of surface charge and hydrofobicity. Both these pharameters determine the efficiency for organic molecules adsorption. On the basis of laboratory results, the technology for production of the new mycotoxins adsorbent having adsorption level in in vitro tests over 90% for zearalenone, aflatoxin Bl, ochratoxin A and ergot alcaloids was determined. T-2 toxin adsorption on this sorbent was 84% and DAS was 50% while Vomitoxin was adsorbed only 9%. The adsoiption process was fast and complete in 30 minutes contact adsorbent/toxin without desorption. .
Keywords:
organskia modifikacija / nikotoksini / clinoptilolit / adsorpcija / organic modification / mycotoxins / clinopilolite / adsorption
Source:
Zbornik naučnih radova Instituta PKB Agroekonomik, 2001, 7, 1, 291-297
Publisher:
Institut PKB Agroekonomik, Padinska skela