In vitro evaluation of the ability of beer fermentation residue containing Saccharomyces cerevisiae to bind mycotoxins
Authors
Campagnollo, Femanda B.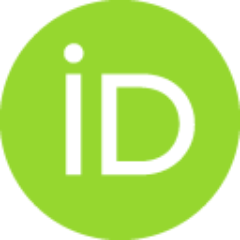 Franco, Larissa T.
Rottinghaus, George E.
Kobashigawa, Estela
Ledoux, David R.
Daković, Aleksandra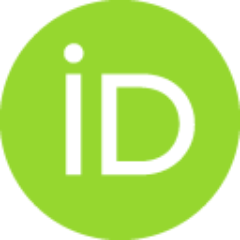 Oliveira, Carlos A. F.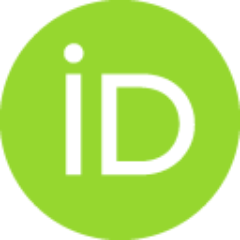 Article (Published version)

Abstract
In vitro tests were performed to determine the ability of beer fermentation residue (BFR) containing Saccharomyces cerevisiae to bind aflatoxin B-1 (AFB(1)), zearalenone (ZEA), ochratoxin A (OTA) and deoxynivalenol (DON). BFR was obtained from a microbrewery, dried and ground, resulting in approximately 1.0 x 10(10) S. cerevisiae cells g(-1) BFR. Binding assays consisted of suspending BFR (100 mg) in 10 mL of buffer solution (pH 3.0 or 6.5) spiked with AFB(1), ZEA, OTA or DON (2.0 mu g ml(-1) of each mycotoxin), incubation (60 min, 25 degrees C) followed by centrifugation. The supernatants were analyzed by high performance liquid chromatography. BFR had higher binding capacity for ZEA (75.1% and 77.5% at pH 3.0 and 6.5, respectively), when compared with AFB(1), OTA and DON (less than 60% and 40% at pH 3.0 and 6.5, respectively). BFR also produced linear isotherms for ZEA at both pH values, hence indicating a potential application of industrial fermentation by-products containing yeast
...
cells in reducing the bioavailability of ZEA in contaminated feedstuffs. However, in vivo studies are required to prove its efficacy in livestock and poultry.
Keywords:
Zearalenone / Ochratoxin A / Fermentation by-products / Deoxynivalenol / Decontamination / Aflatoxin B-1
Source:
Food Research International, 2015, 77, 643-648
Funding / projects:
Conselho Nacional de Desenvolvimento Cientifico e Technologico (CNPq) [481561/201 1-0]
Fundacao de Amparo a Pesquisa do Estado de Sao Paulo (FAPESP) [2011/03410-0]