Valorizacija olova iz međuprodukata rafinacije bizmuta postupkom metalotermijske redukcije
Recovery of lead from by-products of the bismuth refining by metallothermic reduction treatments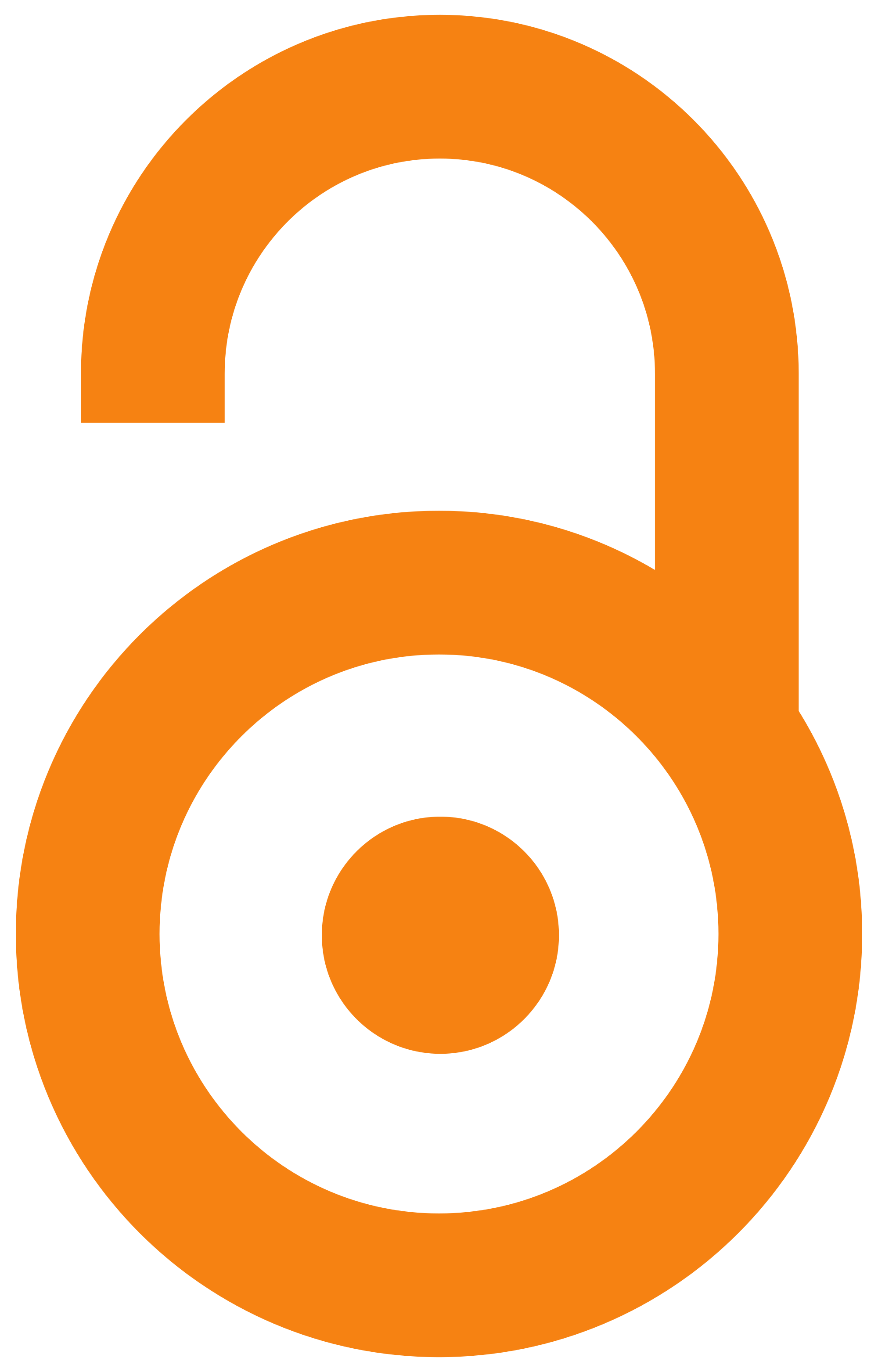 2015
Article (Published version)

Abstract
U procesu rafinacije bizmuta, hlorovanjem legure Bi-Pb (bizmut pena) Kroll-Bettertonovim procesom kao međuprodukt pojavljuje se olovo-hlorid. Predmet ovog rada je valorizacija olova iz pomenutog međuprodukta postupcima aluminotermije i cinkotermije. Pored olova pomenutim postupcima dobijaju se glinica tehničkog kvaliteta (aluminotermija) i cinkhlorid (cinkotermija). Za ispitivanja su korišćeni sekundarni aluminijum i cink različite krupnoće. Ispitan je uticaj temperature, vremena, krupnoće reducenta i brzine mešanja (cinkotermija) na stepen iskorišćenja olova i definisani optimalni parametri procesa. Stepen iskorišćenja sirovog olova (98%Pb) iznosi 95-98% u slučaju aluminotermije i 85-90% u slučaju cinkotermije. Dobijeno sirovo olovo prerađuje se u rafinerijama olova. Glinica tehničkog kvaliteta ima primenu u keramičkoj industriji dok se cink- hlorid hidrometalurški tretira u cilju dobijanja 50%-nog rastvora cink-hlorida.
In the refinement process of bismuth by chlorinating of Bi-Pb alloy (Kroll-Betterton process) as a by-product lead chloride is formed. This study was focused on the lead valorization from PbCl 2 by aluminothermic and zincothermic reduction. Besides lead, as a main product, during aforementioned process technical grade alumina (aluminothermic reduction) and ZnCl2 (zincothermic reduction) were also obtained. The secondary aluminium and zinc of different granulometry were used as a reducent. The effect of temperature, time, granulometry of reducents and stirring speed (zincothermic reduction) on the lead recovery was investigated. Based on the experimental results, the optimal process parameters were defined. Recovery of crude lead (containing 98%Pb) was in the range 95-98% for aluminothermic reduction and 85-90% for zincothermic reduction. The crude lead can be further processed in lead smelters. Technical grade alumina was used in ceramic industry, wile zinc-chloride is suitable for hyd
...
rometallurgical treatment giving 50 % solution of zinc-chloride as the final product.
Keywords:
olovo-hlorid / olovo / glinica / cinkotermija / cink-hlorid / aluminotermija / zincothermic reduction / zinc-chloride / lead / lead chloride / aluminothermic reduction / alumina
Source:
Zaštita materijala, 2015, 56, 1, 59-63
Publisher:
Inženjersko društvo za koroziju, Beograd
Funding / projects: