Uticaj vrste izmenljivog katjona kod klinoptilolita i montmorilonita na adsorpciju aflatoksina B1
The effect of exchangeable cations in clinoptilolite and montmorillonite on the adsorption of aflatoxin B1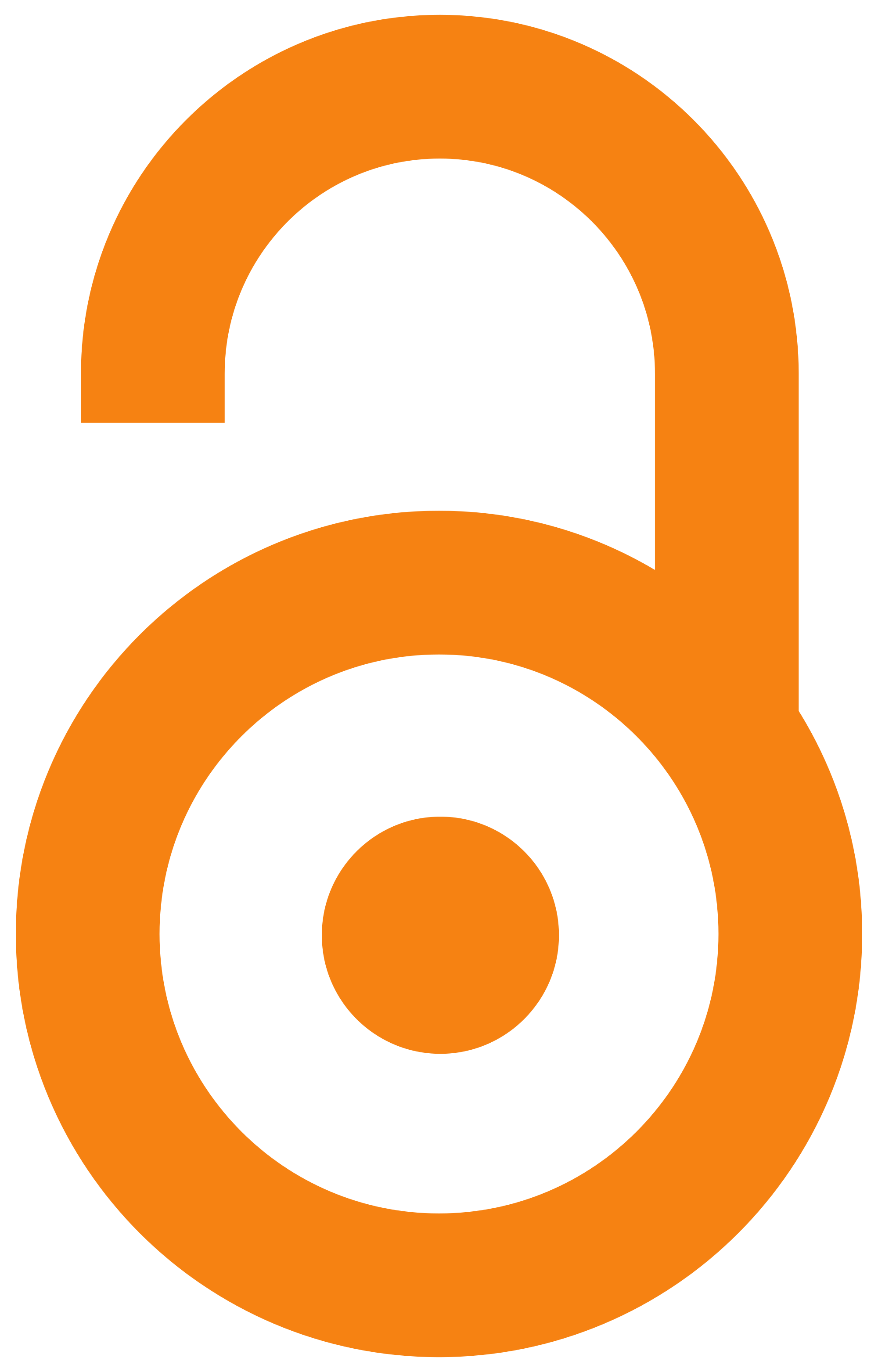 2001
Article (Published version)

Abstract
U ovom radu je ispitivana adsorpcija aflatoksina B1 na različitim oblicima klinoptilolita i montmorilonita na 37 ºC i pH 3-8 u vodenom rastvoru elektrolita. Polazni (Ca) oblici klinoptilolita i montmorilonita su prvo prevedeni u Na-oblik a zatim modifikovani jonima bakra, cinka i kobalta. Stepen jonske izmene kod montmorilonita iznosi 76 % za Cu i 85 % za Zn i Co. Pod istim uslovima, kod klinoptilolita je postignut niži stepen izmene i to: 12% za Cu, 8 % za Zn i 10% za Co. Ispitivanja adsorpcije aflatoksina B1 su pokazala da obe grupe minerala efikasno adsorbuju AFB1. Kod montmorilonita postignut indeks adsorpcije ovog toksina iznosi 0,75 za Cu-montmorilonit, 0,89 za Ca-montmorilonit, 0,90 za Zn-montmorilonit i 0,93 za Co-montmorilonit. Na različitim oblicima klinoptilolita su postignuti nešto viši indeksi adsorpcije: 0,90 za Ca i Cu-klinoptilolit, 0,94 za Zn- i 0,95 za Co-klinoptilolit. Ispitivanja uticaja mineralnih adsorbenata (Ca-klinoptilolit i Ca-montmorilonit) na redukciju mikro
...
elemenata (Cu, Zn, Co i Mn) neophodnih za životinjsku ishranu su pokazala da montmorilonit efikasnije adsorbuje mikroelemente nego klinoptilolit.
The adsorption of aflatoxin B1 (AFB1) by cation-exchanged clinoptilolite zeolitic tuff and montmorillonite was investigated at 37 ºC and pH 3.8 from an aqueous electrolyte having a composition similar to that of gastric juices of animals. Bothminerals were exchanged from the natural form to the sodium form and then to the Cu2+, Zn2+ and Co2+-rich forms. The cation exchange was different for the different cations, but in all cases the exchanges were larger on montmorillonite than on clinoptilolite. The degree of exchange on montmorillonite was 76 % for copper (from a total of CEC 0.95 meq/g, Cu2+ -0.73 meq/g) and 85 % for zinc and cobalt. Under the same conditions (concentration, temperature, pH, contact time), the degree of exchange on zeolitic tuff was 12 % for Cu2+ (from a total CEC of 1.46 meq/g, Cu2+ -0.17 meq/g), 8 % for Zn2+ and 10 % for Co2+. Both groups of mineral adsorbents showed high AFB1 chemisorption indexes (cα). For the montmorillonite forms, cα ranged from 0.75 for the
...
Cu-exchanged montmorillonite to 0.89 for the natural Ca-form, 0.90 for the Zn-exchanged form and 0.93 for the Co-exchanged montmorillonite. The adsorption of AFB1 on the different exchanged forms of clinoptilolite gave similar values of cα for the Cu and Ca forms (0.90) and values of 0.94 and 0.95 for the Zn- and Co-exchanged form. The impact of the mineral adsorbents on the reduction of essential nutrients present in animal feed (Cu, Zn, Mn and Co) showed that the Ca-rich montmorillonite had a higher capability for the reduction of the microelements than the Ca-rich clinoptilolite.
Keywords:
montmorillonite / clinoptilolite / cation exchange / aflatoxins / adsorption
Source:
Journal of the Serbian Chemical Society, 2001, 66, 8, 555-561
Publisher:
Srpsko hemijsko društvo, Beograd