Thermal, structural and electrical properties of some bi-cu-ni alloys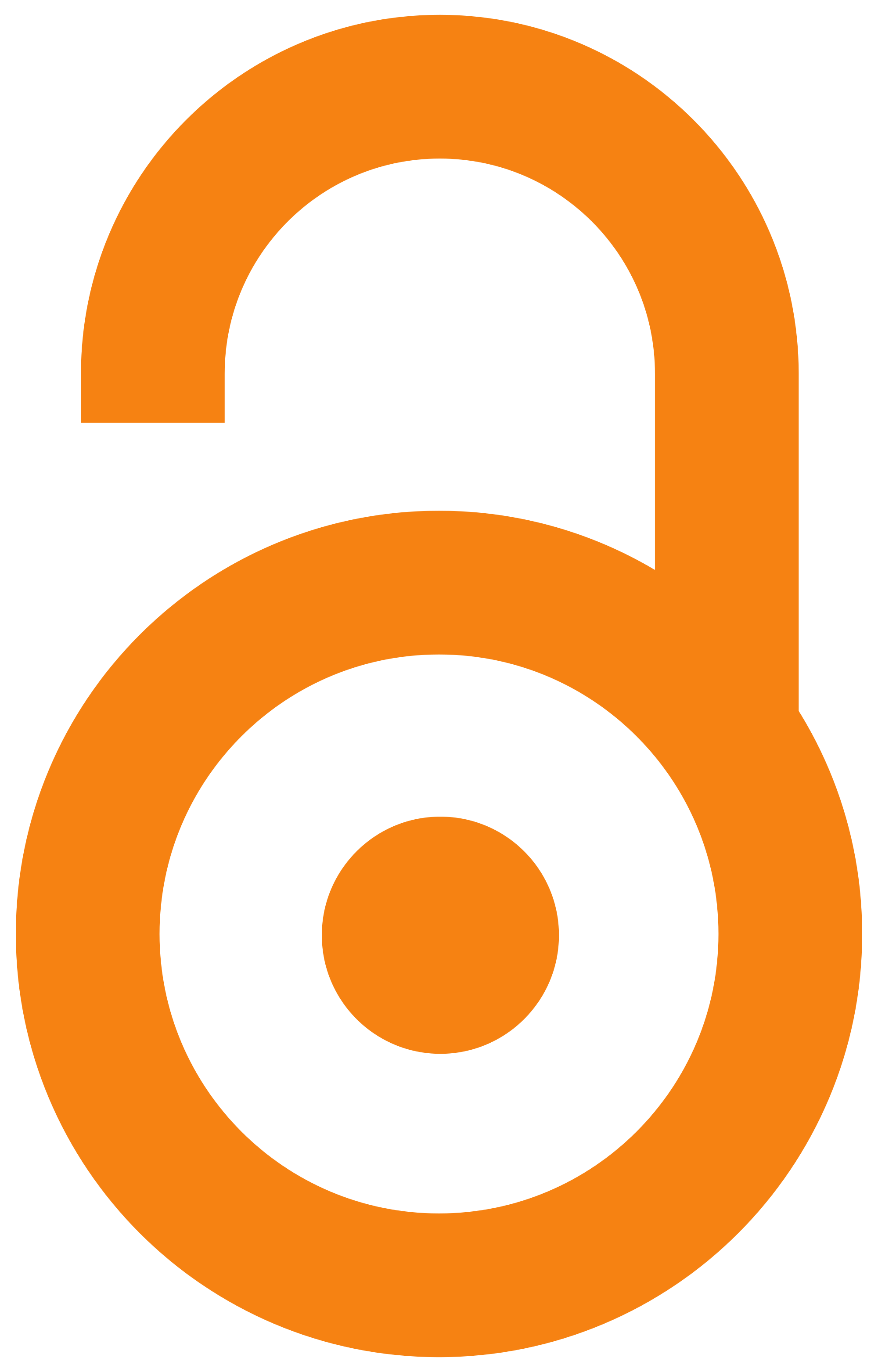 2014
Autori
Marković, Branislav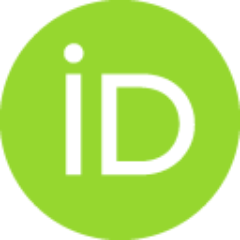 Živković, D.
Manasijević, Dragan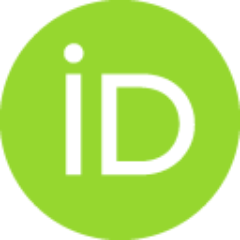 Sokić, Miroslav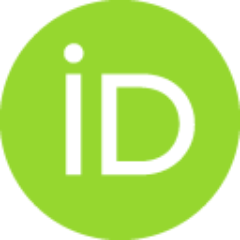 Minić, Duško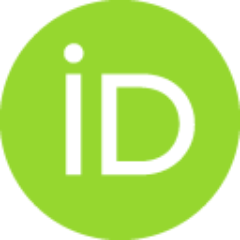 Talijan, Nadežda
Stajić-Trosić, Jasna
Članak u časopisu (Objavljena verzija)

Apstrakt
The Bi-Cu-Ni ternary system belongs to the group of potential Cu-Ni-based advanced lead-free solder materials for high temperature application. In this study microstructure investigation of the slow-cooled Bi-Cu-Ni samples was done using SEM-EDS analysis. The samples compositions were chosen along three cross-sections with molar ratio Cu:Ni=1:3, 1:1 and 3:1. The experimentally obtained phase structure was compared with the results of thermodynamic calculation according to CALPHAD method. Also, new results regarding thermal and electrical properties investigations of these alloys are presented in this paper, based on DSC and electroconductivity measurements.
Ključne reči:
lead-free solders / characterization / Bi-Cu-Ni alloys
Izvor:
Archives of Metallurgy and Materials, 2014, 59, 1, 117-120
Izdavač:
Polish Acad Sciences Committee Metallurgy, Krakow
Finansiranje / projekti: