Ekološki rizici i reciklaža nanomaterijala - aktuelna pitanja
Nanomaterials environmental risks and recycling: Actual issues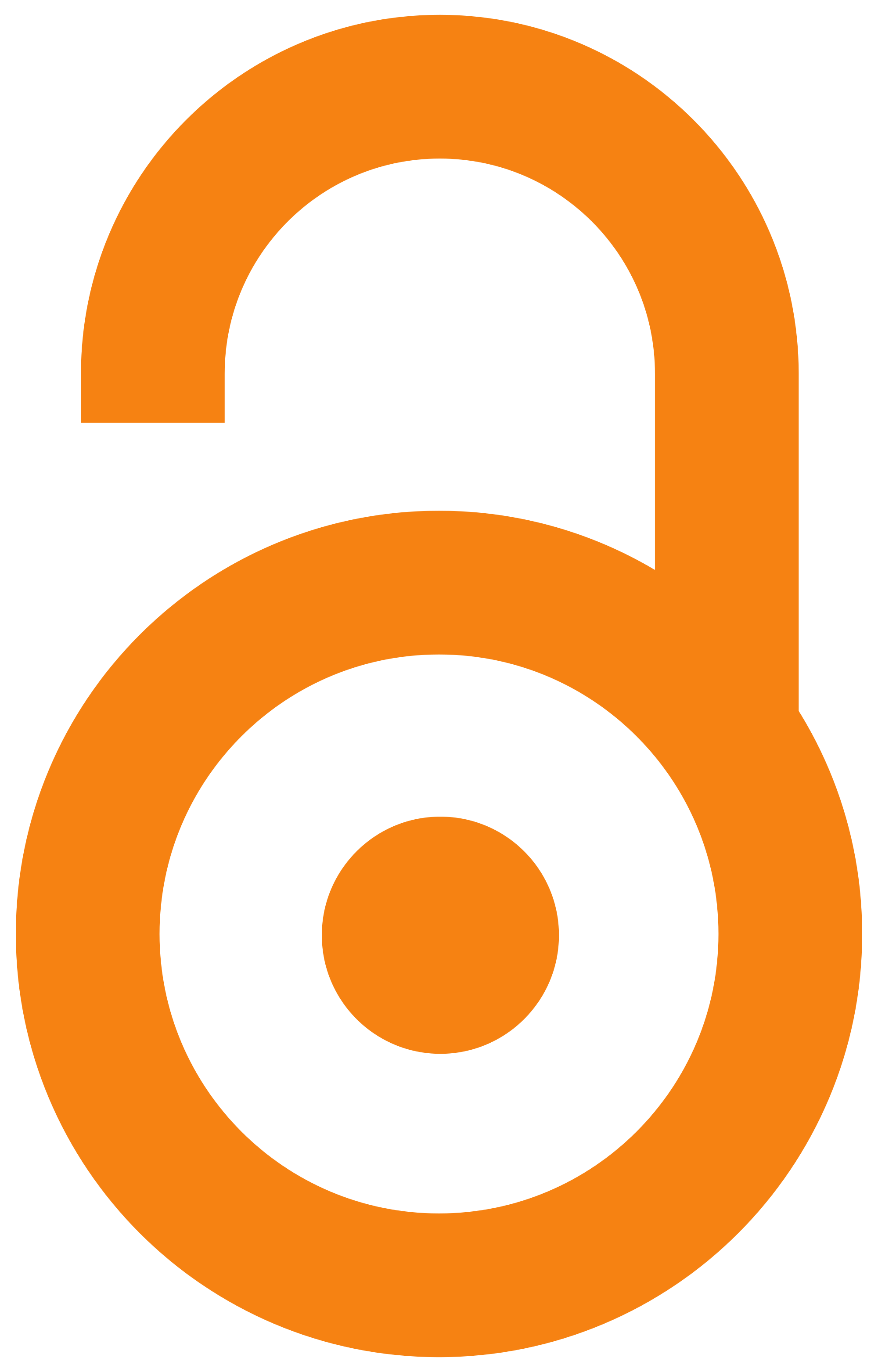 2014
Authors
Živković, Dragana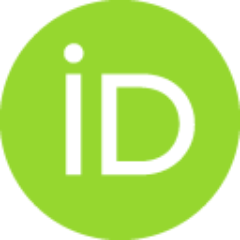 Balanović, Ljubiša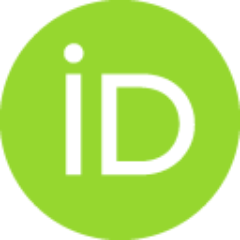 Mitovski, Aleksandra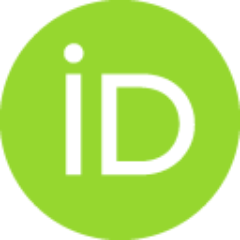 Talijan, Nadežda
Štrbac, Nada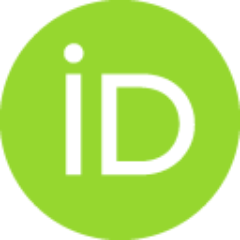 Sokić, Miroslav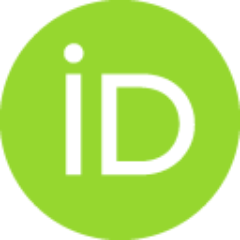 Manasijević, Dragan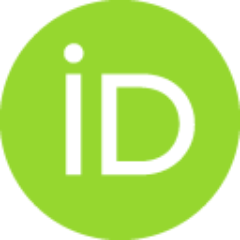 Minić, Duško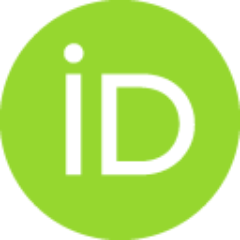 Ćosović, Vladan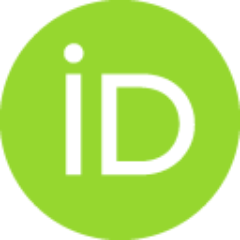 Article (Published version)

Abstract
Nanotehnologije se smatraju pokretačkom snagom nove industrijske revolucije. Nanonauka je tokom poslednje decenije značajno evoluirala od nauke koja se isključivo razvijala u laboratorijskim uslovima, do njene aplikacije u primenjenim tehnologijama. Trenutno, nanomaterijali se koriste u širokom spektru komercijalnih proizvoda kao što su elektronske komponente, sportska oprema, kreme za sunčanje i u biomedicinske svrhe. Veličina nanočestica omogućava im snažnu interakciju sa biološkim strukturama, tako da nanočestice predstavljaju potencijalni rizik po životnu sredinu i zdravlje ljudi. Nanometar kao veličina takođe predstavlja problem za separaciju, reciklažu i ponovno korišćenje nanočestica. Dakle, proizvodnja nanomaterijala u industrijskim razmerama i njihova primena mogli bi imati značajan uticaj na zdravlje ljudi i životnu sredinu ili stvorili probleme pri reciklaži. Sveobuhvatni termin 'nanotehnologija' nije dovoljno precizan kada se radi o upravljanju rizicima. Procena mogućih riz
...
ika zavisi od razmatranja životnog ciklusa materijala koji se proizvodi, a koji uključuje razumevanje procesa i materijala koji se koriste u proizvodnji, verovatne interakcije između proizvoda i pojedinaca ili životne sredine tokom proizvodnje nanomaterijala i njegovog životnog ciklusa, kao i metoda koje se koriste za njihovo konačno odlaganje. Sa stanovišta kontrole rizika, neophodno je identifikovati kritične faze, koje je neophodno detaljno istražiti. Pregled aktuelnih trendova ekoloških rizika i reciklaži nanomaterijala prezentovan je u ovom radu.
Nanotechnologies are being spoken of as the driving force behind a new industrial revolution. Nanoscience has matured significantly during the last decade as it has transitioned from bench top science to applied technology. Presently, nanomaterials are used in a wide variety of commercial products such as electronic components, sports equipment, sun creams and biomedical applications. The size of nanoparticles allows them to interact strongly with biological structures, so they present potential human and environmental health risk. Nanometer size presents also a problem for separation, recovery, and reuse of the particulate matter. Therefore, industrial-scale manufacturing and use of nanomaterials could have strong impact on human health and the environment or the problematic of nanomaterials recycling. The catch-all term ''nanotechnology' is not sufficiently precise for risk governance and risk management purposes. The estimation of possible risks depends on a consideration of the lif
...
e cycle of the material being produced, which involves understanding the processes and materials used in manufacture, the likely interactions between the product and individuals or the environment during its manufacture and useful life, and the methods used in its eventual disposal. From a risk-control point of view it will be necessary to systematically identify those critical issues, which should be looked at in more detail. Brief review of actual trends in nanomaterials environmental risks and recycling is given in this paper.
Keywords:
separacija / rizik / reciklaža / okolina / nanomaterijali / separation / risk / recycling / nanomaterials / environment
Source:
Recycling and Sustainable Development, 2014, 7, 1, 1-8
Publisher:
Univerzitet u Beogradu - Tehnički fakultet u Boru, Beograd
Funding / projects: